Cagiva Raptor 125 – an impulse buy by me just because. It was a fun bike and I did have a blast while owning it. Drove it for a full seasong on the original piston kit.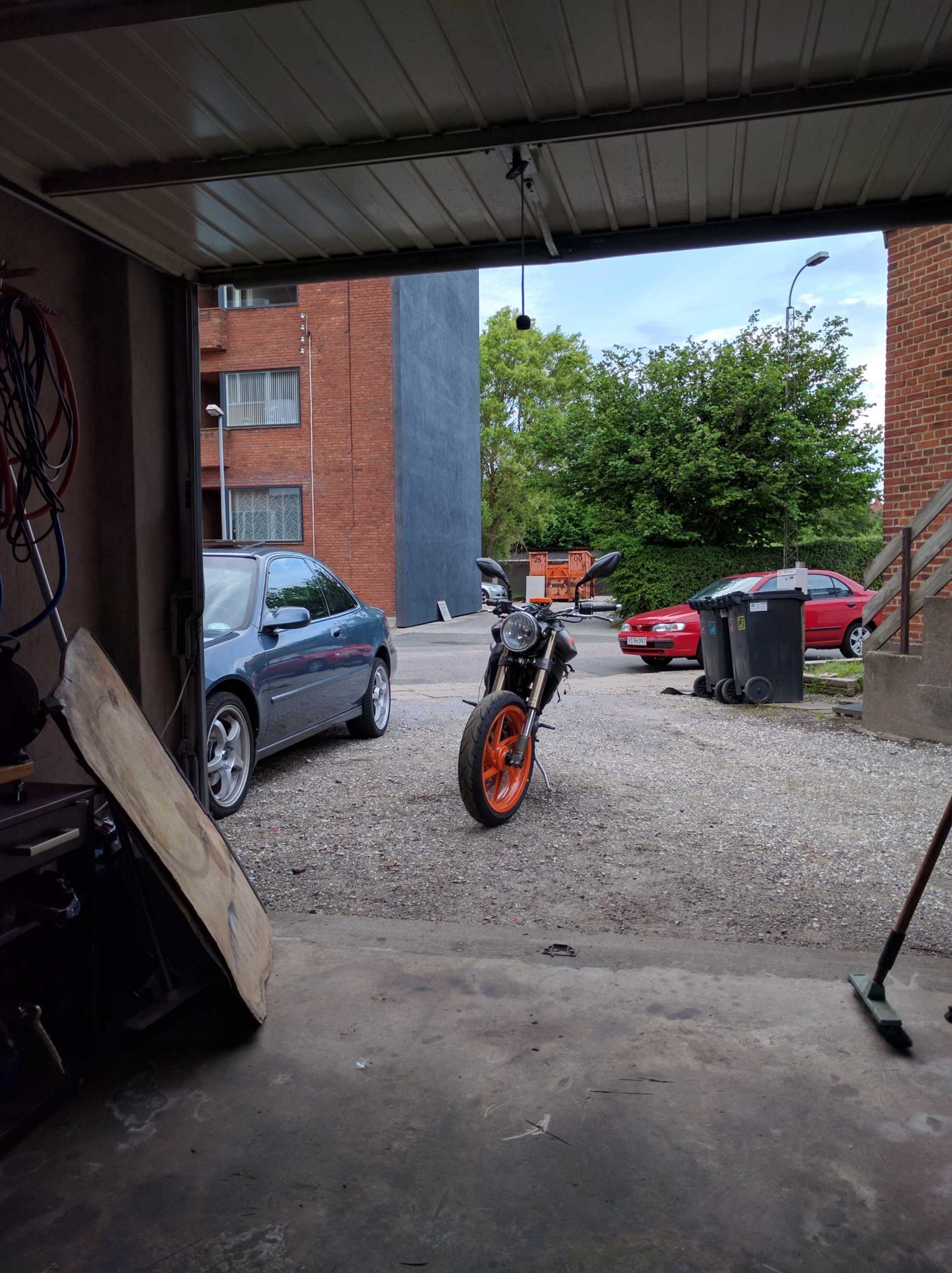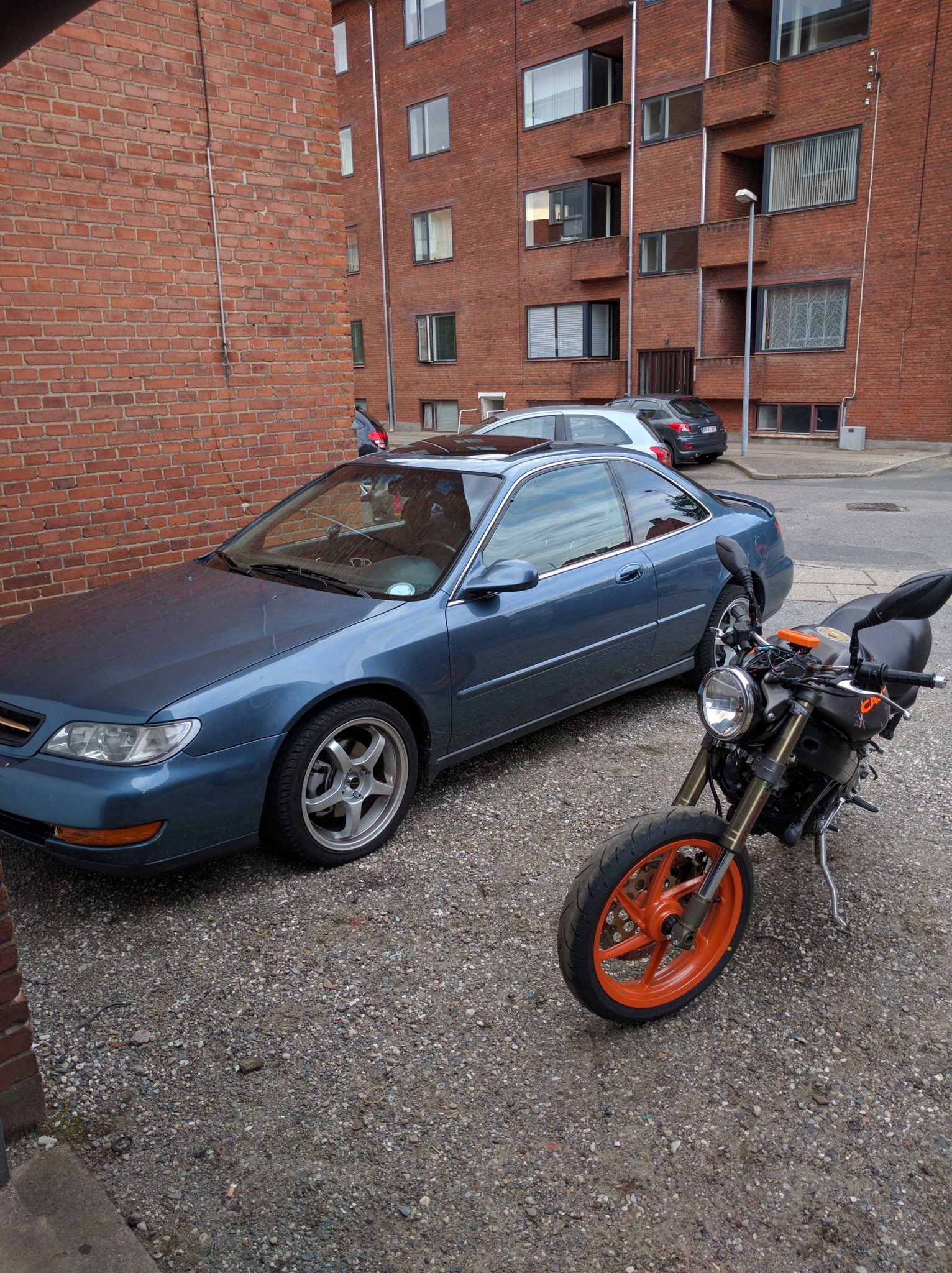 After all of those 2016 NY burnouts it was time for the winter rebuild.
Rebuilt the top end + did a quick fix for the Power Valve – broke the actuator disc while taking it apart and 3D printed a replacement.
Additionally did some light port matching and smoothing things out.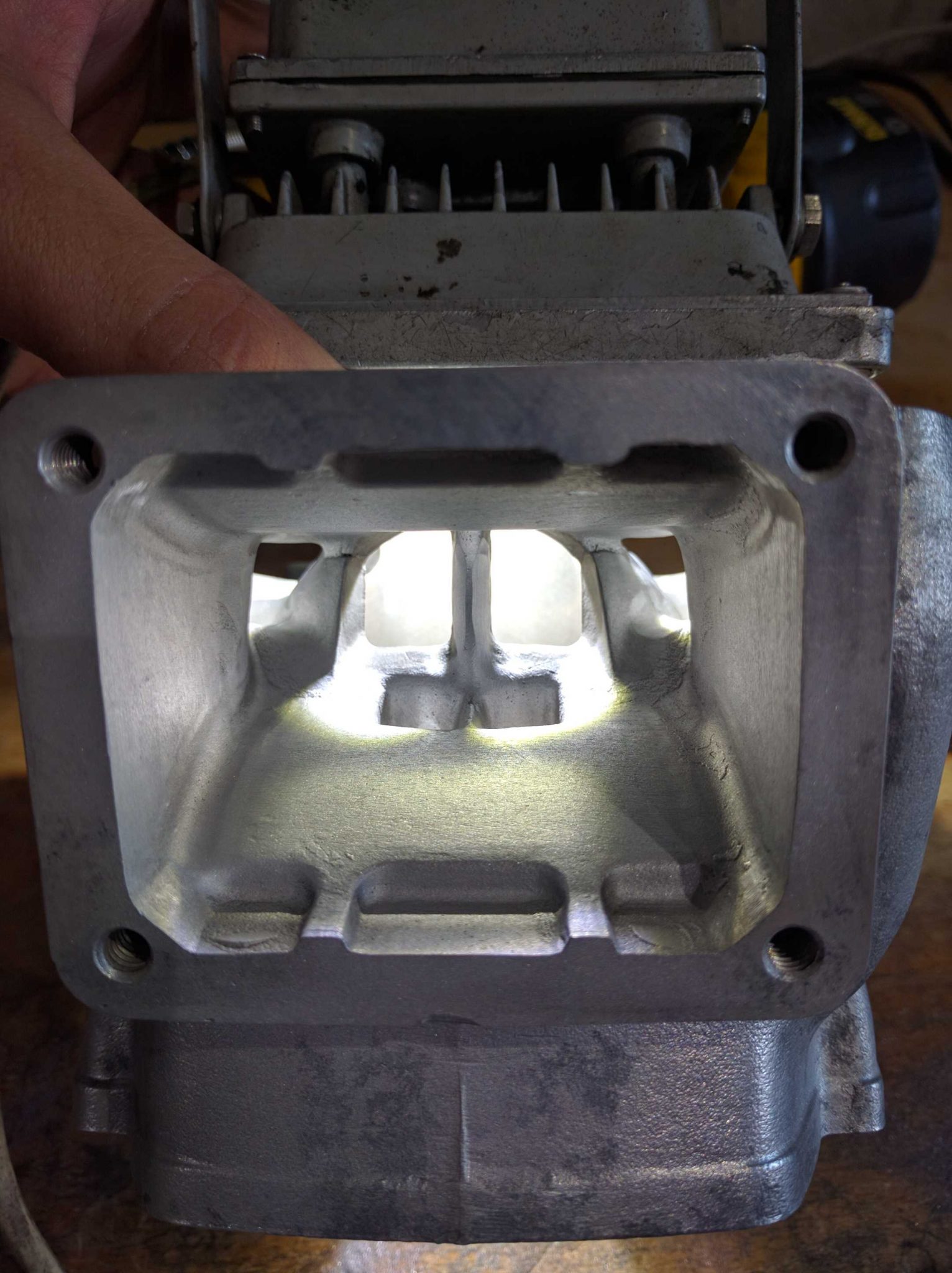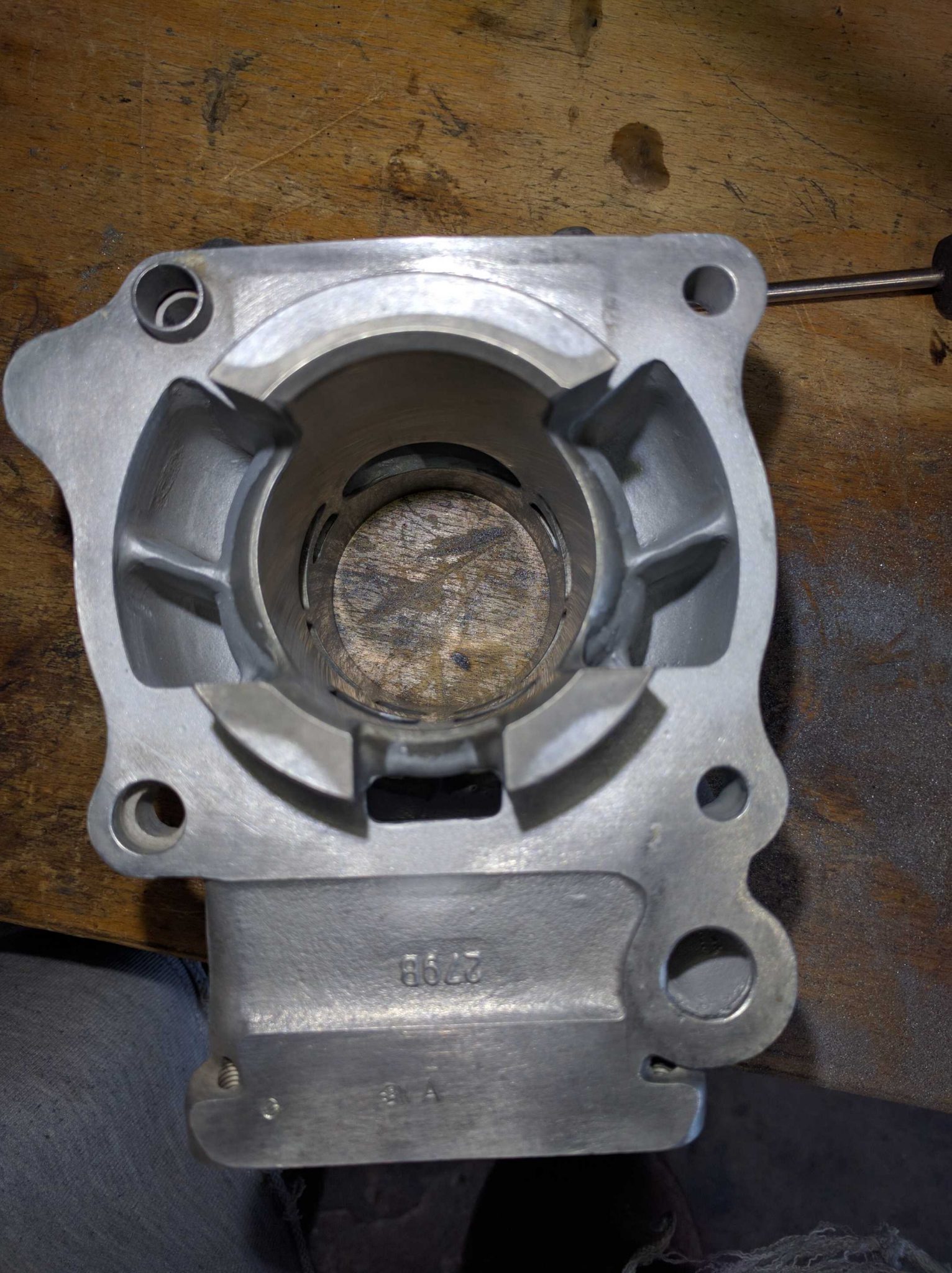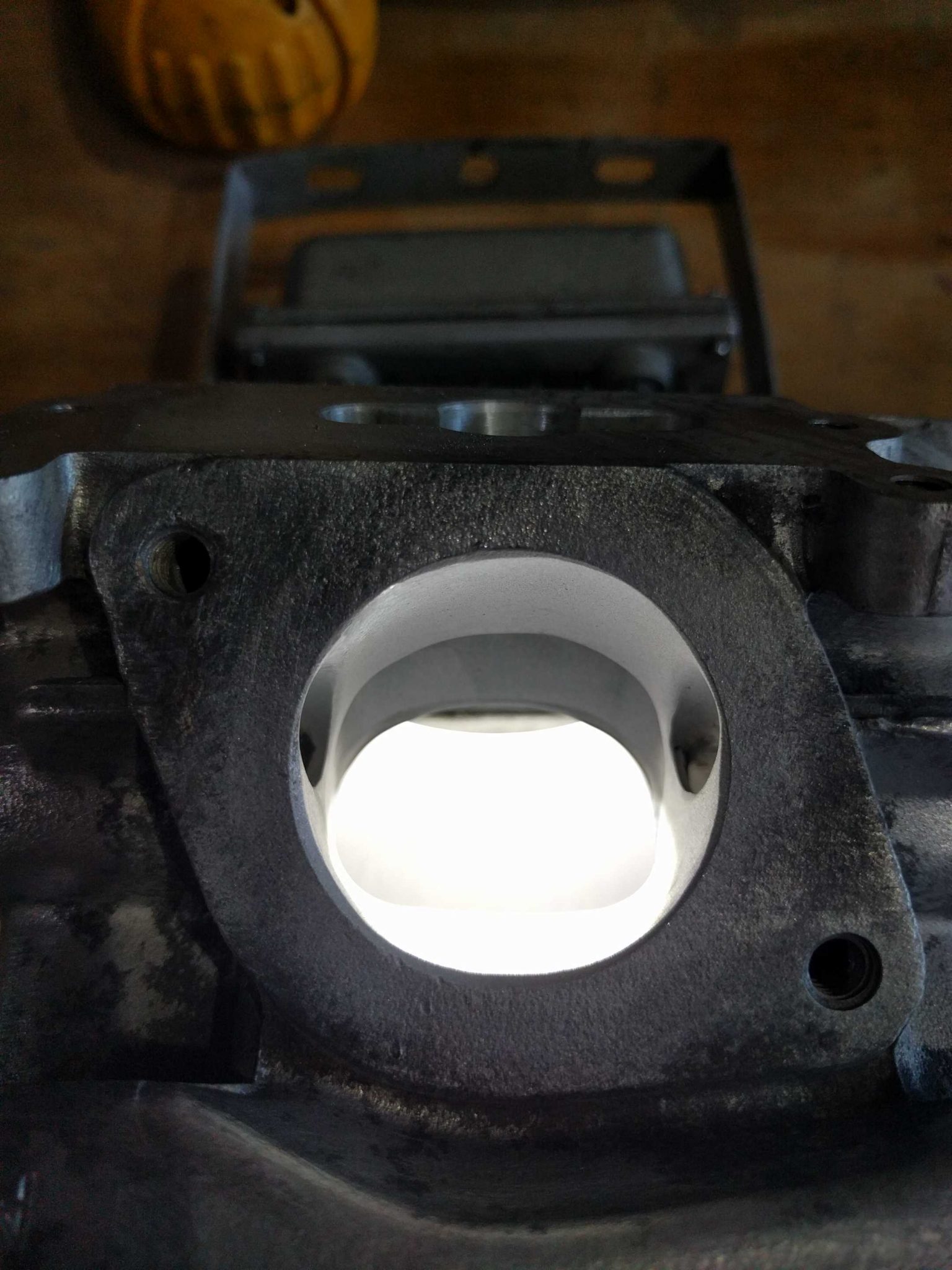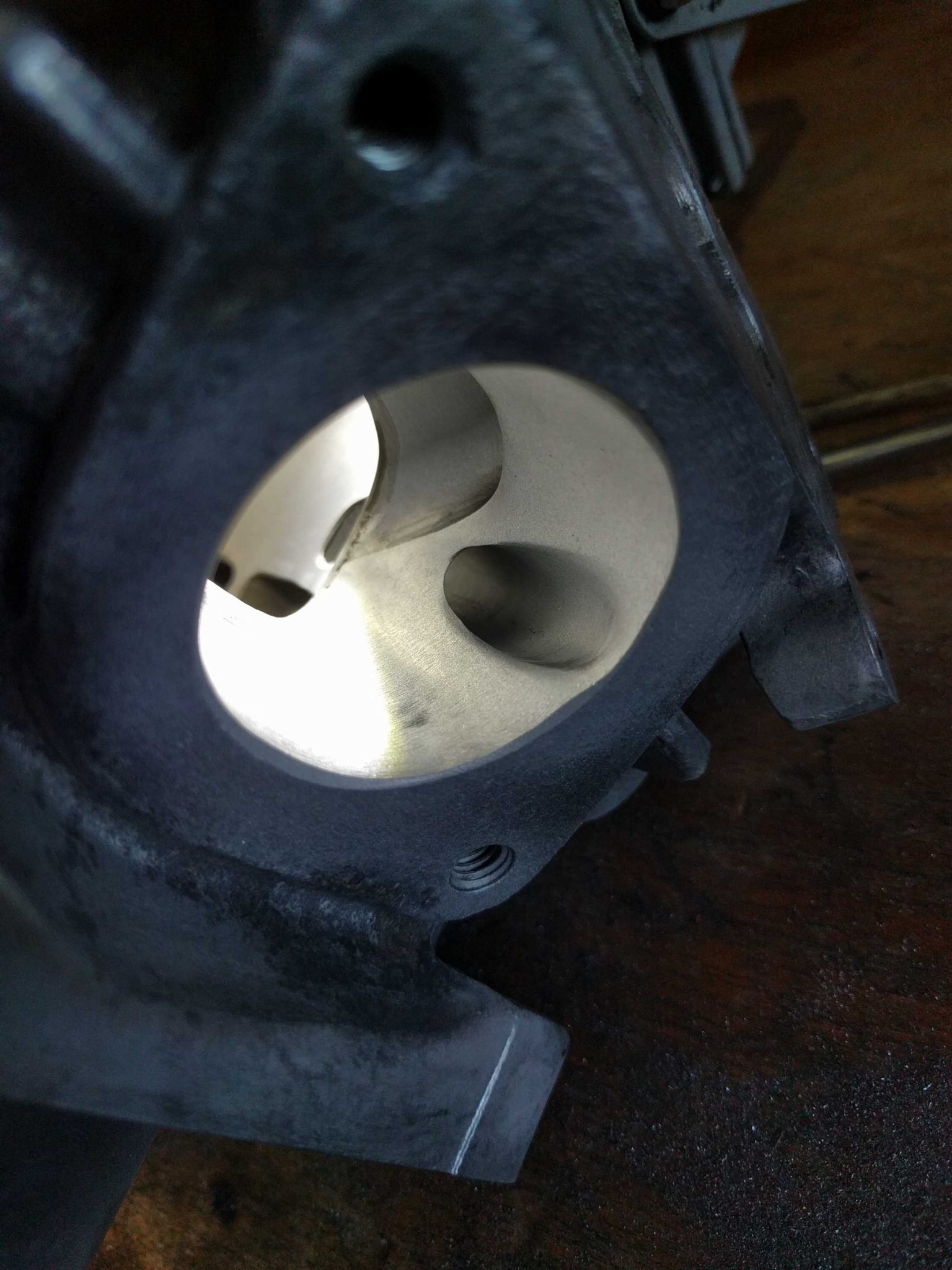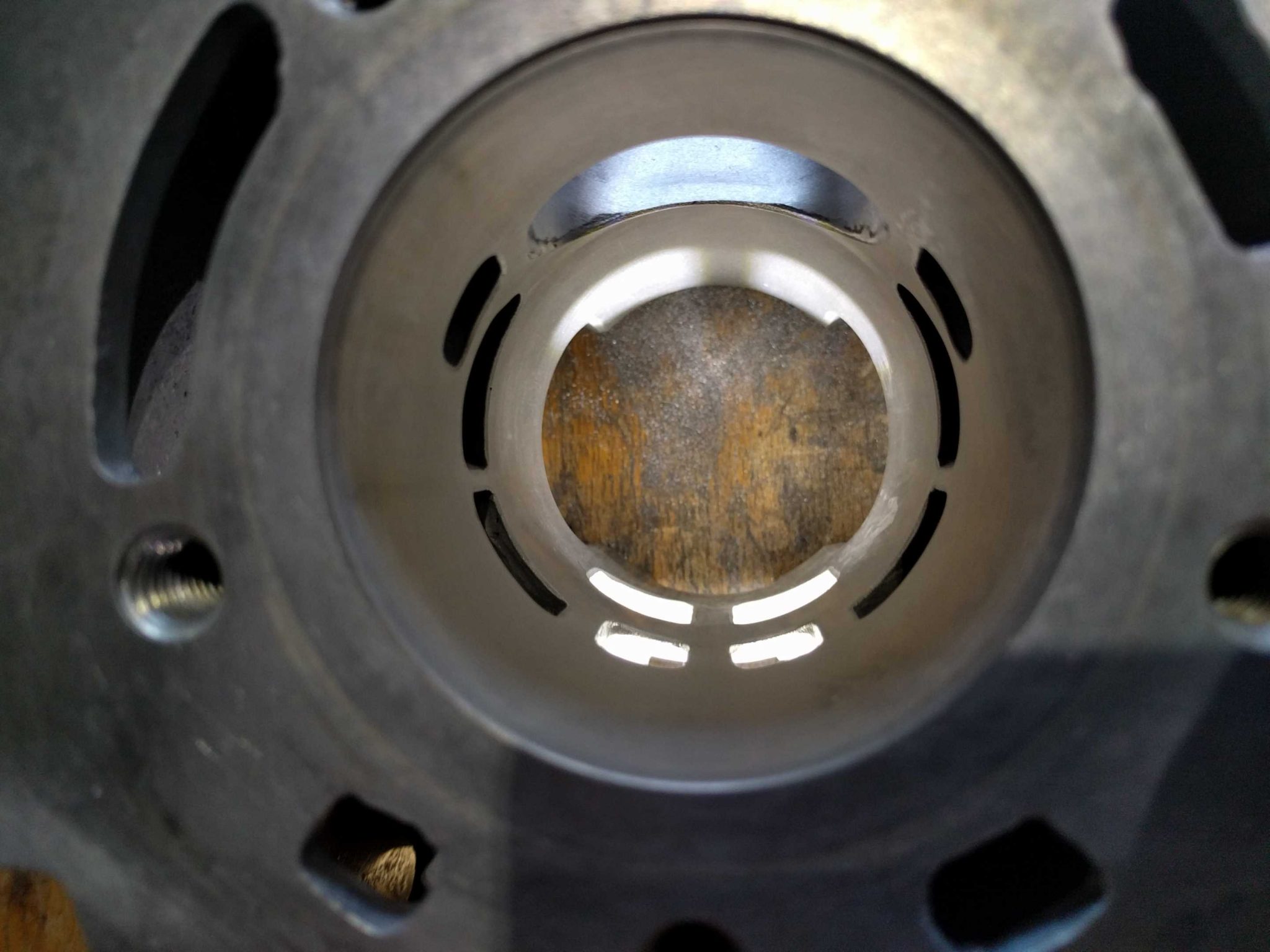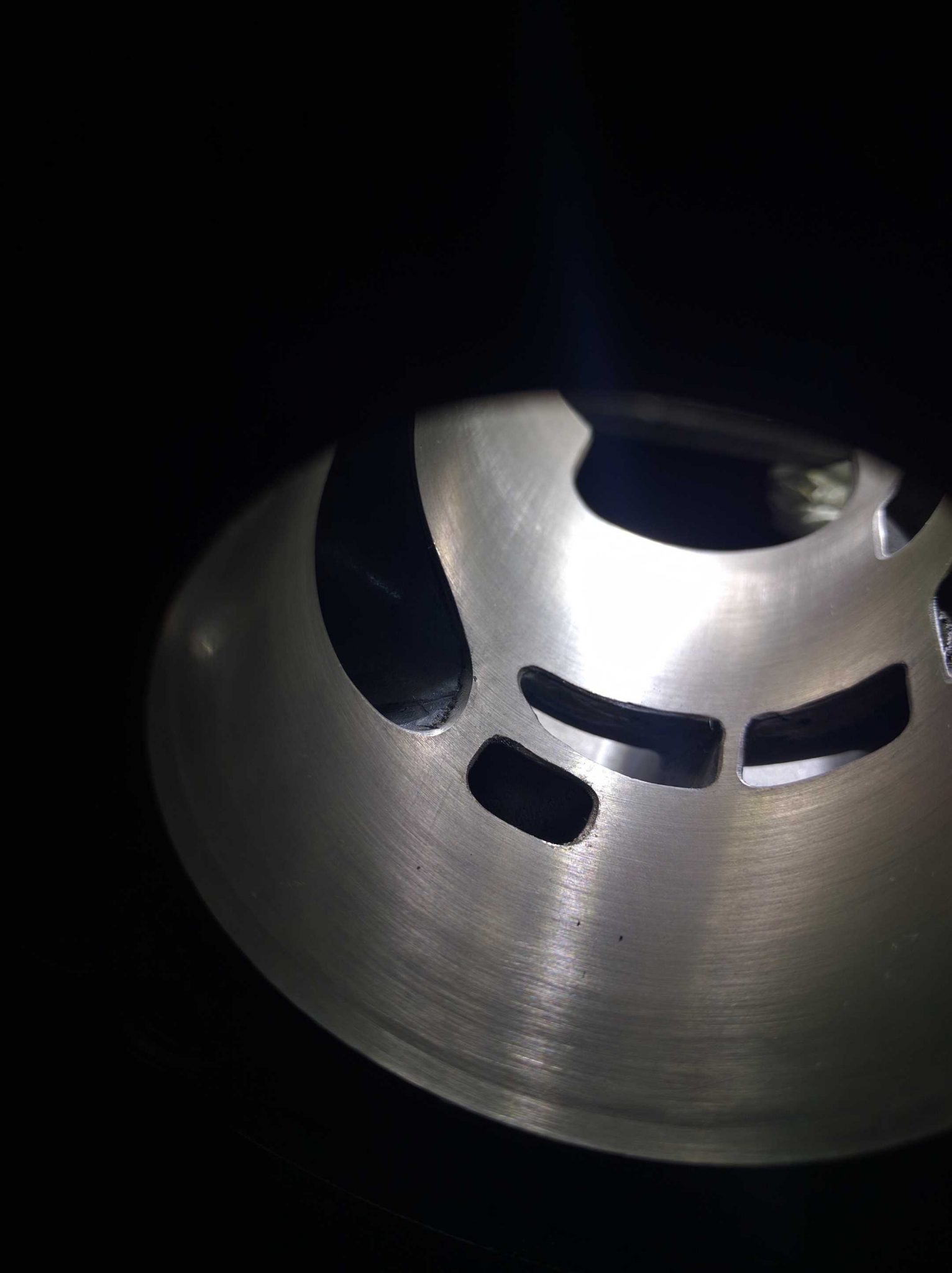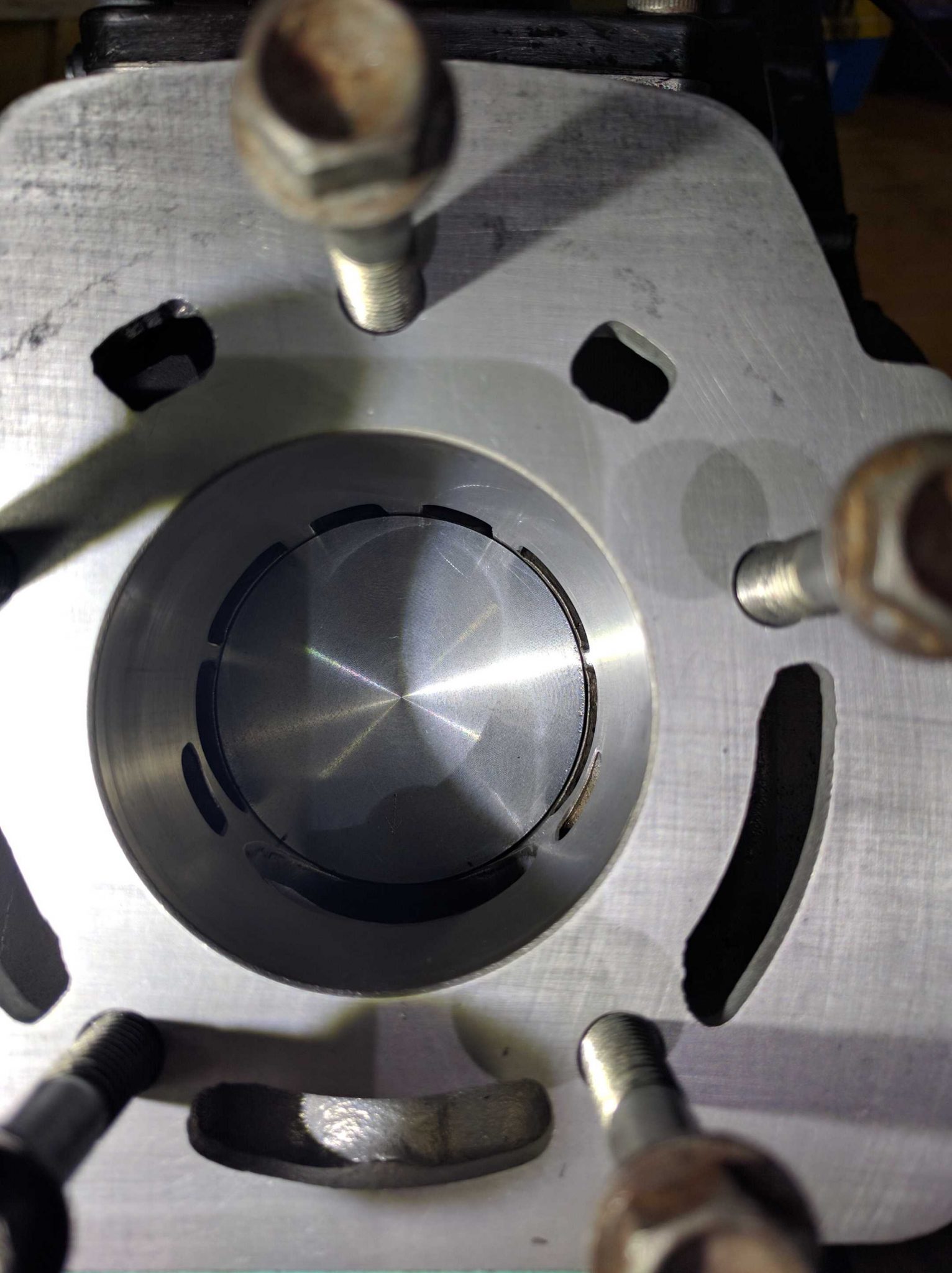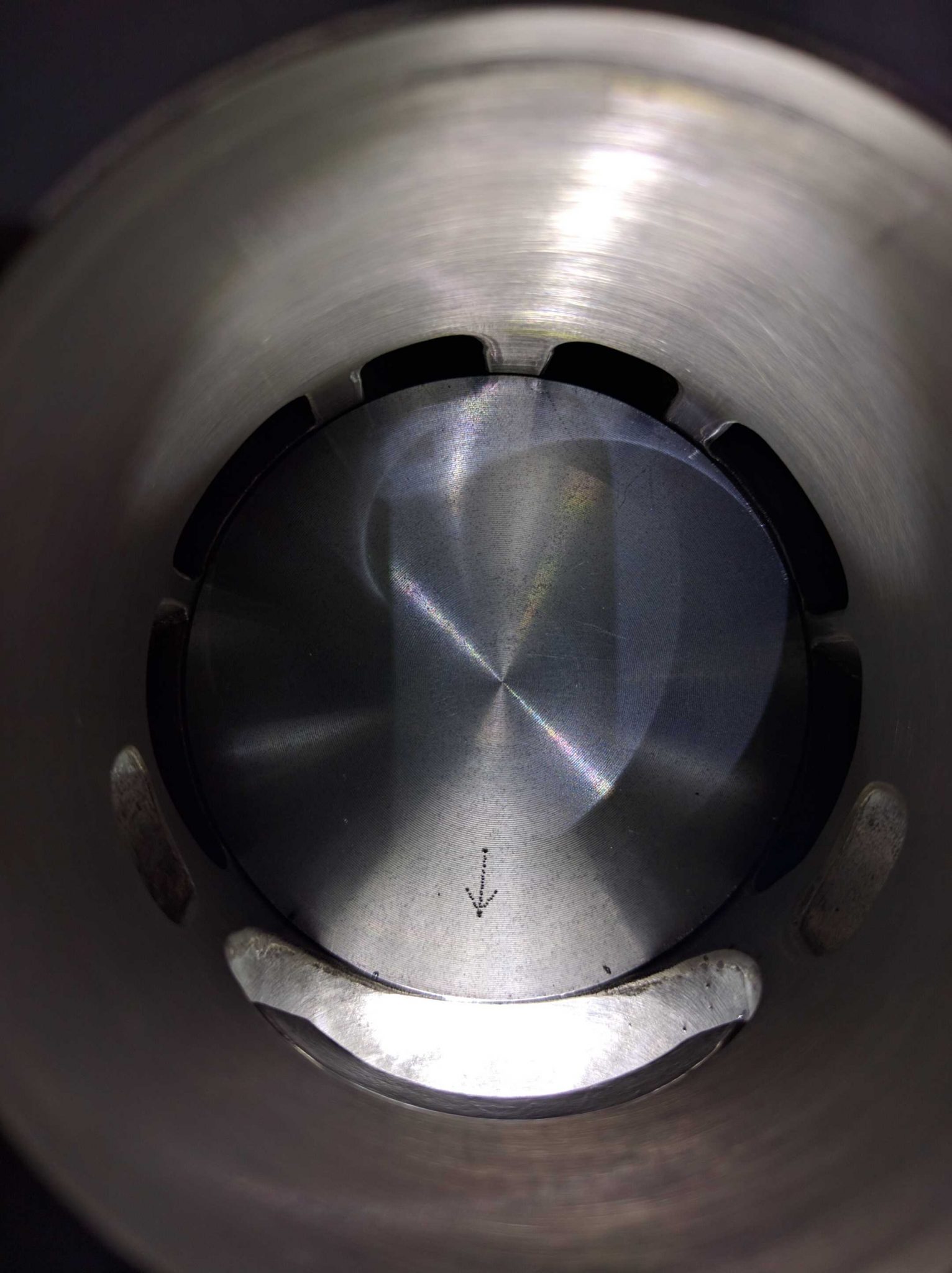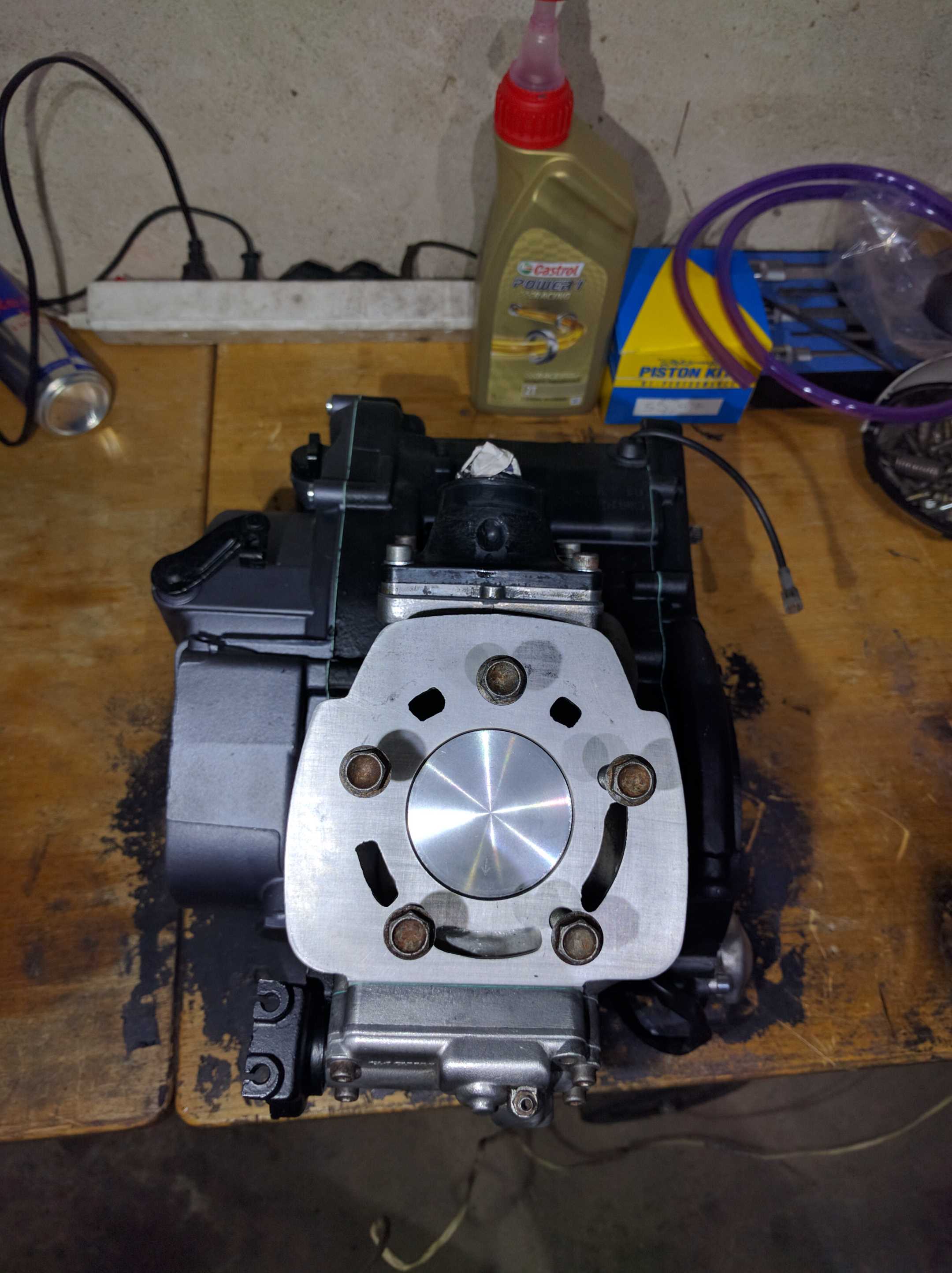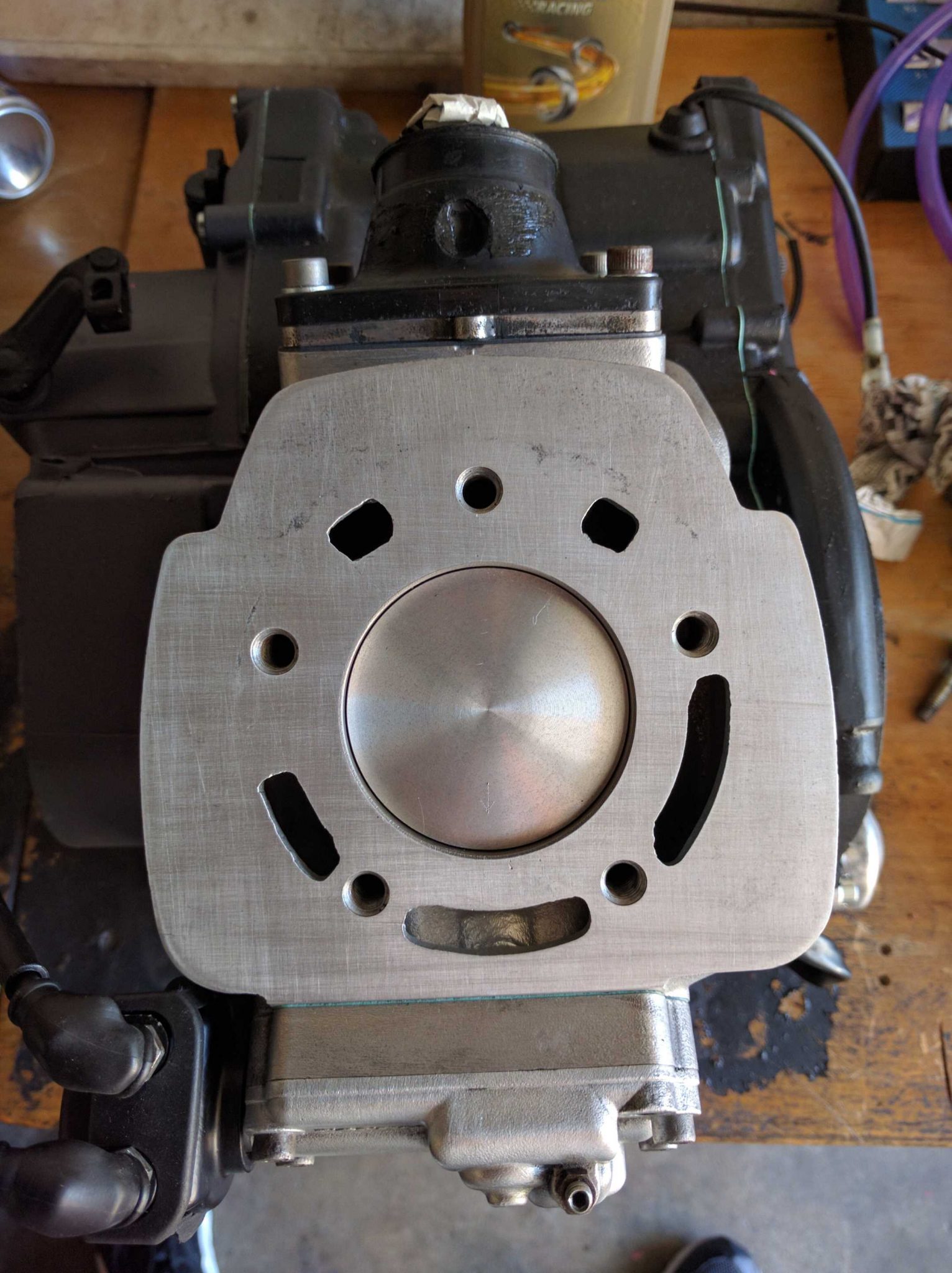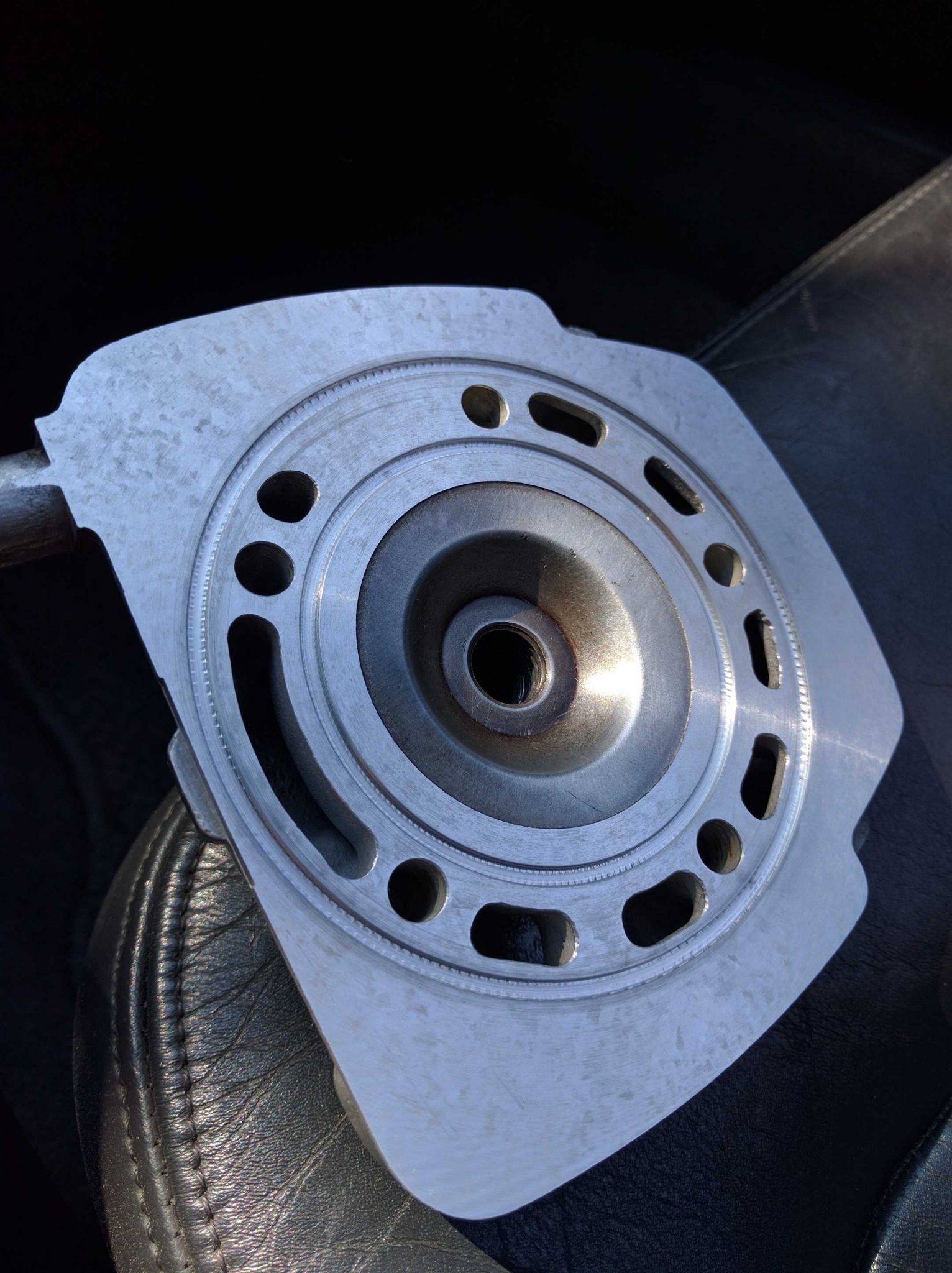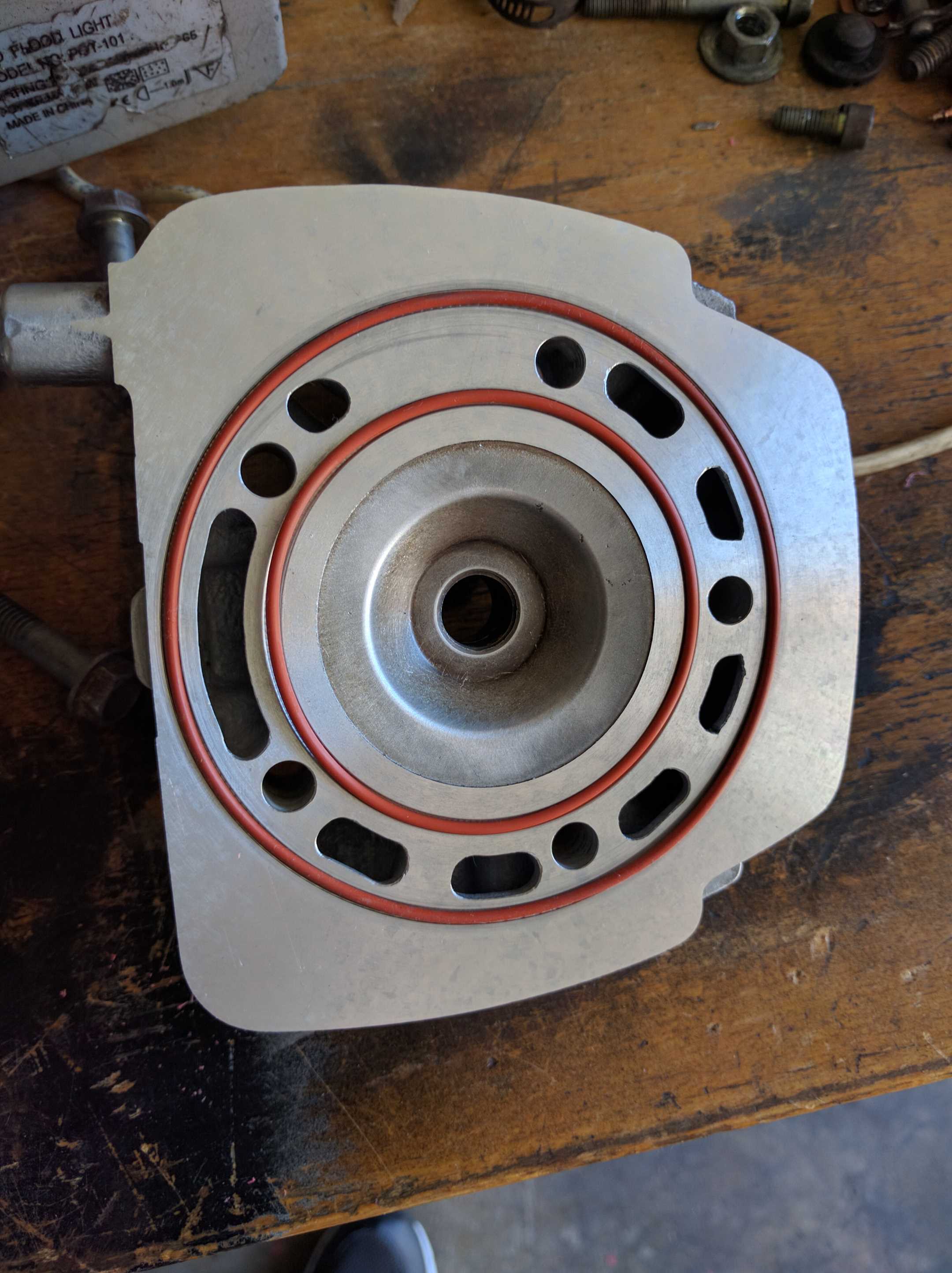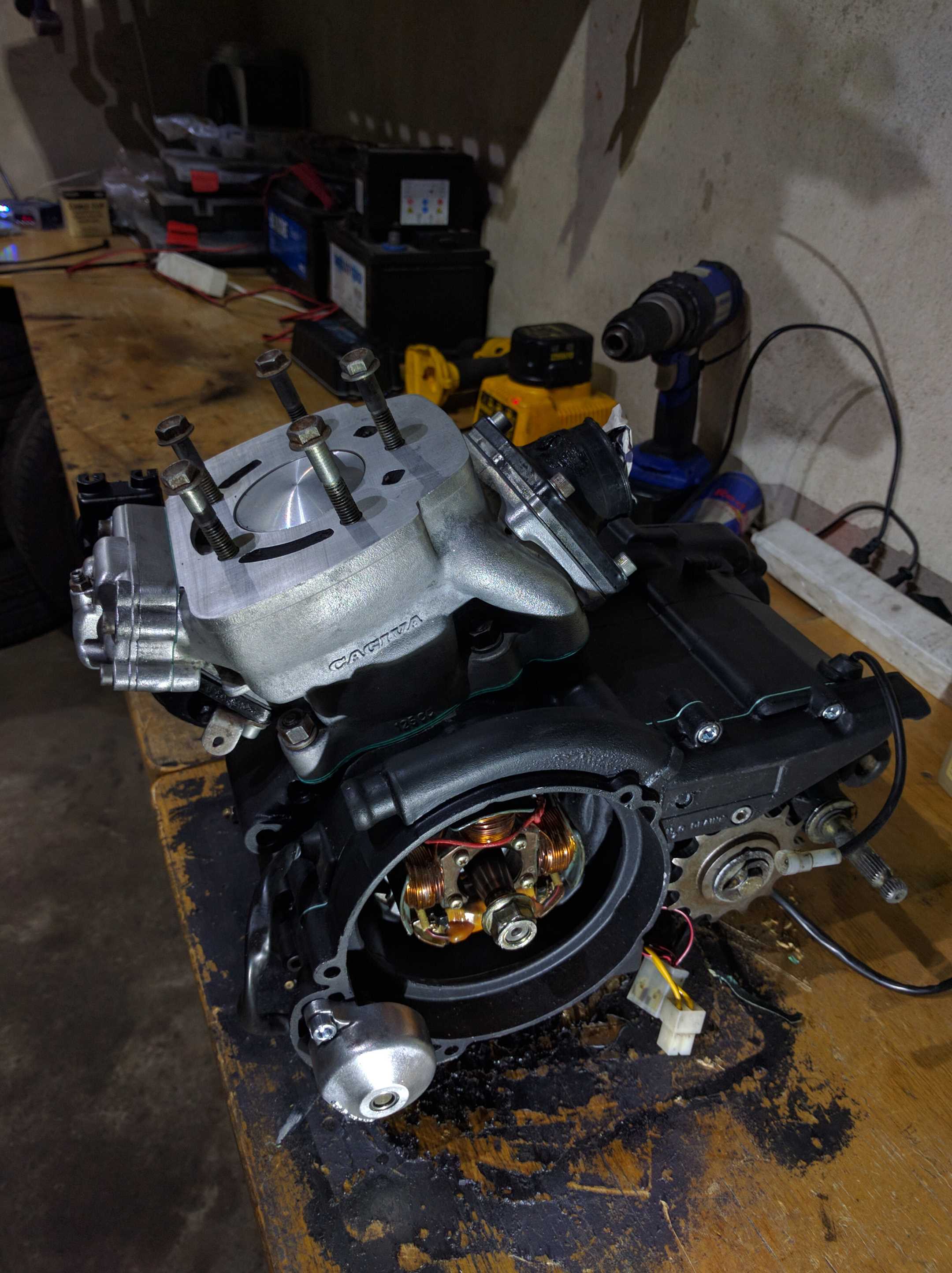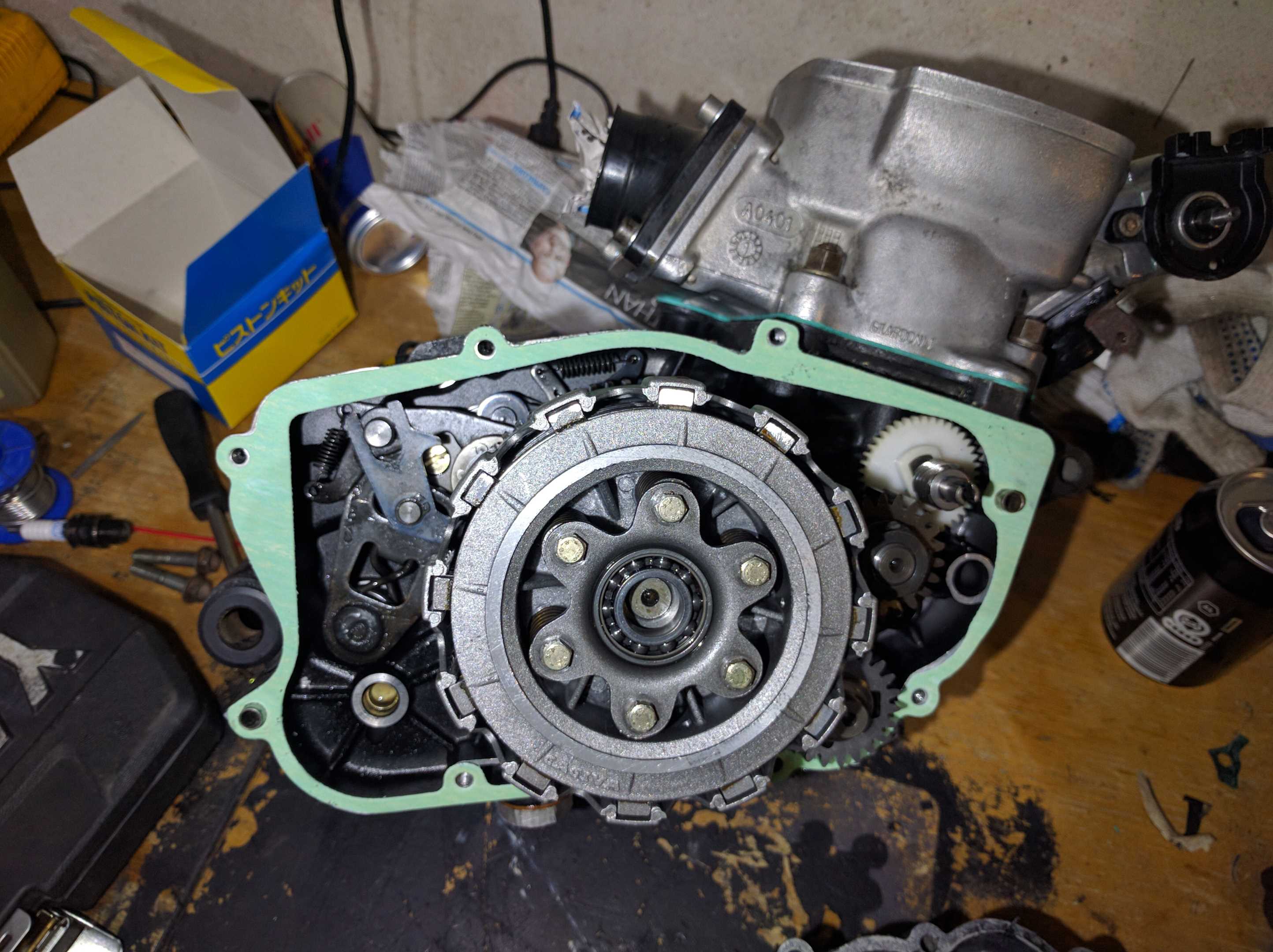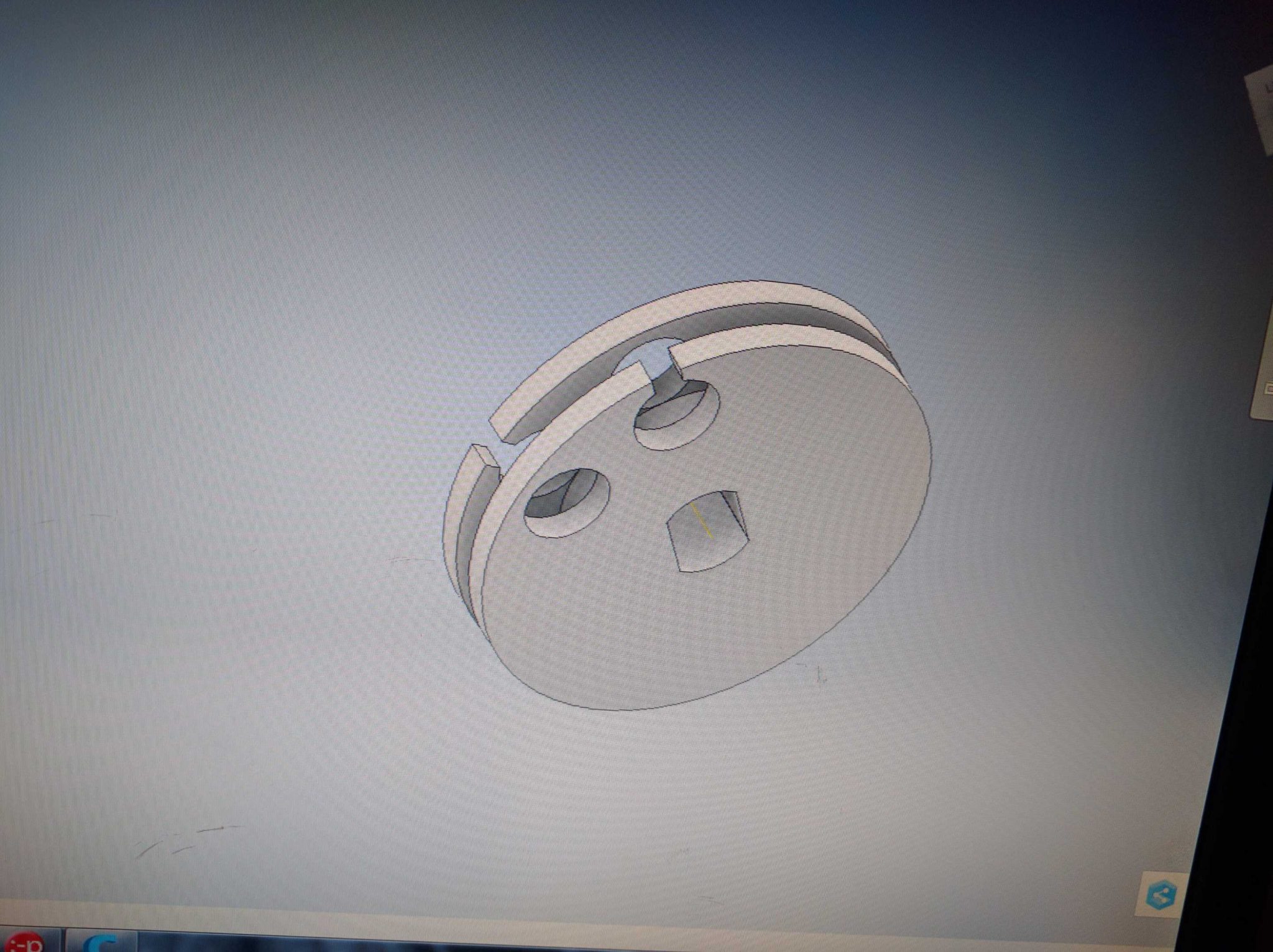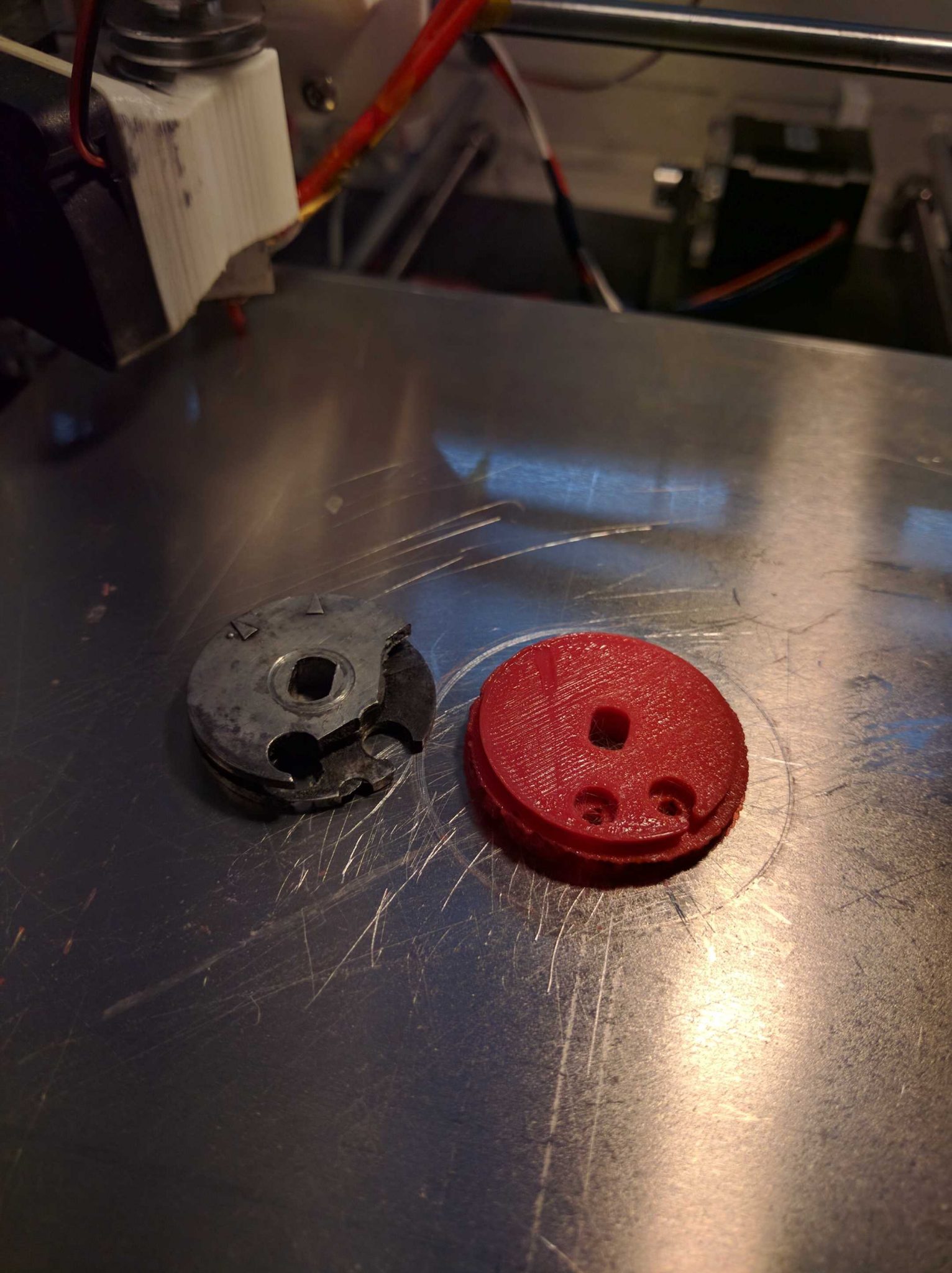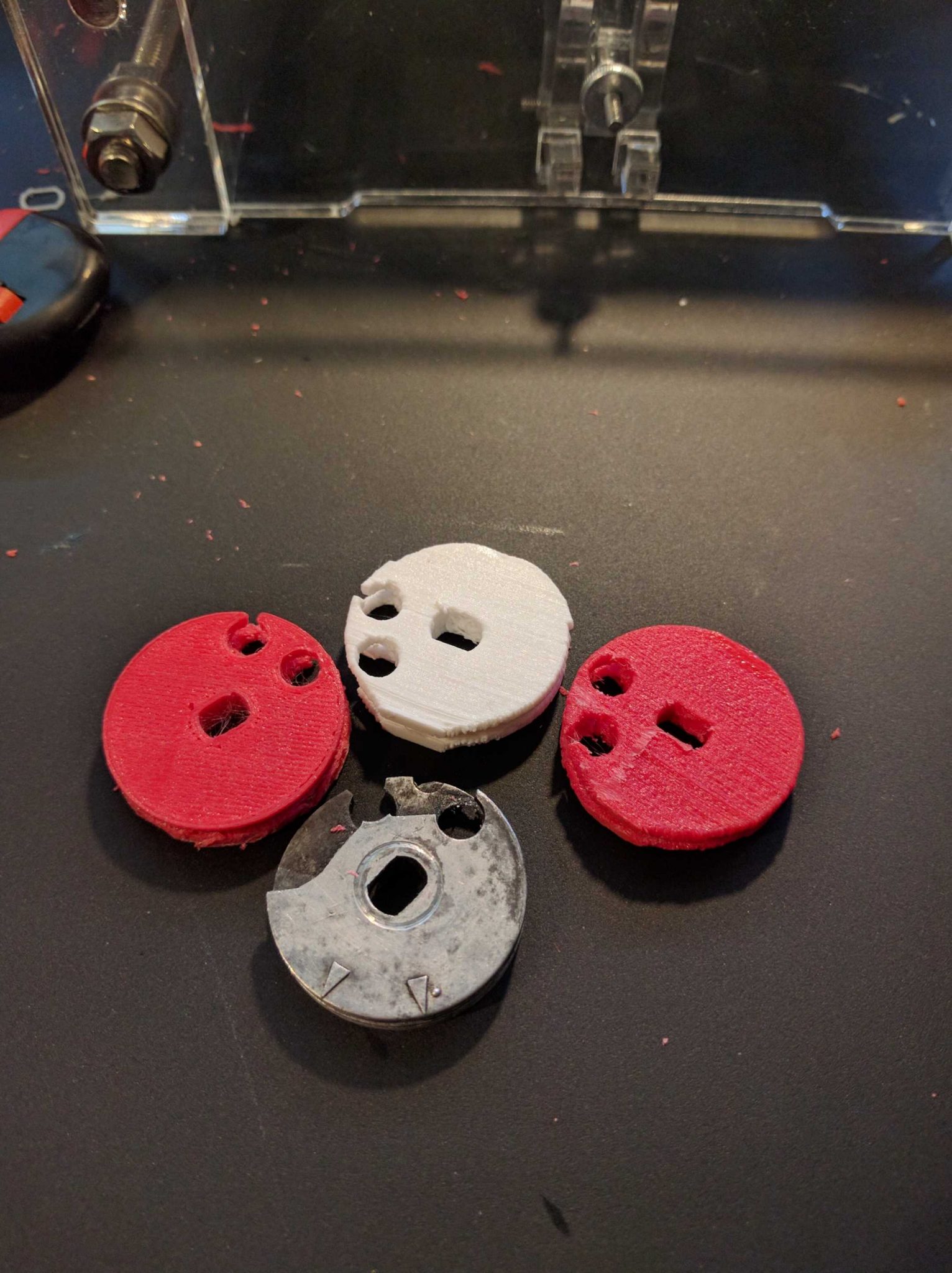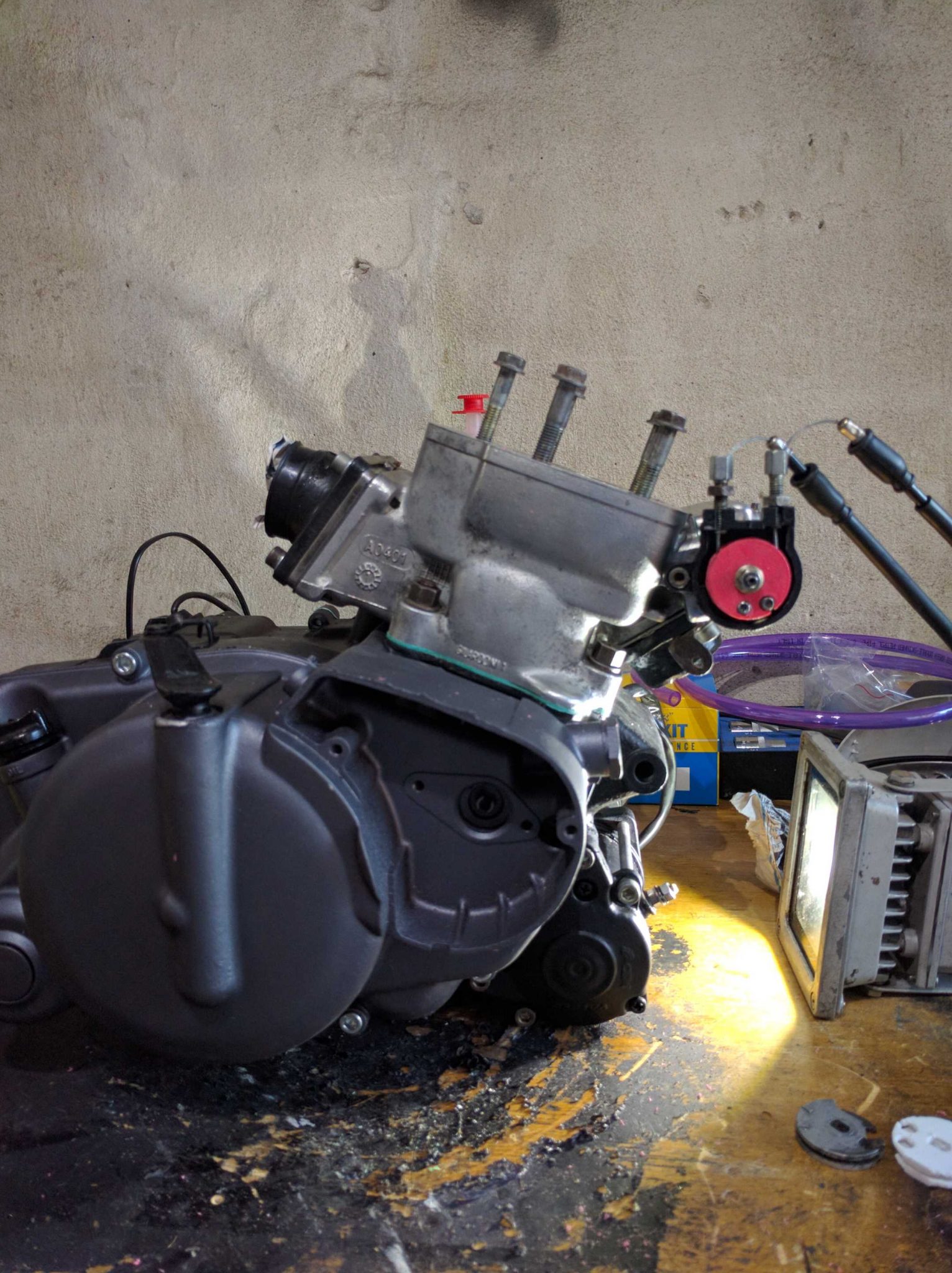 I got the bike all buttoned up and ready for the first test drive! Or so I thought. Never…EVER…buy spark plugs from a shop without doing the referencing yourself…this is what I did..I bought what I thought was a NGK BR10EG alternative Brisk plug, turns out it was more like BR7 heat rating…that + no airbox restrictor resulted in a seezed up engine – piston melted to cylinder because of pre-ignition which I didnt hear…all I felt was super shitty power from the bike…I should have not went as far as I did nor do the top speed run on the tune it was on, but hey…I didnt care…I guess I wanted something bigger all along….
I sold the engine after that and bought something a little bigger… 440cc engine from an old Honda twin.
Rebuilt that with all new everything, couple of big pwk carbs and it was ready to go in.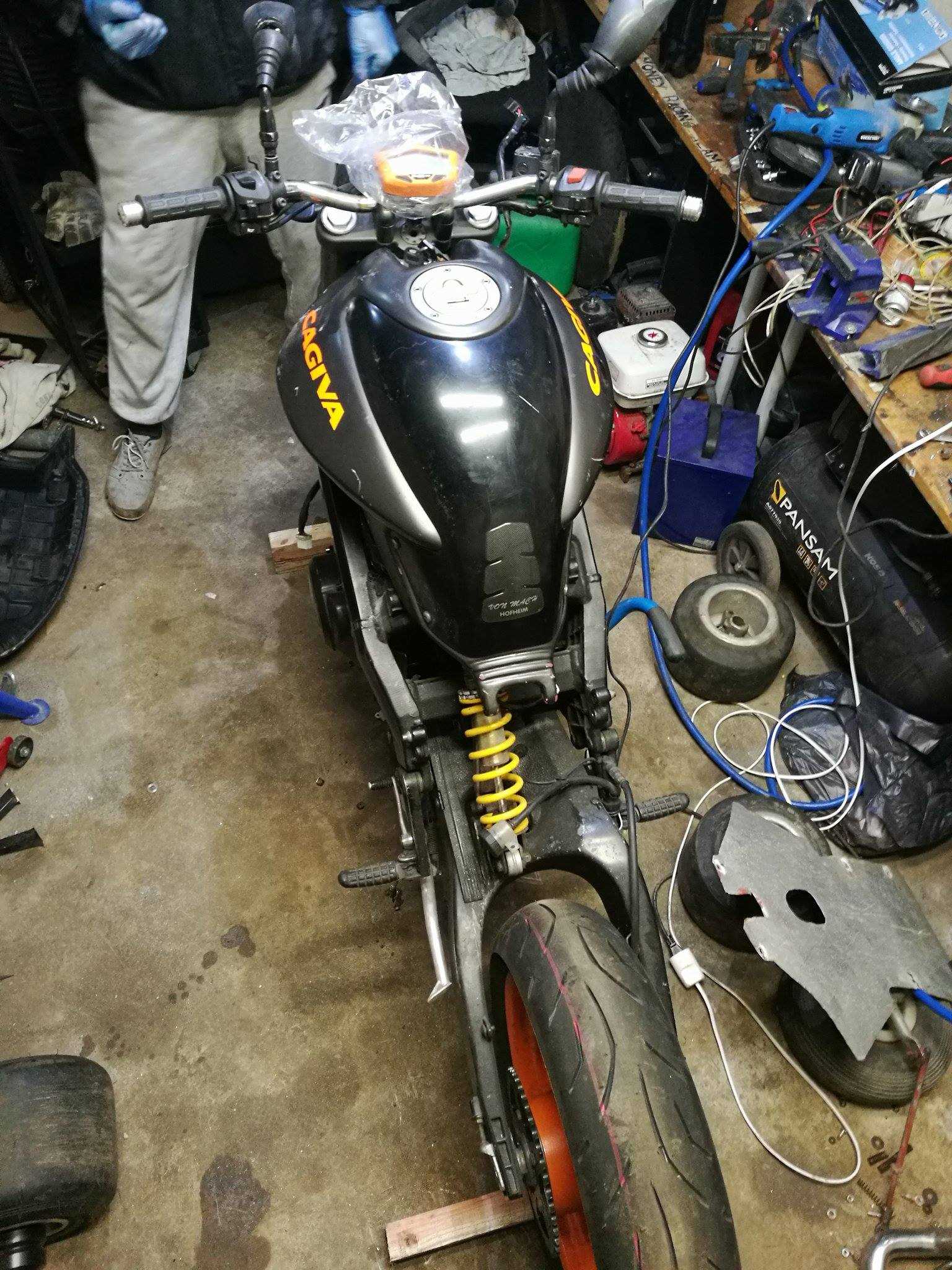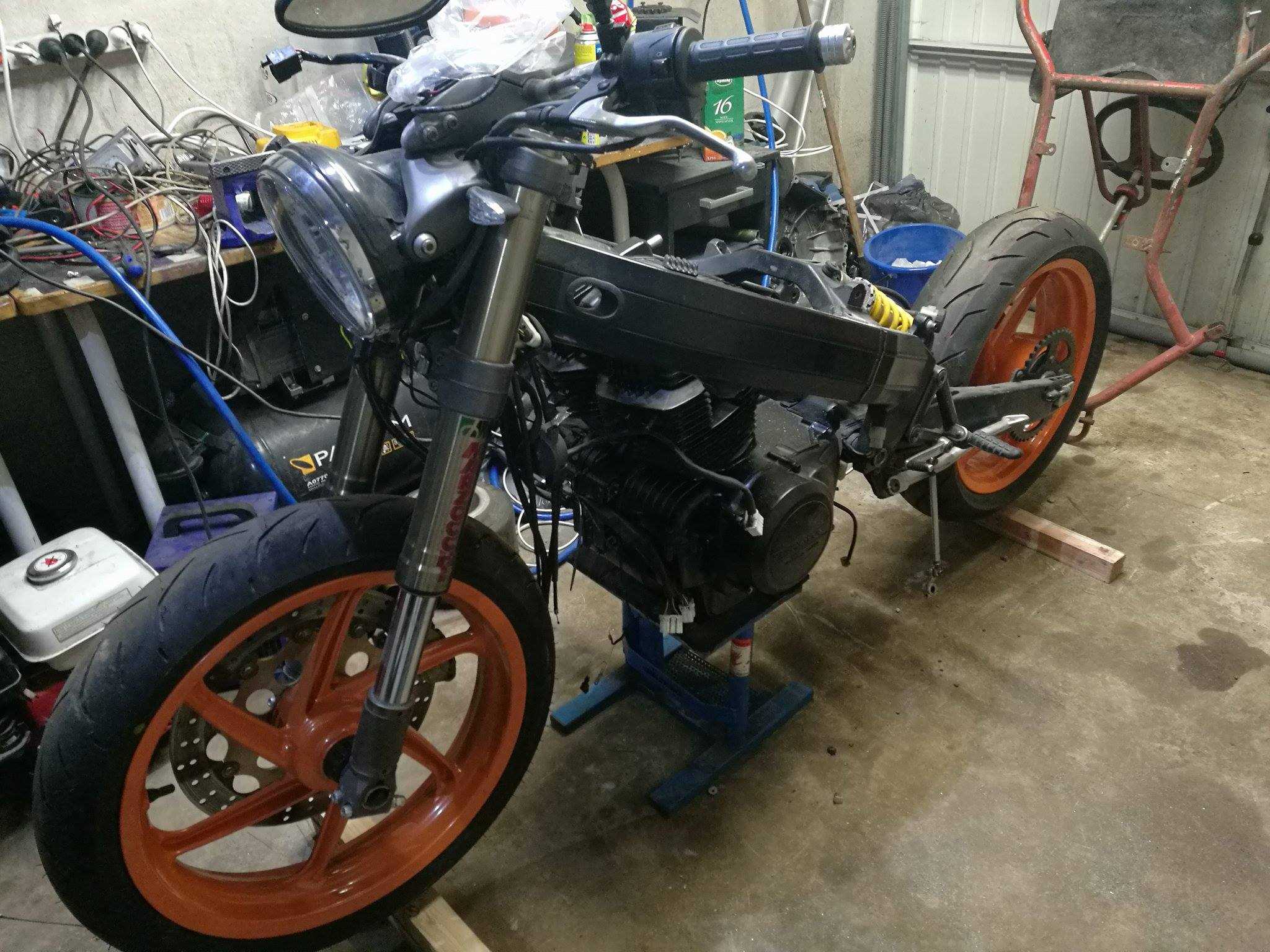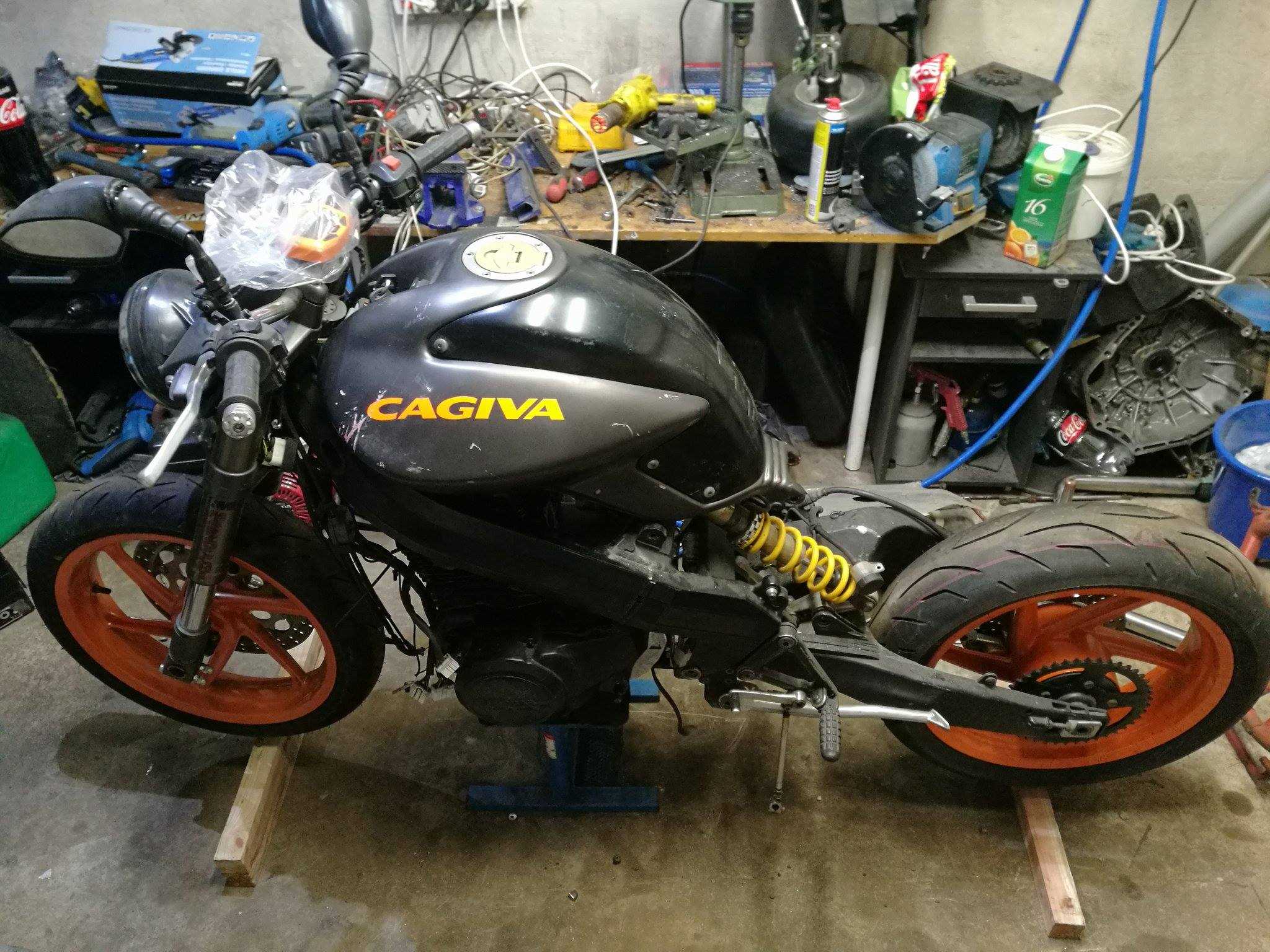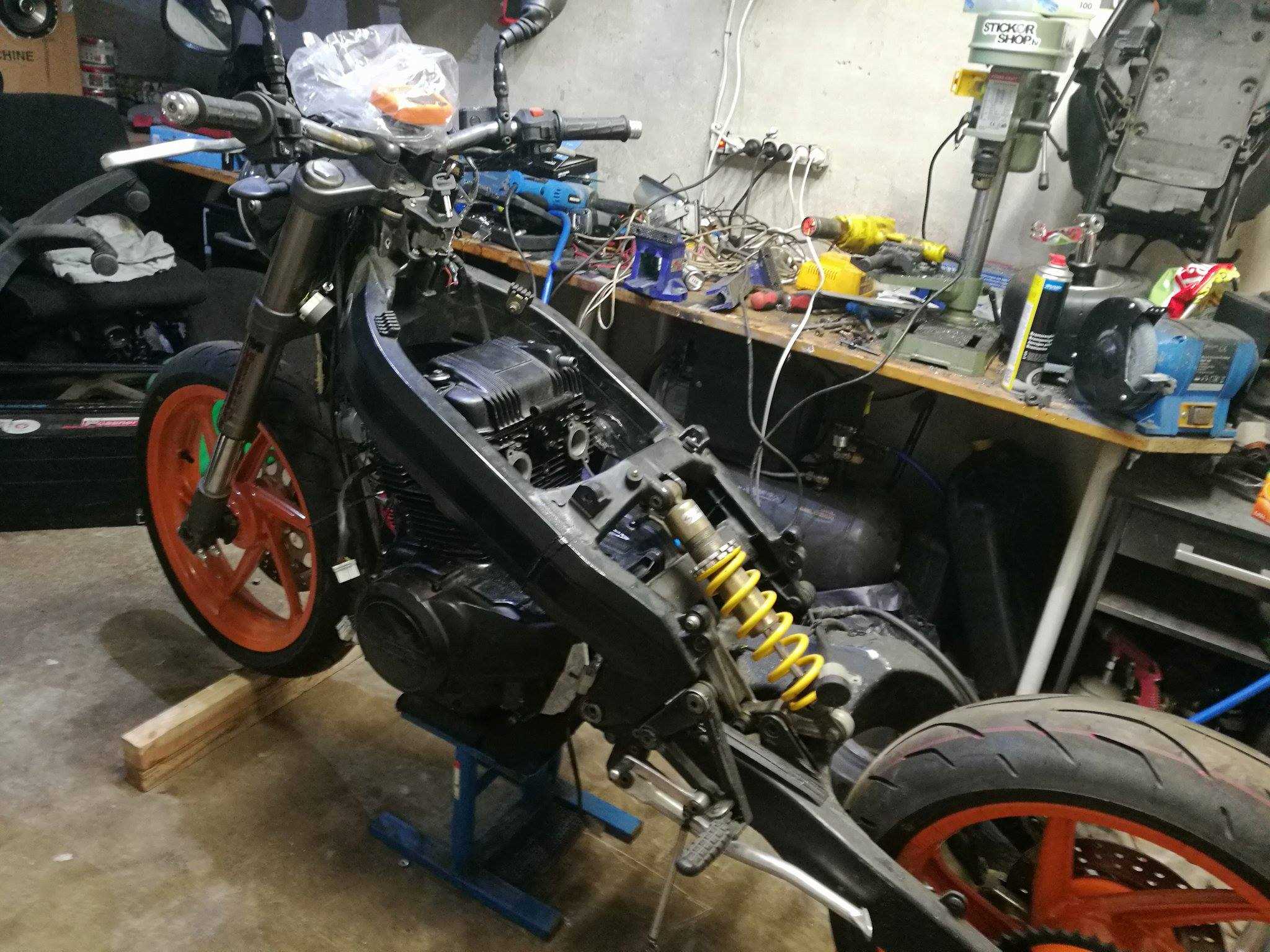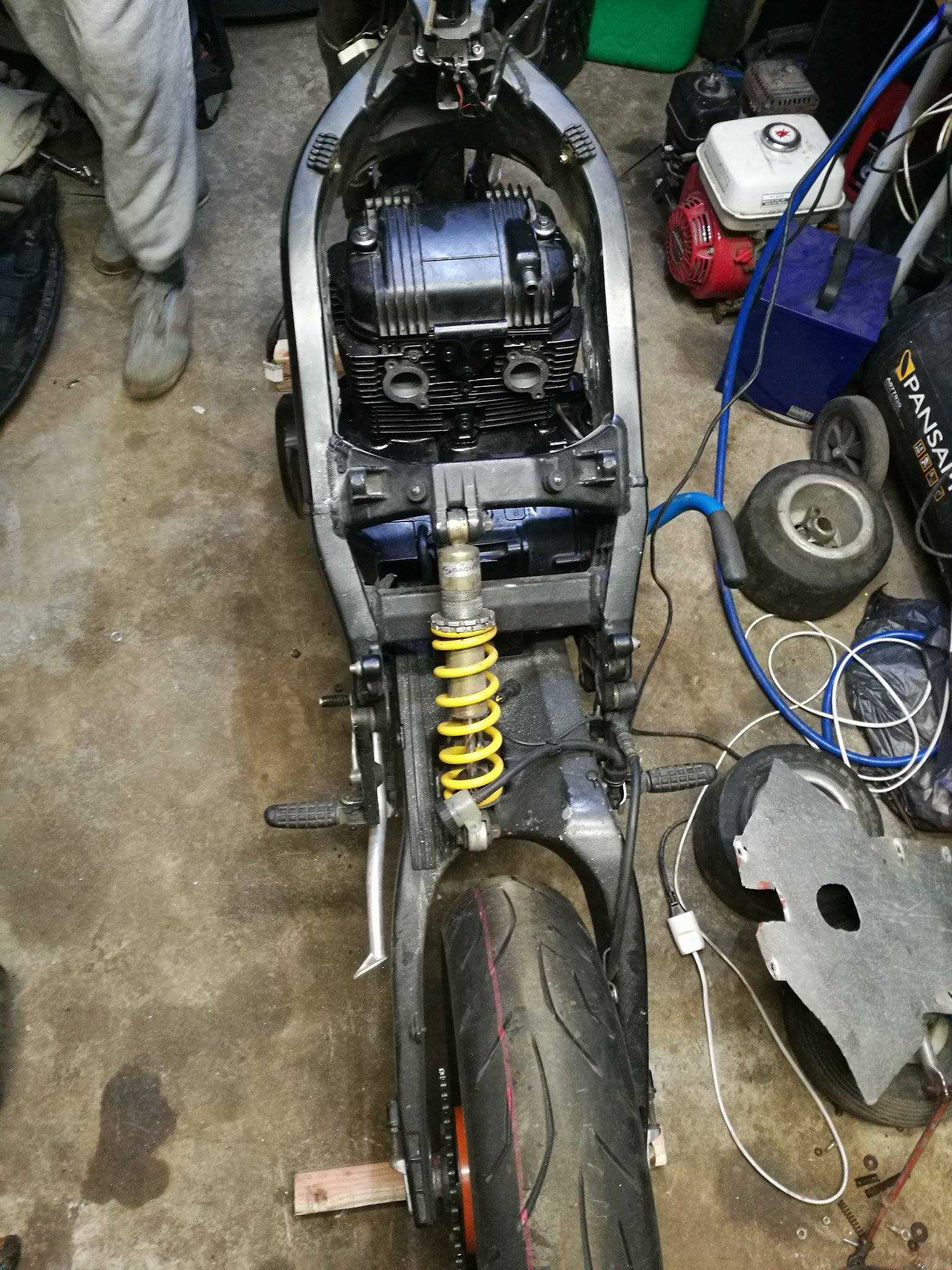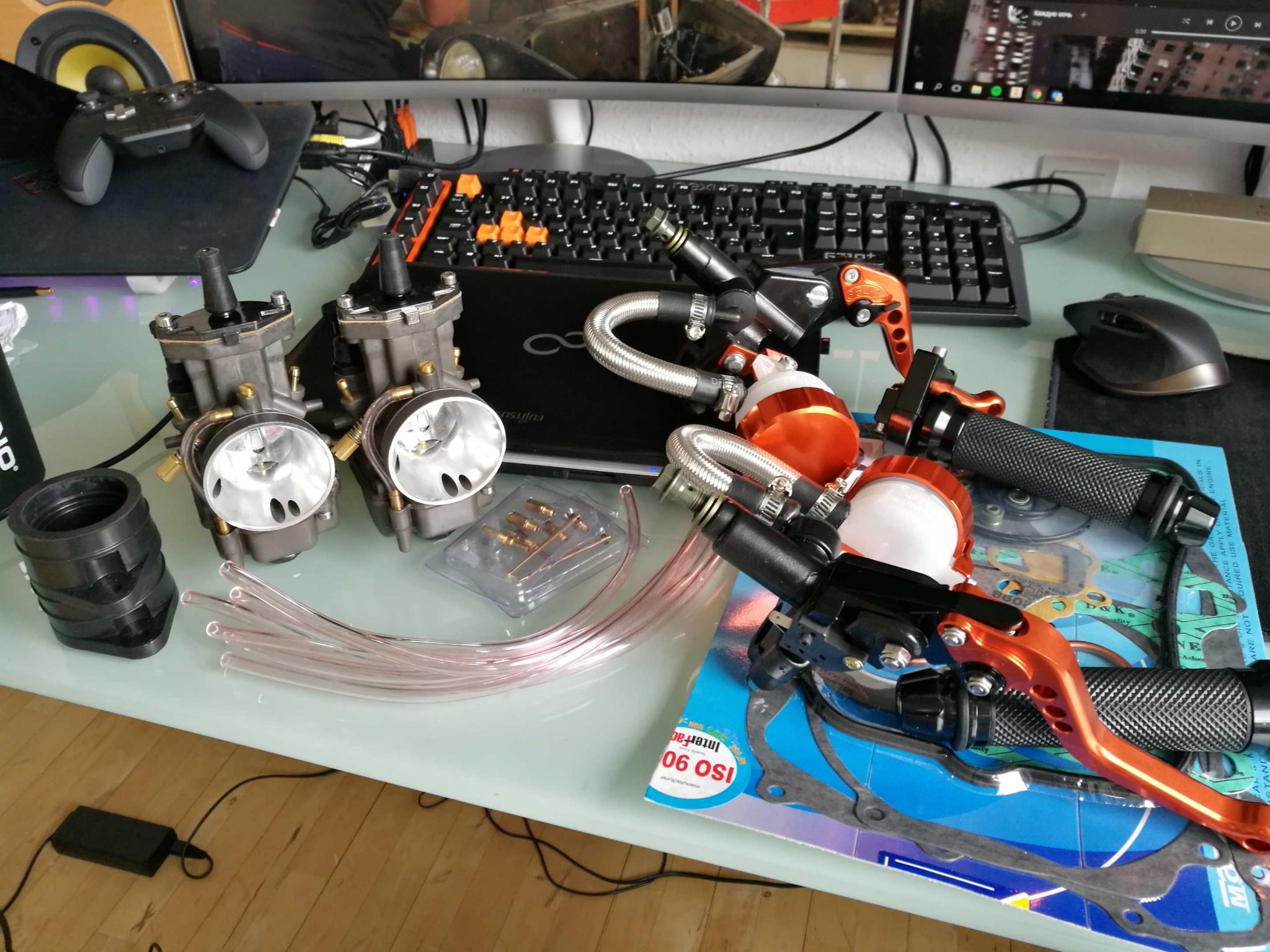 Well that never happened and I sold the bike instead. I needed the money to finish the 600cc kart and trike before the Autoshow Denmark instead and had to make this call. I do regret it as it would have been an absolutely crazy machine once finished…but hey…I will build one someday.