The budget – 1000EUR
Task – Build a fun to drive drift trike
So as the budget was so low, there was no option of buying a ready made battery pack, nor to buy brand new cells, therefore the battery pack is made solely from old recycled laptop batteries. As I needed a 13s10p pack, thats 130 individual 18650 cells. Turns out more than 60% of cells in old laptop packs are totally dead. Therefore I needed to do the dreaded task of measuring capacity of each cell, this means charging, then discharging and writing down the capacity of each cell, then, offcourse, charge them all back again. 
Worst part? With setup I had, I could only measure the capacity of one cell at a time, meaning discharging every single cell one by one.
There is also an option of charging them from dead and relying on the chargers reading of "charged" mA, but that shit is never accurate.
So I did this…for more than 500 cells…did have an ok pack in the end. But to be frank, I do not recommend this for any high draw project as the battery life for my pack is not perfect per say. The motor draws like 40A+ at full throotle and offcourse, as its a drift trike it is aways WOT. 

The pack approx specs:
130 18650 cells
13S aliexpress BMS
10 cells in paralell
Around 15Ah…so realistically only around 10min at WOT for full power, then it would still run, but because of the shit capacity voltage would sag fast, and after around 30min of street riding its dead.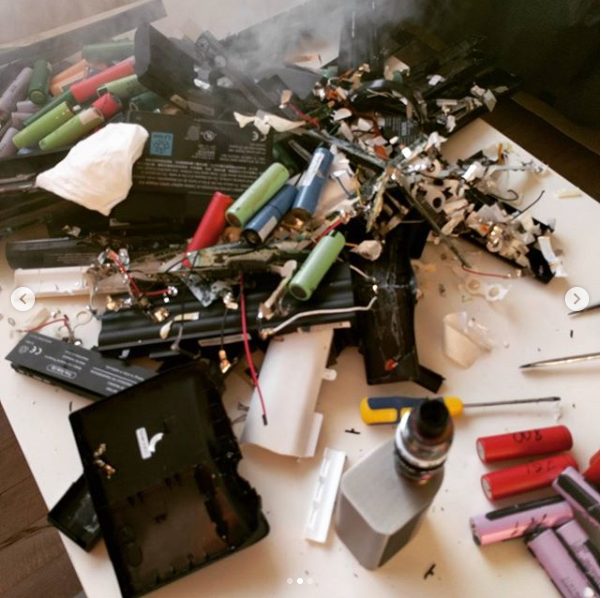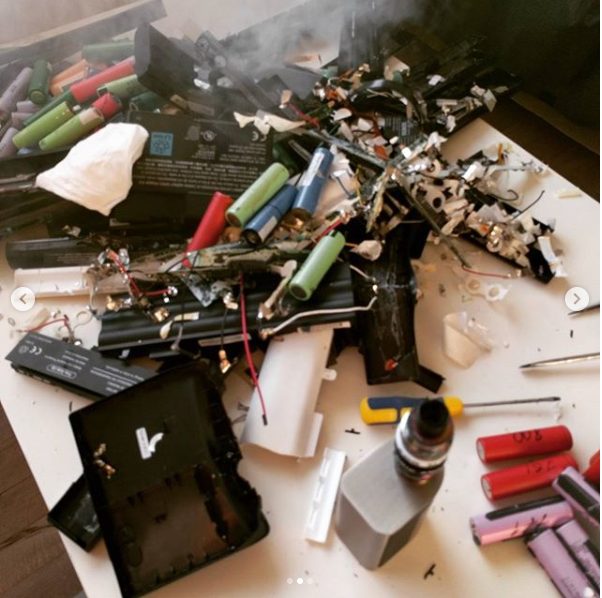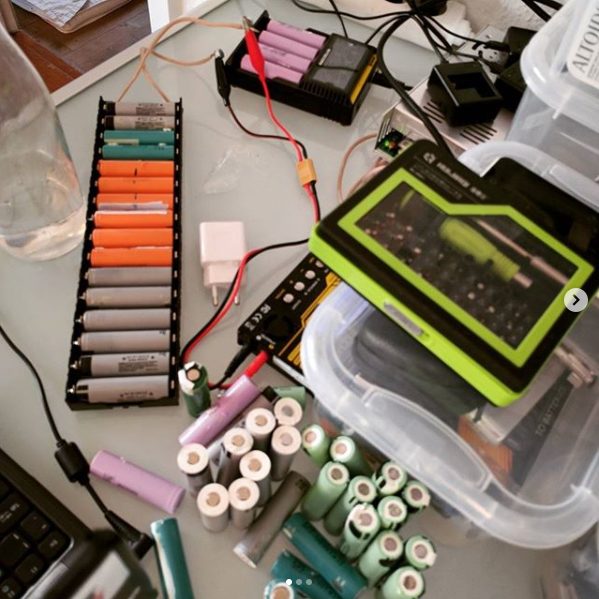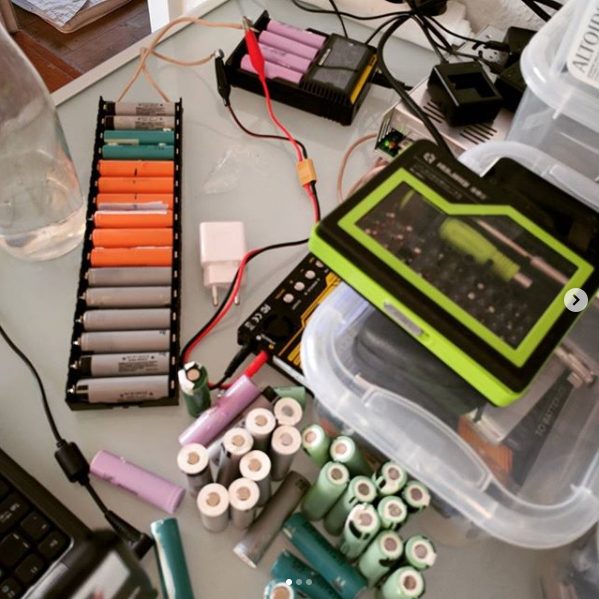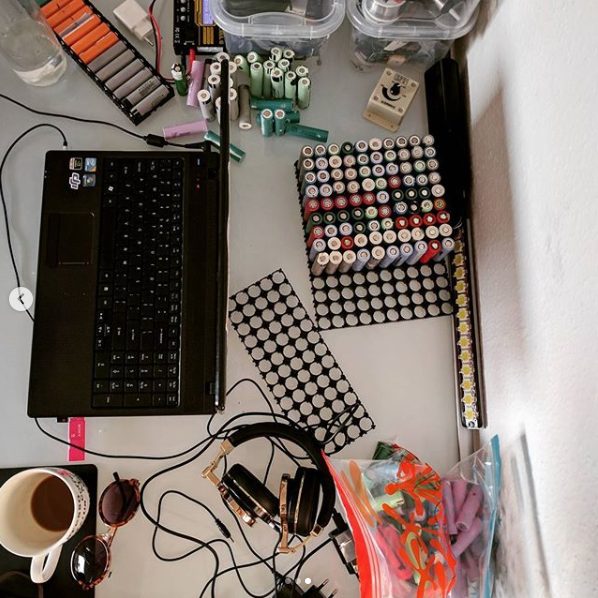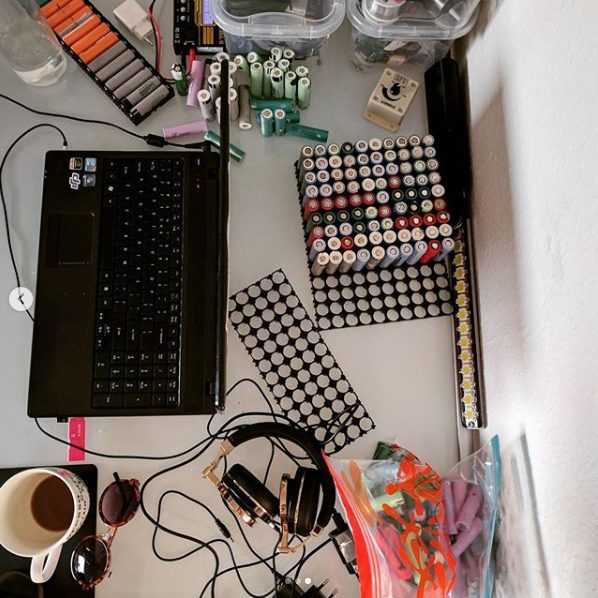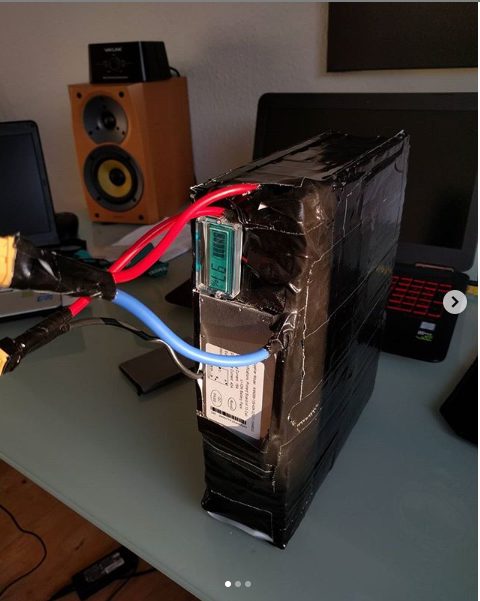 While building the pack the parts arrived.
1.2kw 20″ front wheel e-bike kit from Aliexpress (overclocked to 2kw)
carbon handlebars and spacers
nice carbon fork – it lasted just one pull as I thought, the torque just destroyed the mounting point of the motor (couold be fixed using aluminium end caps but I could not be bothered at that time and just used heavy duty steel bmx fork)
rear gokart alu rims with blown on front kart tires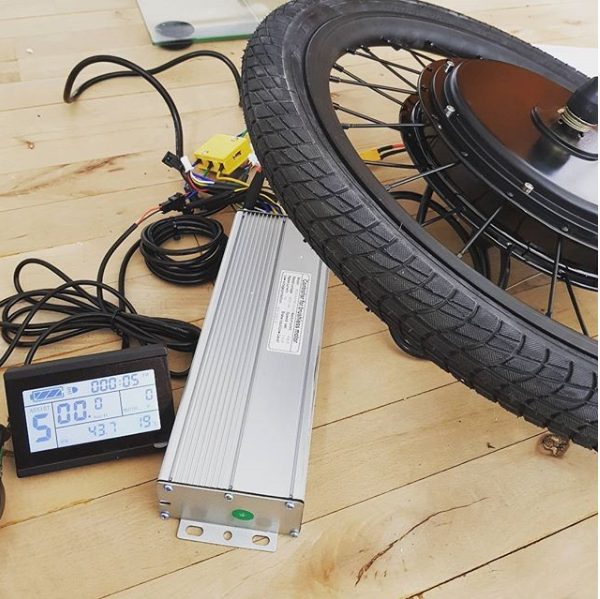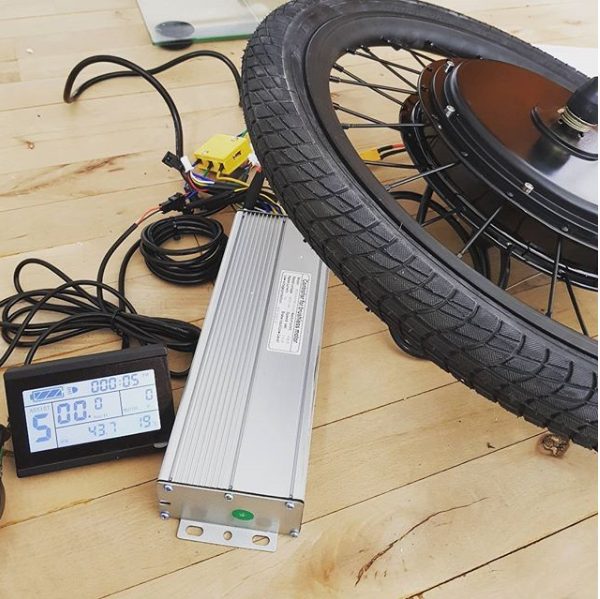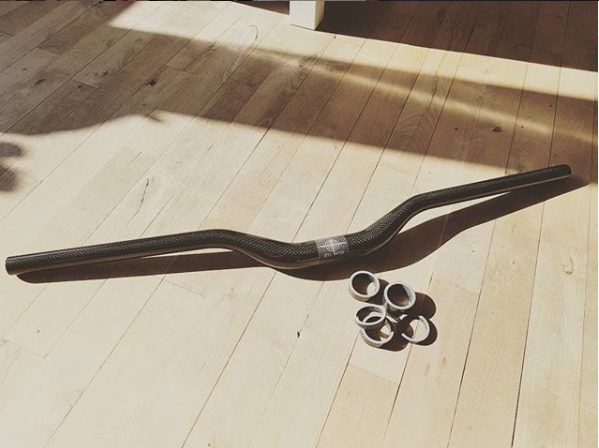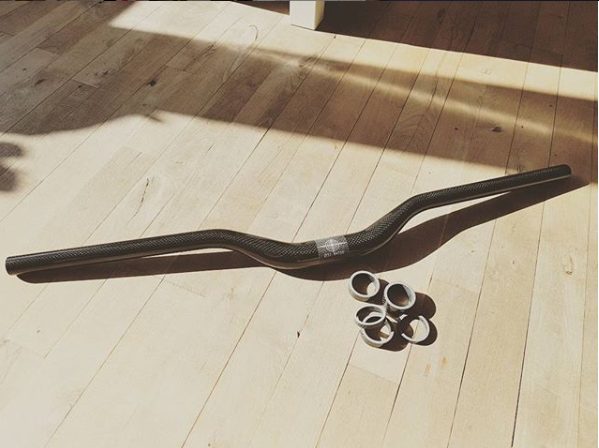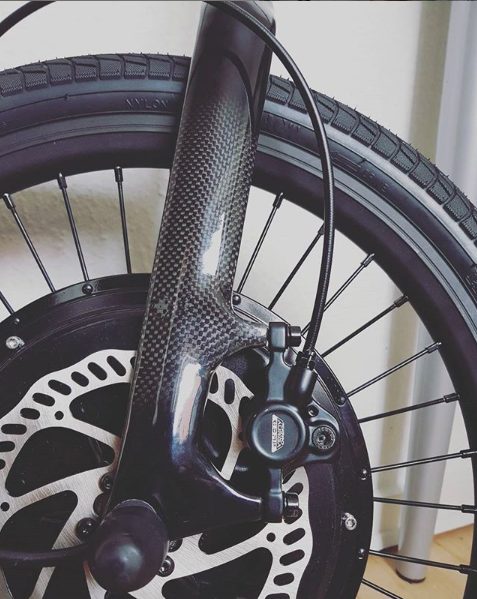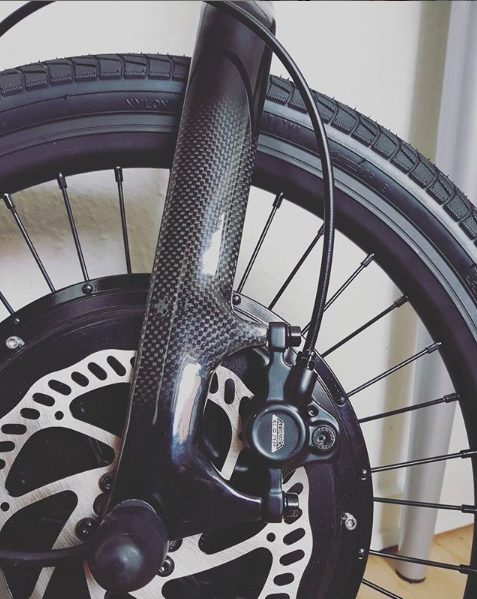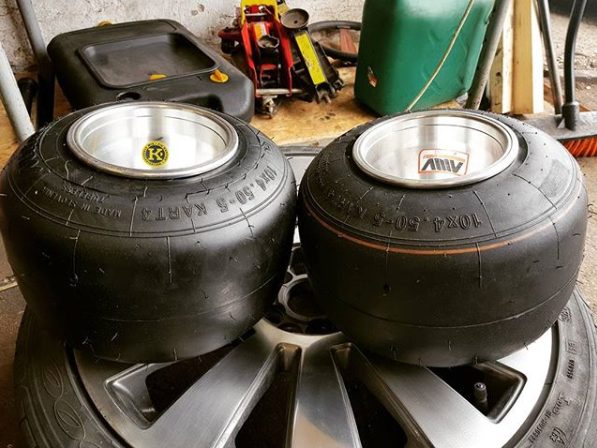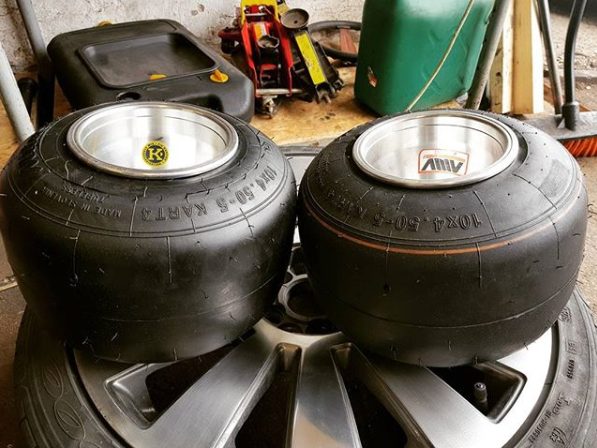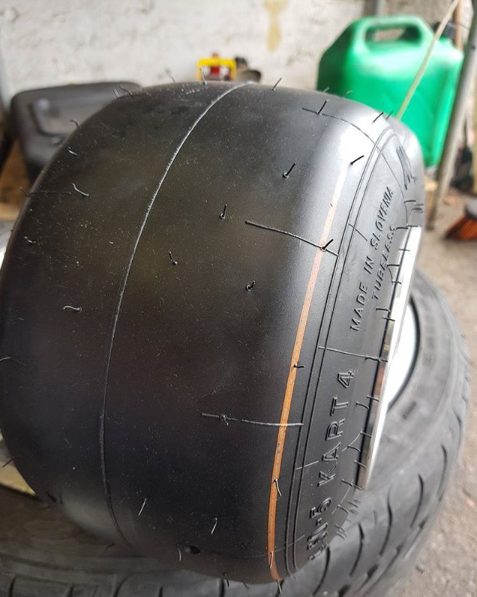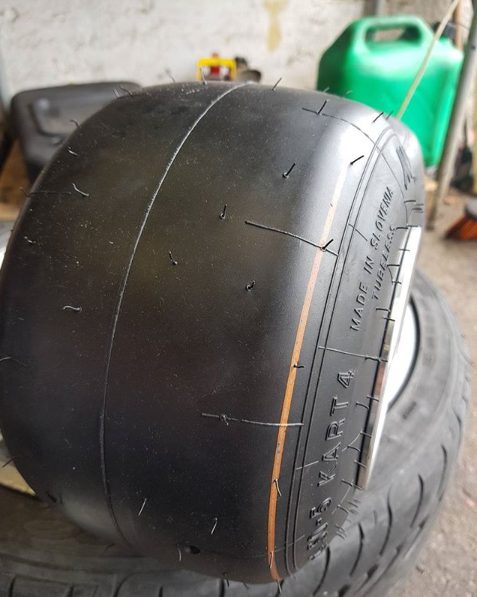 Then it was time to start and build the trike itself. The frame was made from exhaust tubing (makes it light and nimble) and welded in just one day. The dimensions used were a combo from all different sources. (mainly pro downhill drift trikes) So its nimble.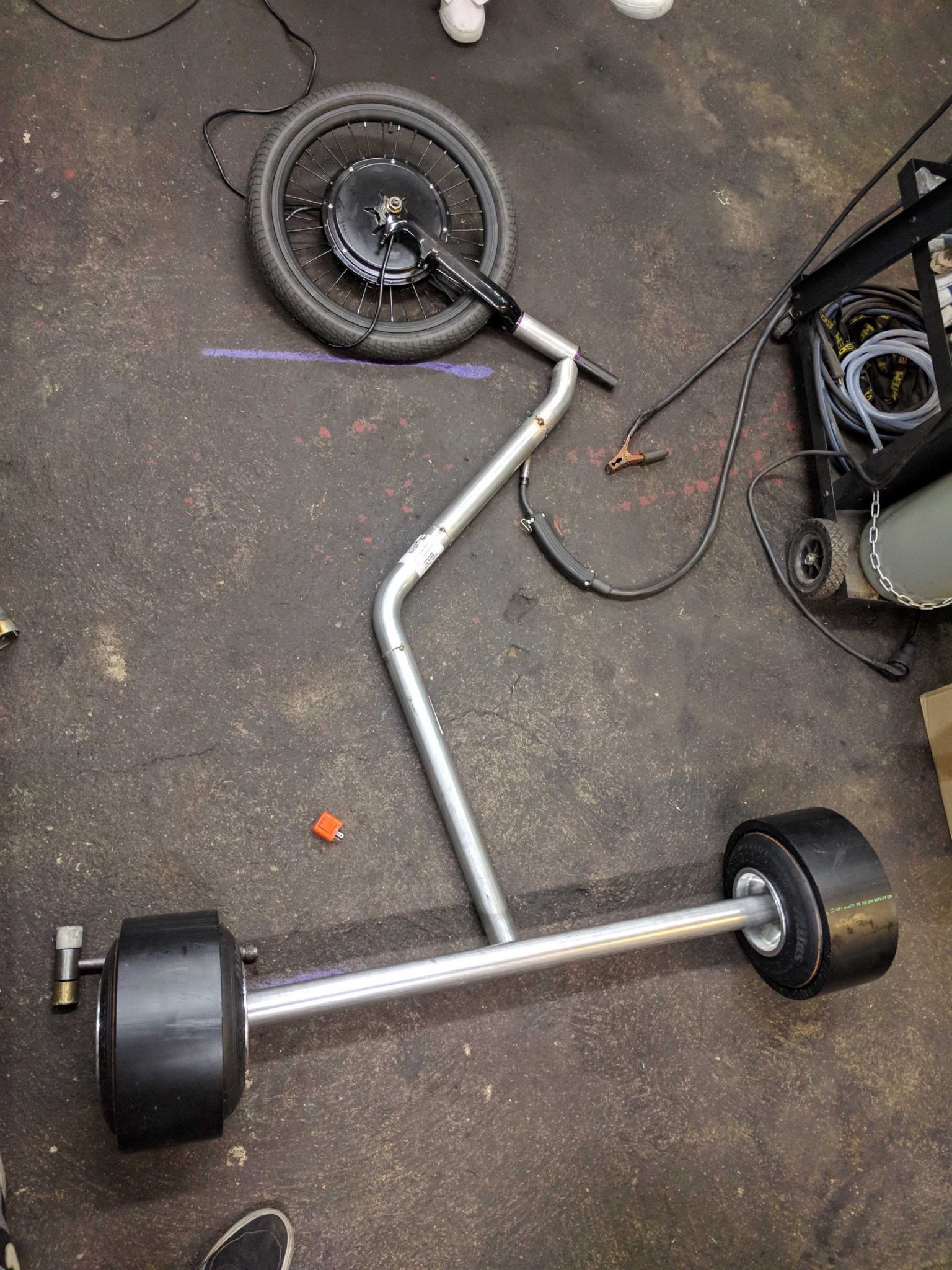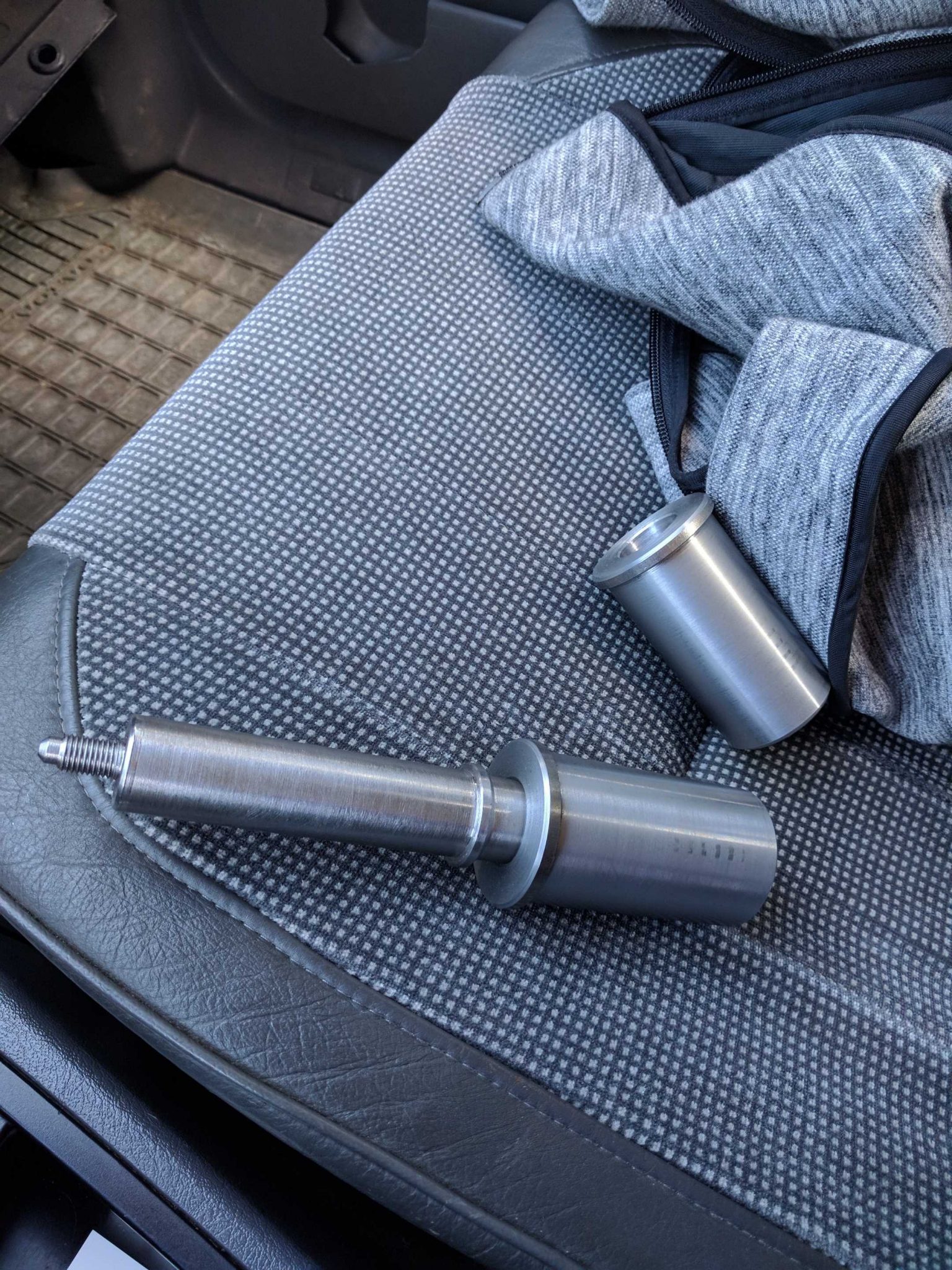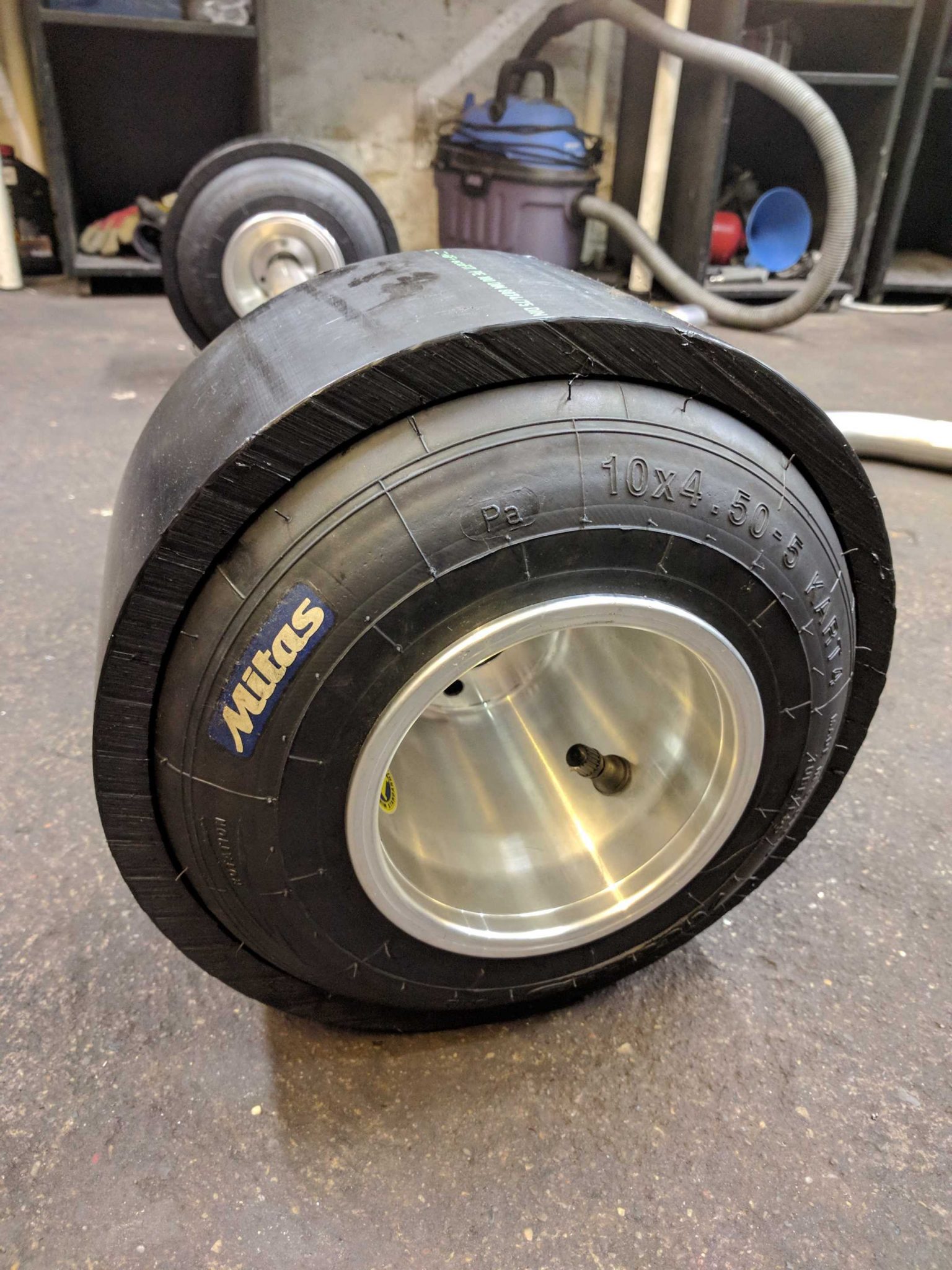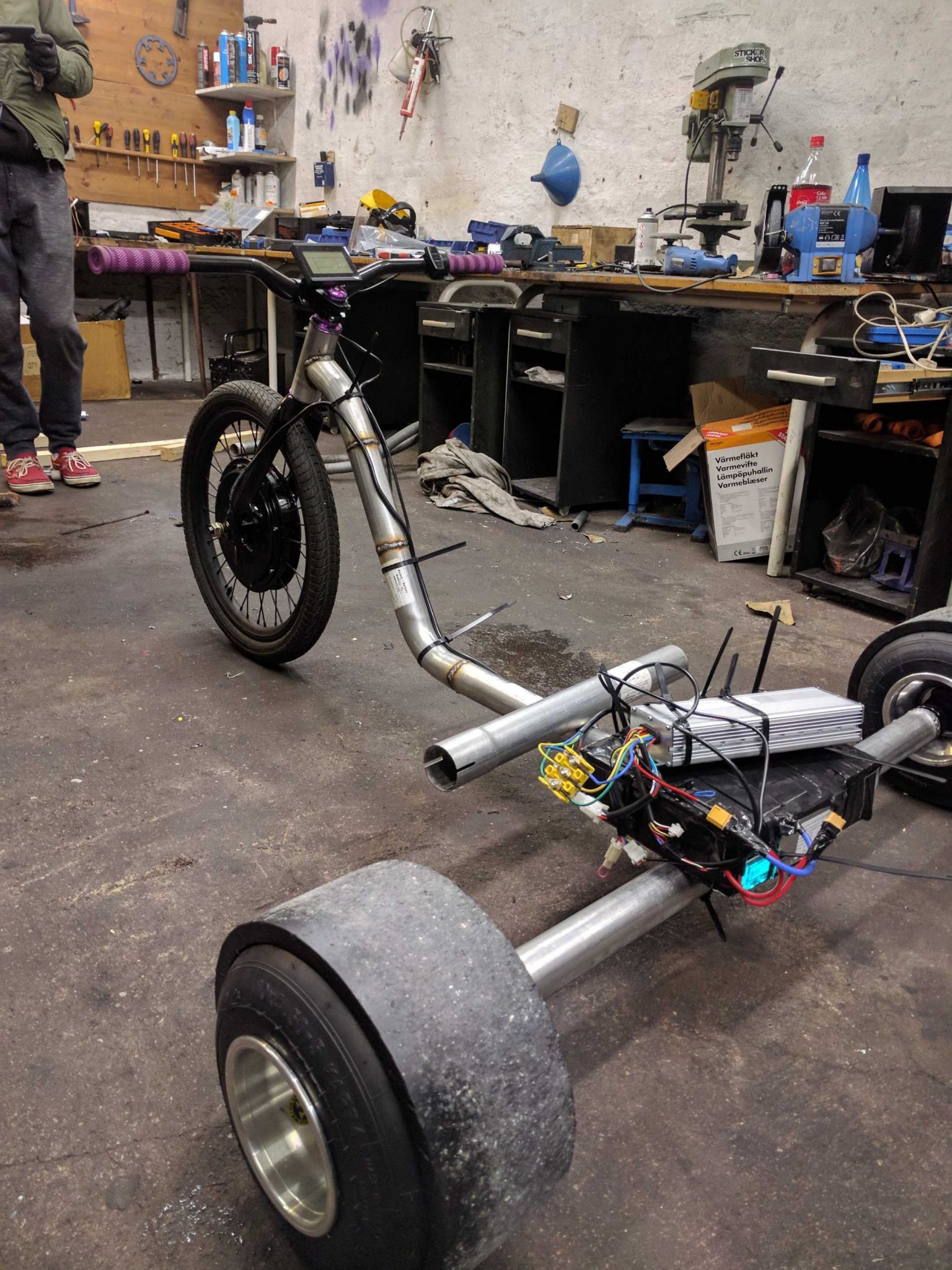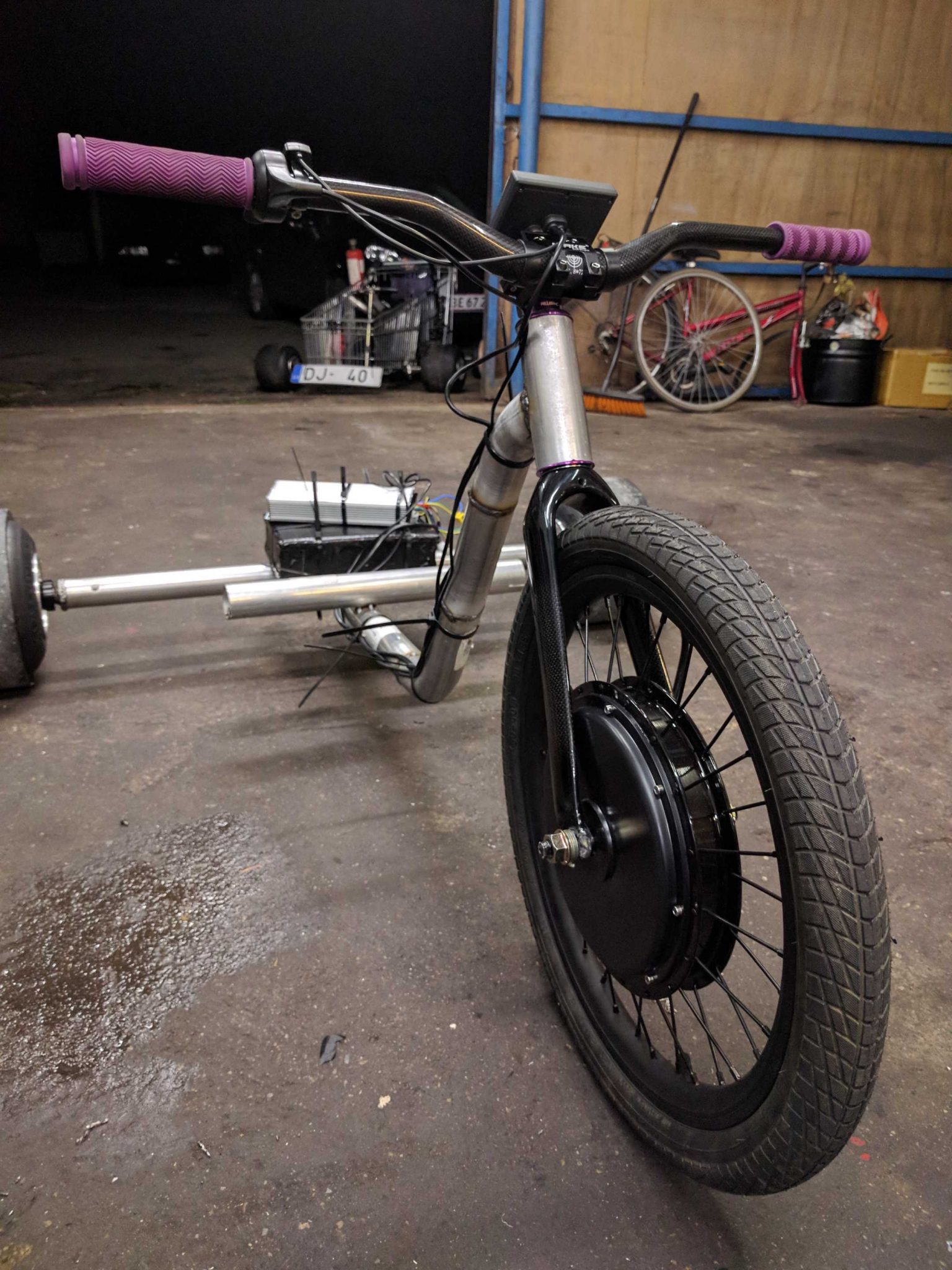 It survived the test drive and we fabed some old chair into a seat for the trike while the tractor seat was in order and brought the trike to Autoshow Denmark aswell, while testing the front brake caliper mount broke and the guys from Overboost drift team TIG welded it on for good. Huge thanks again for that!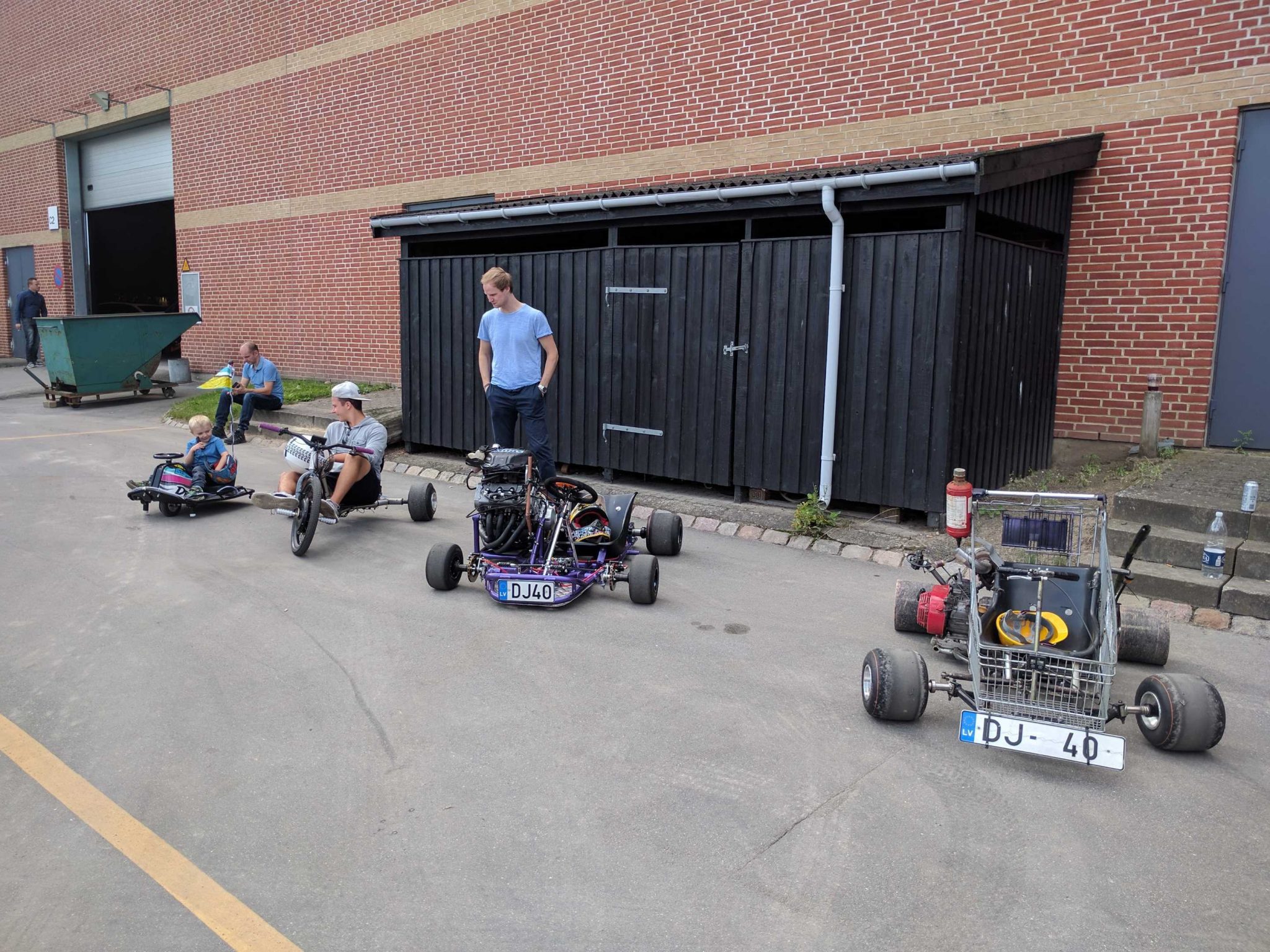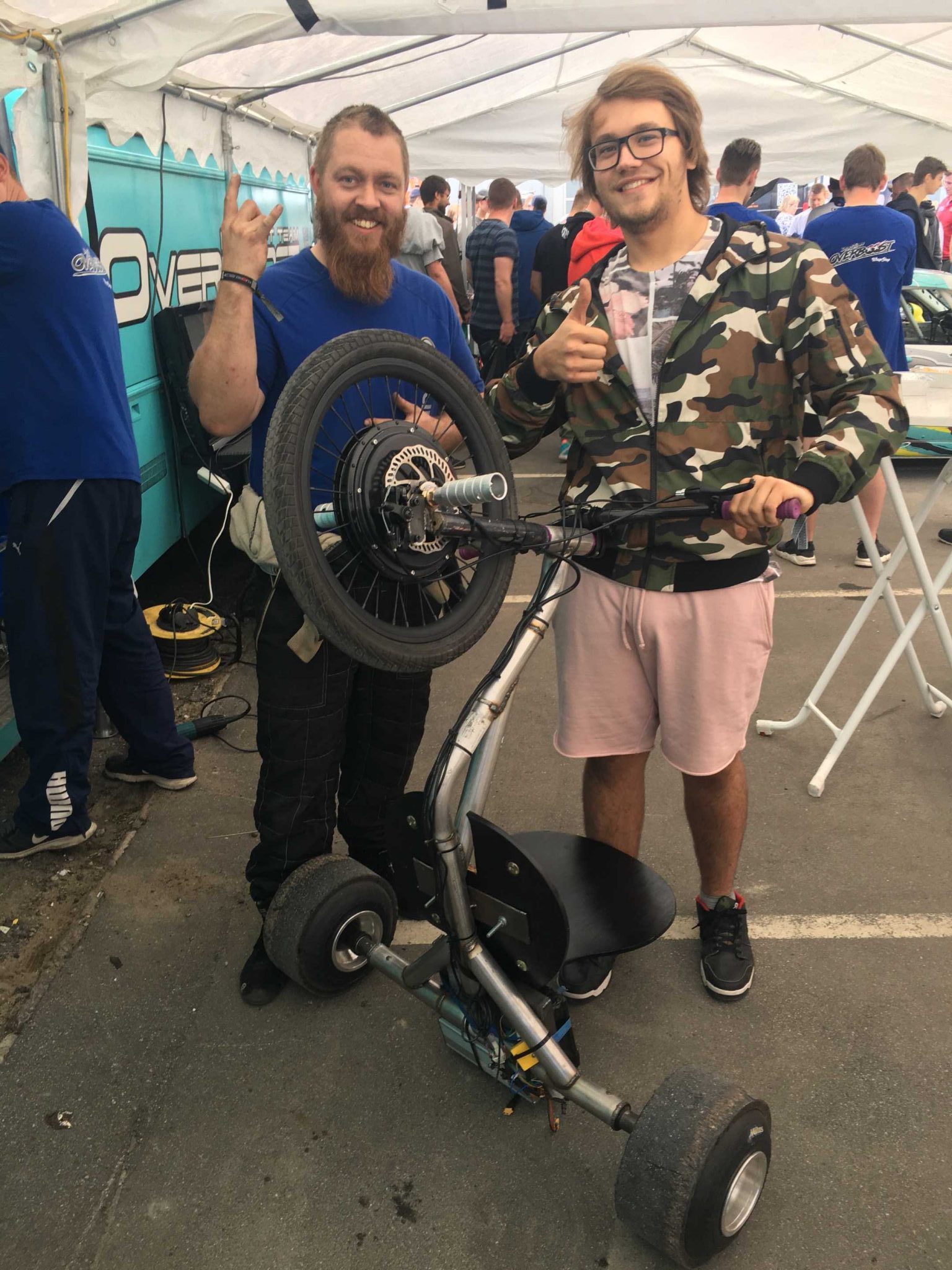 Then the seat came and also the front alu pegs got ditched for some DIY weld on ones.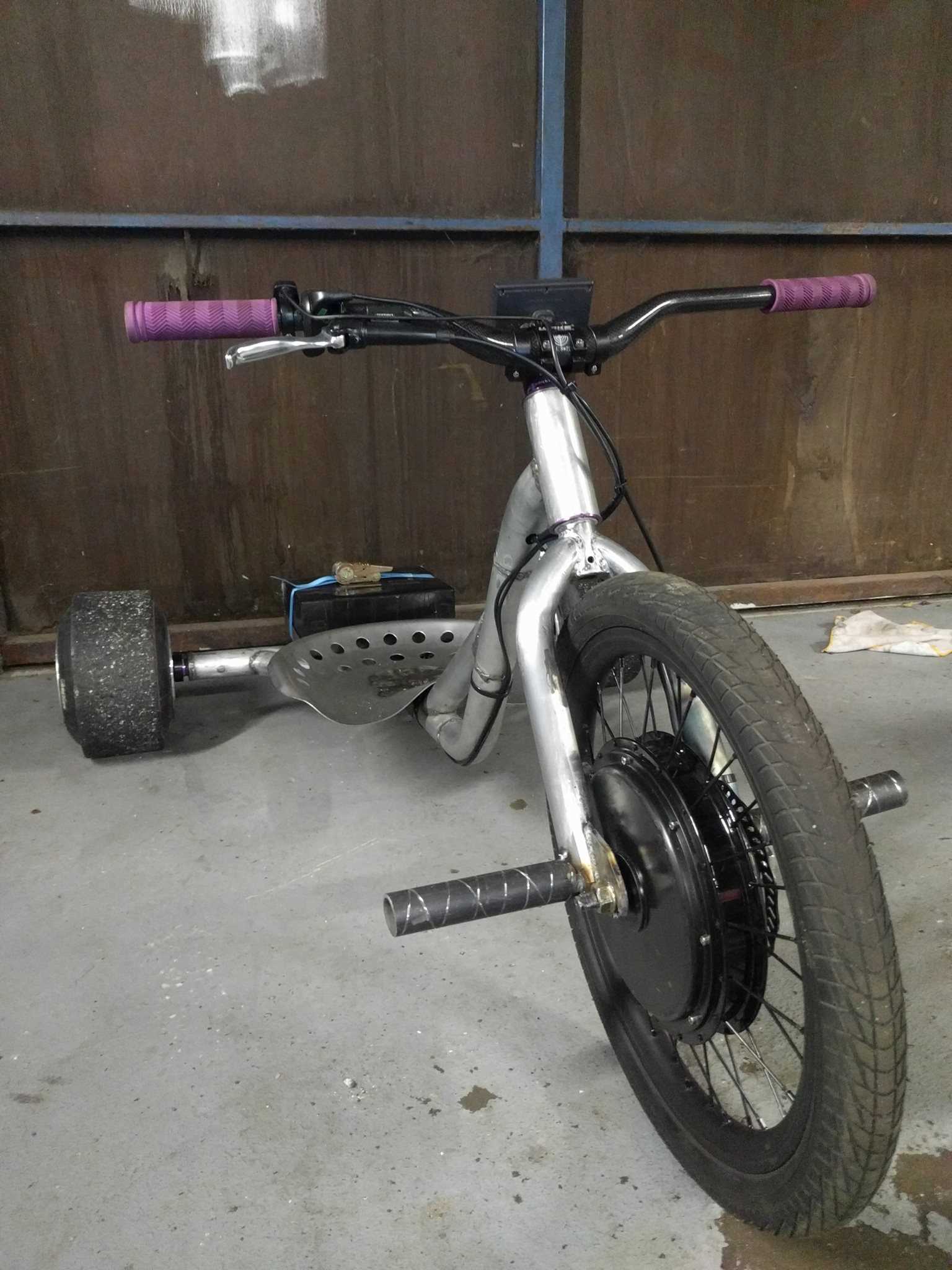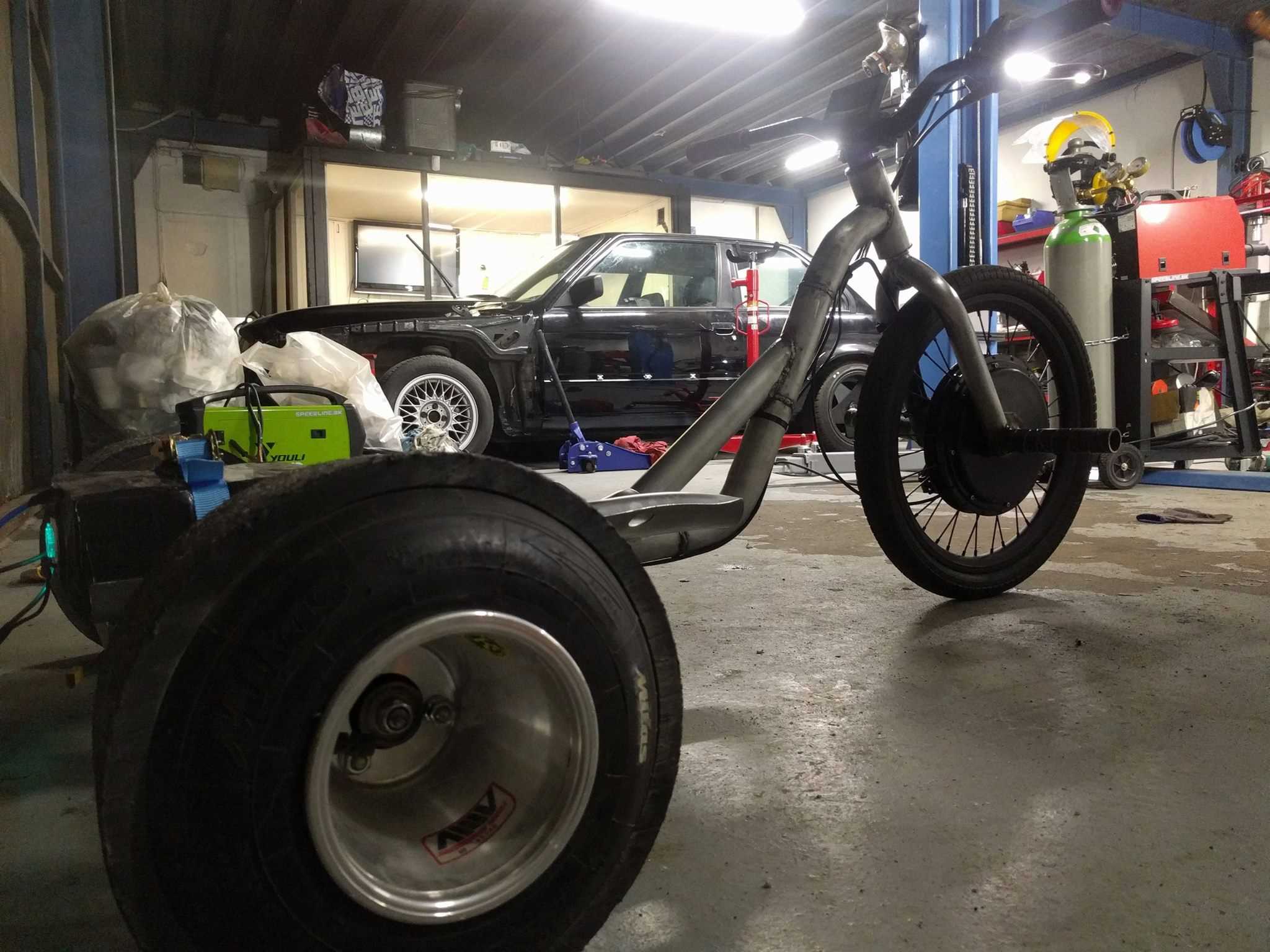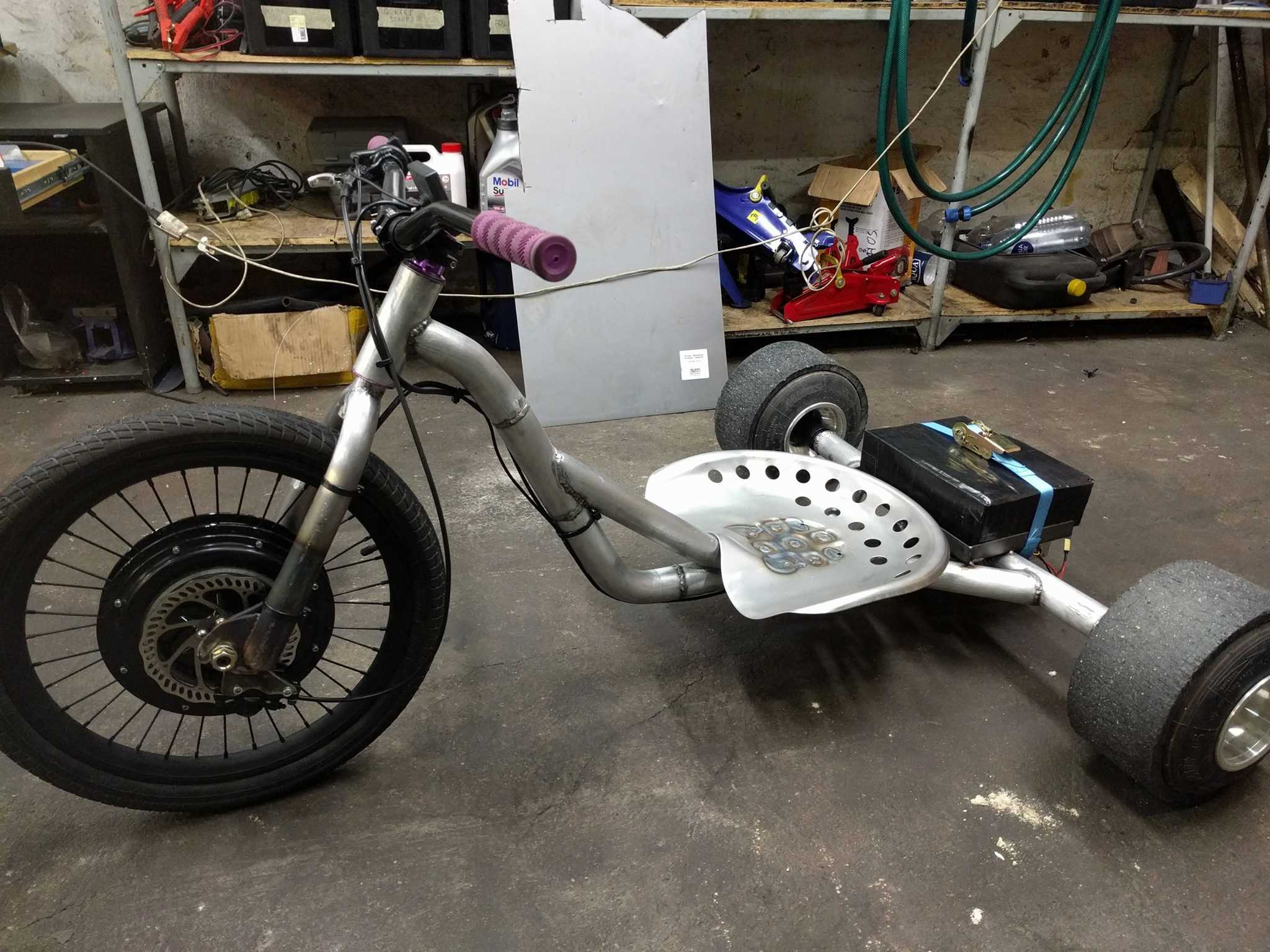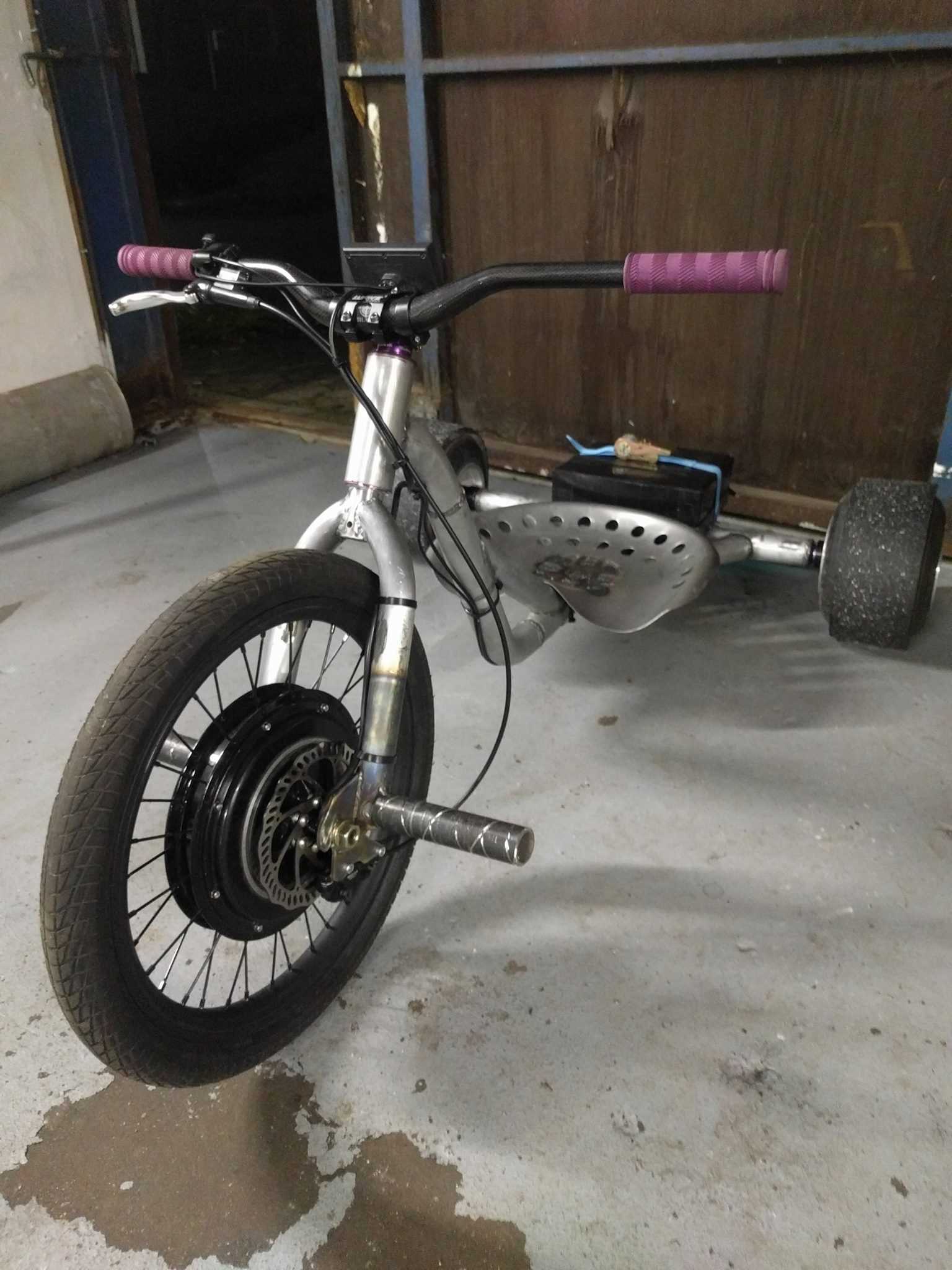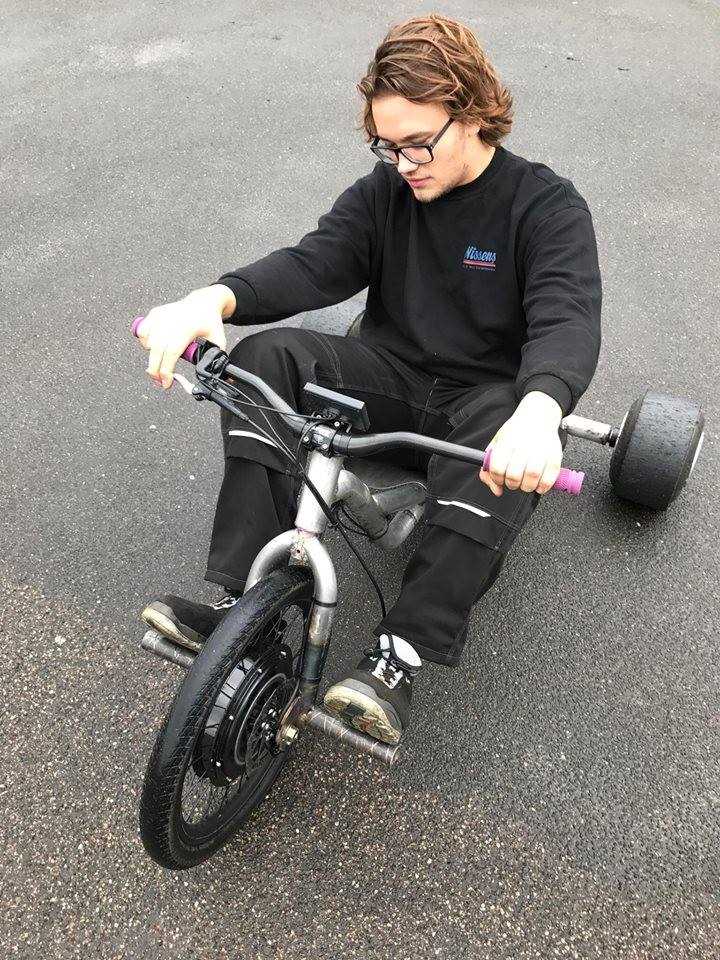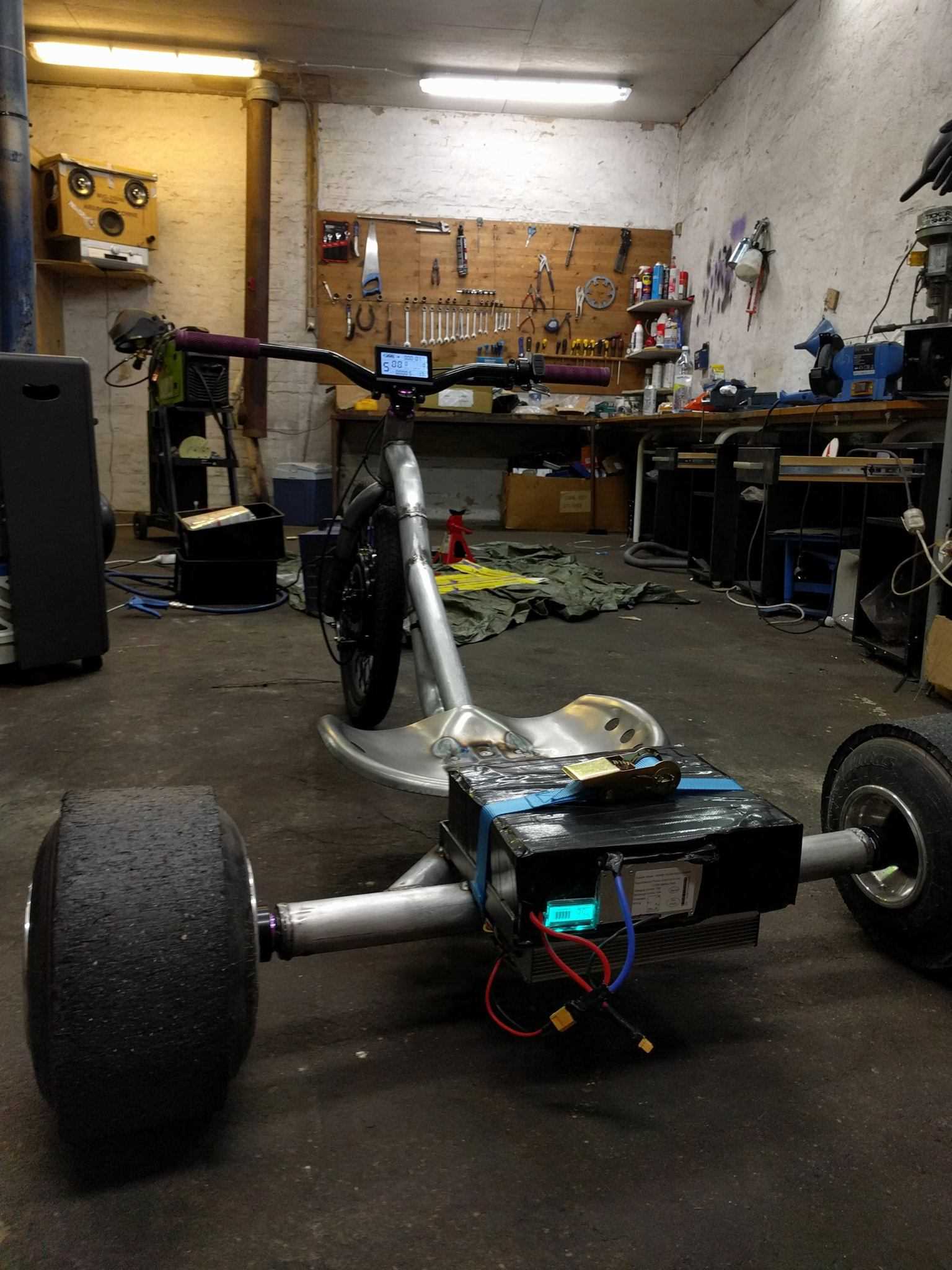 And finally some proper test driving happened. Downhill on the battery power and uphill via car pull. It was a blast as you can see in the video below.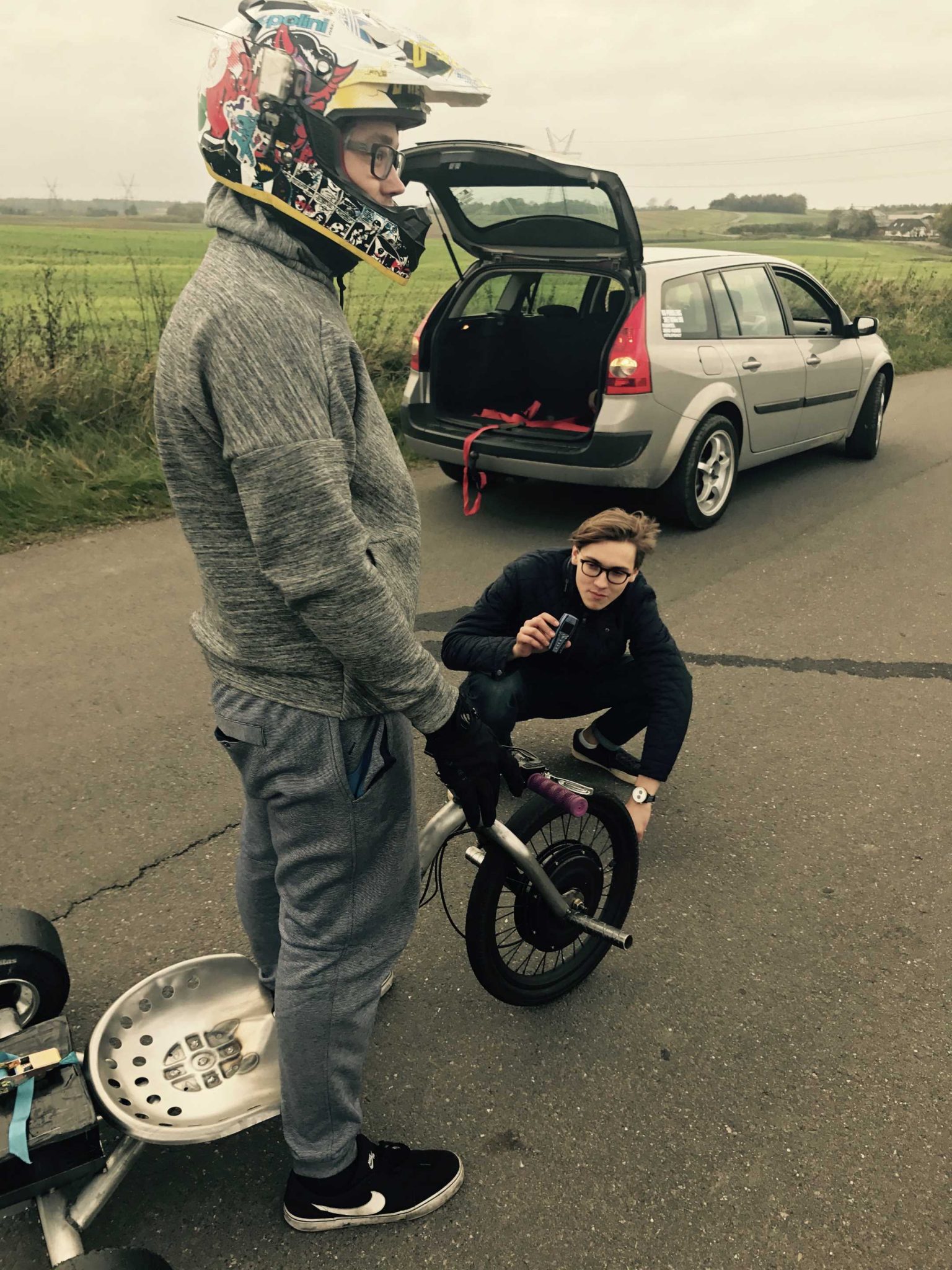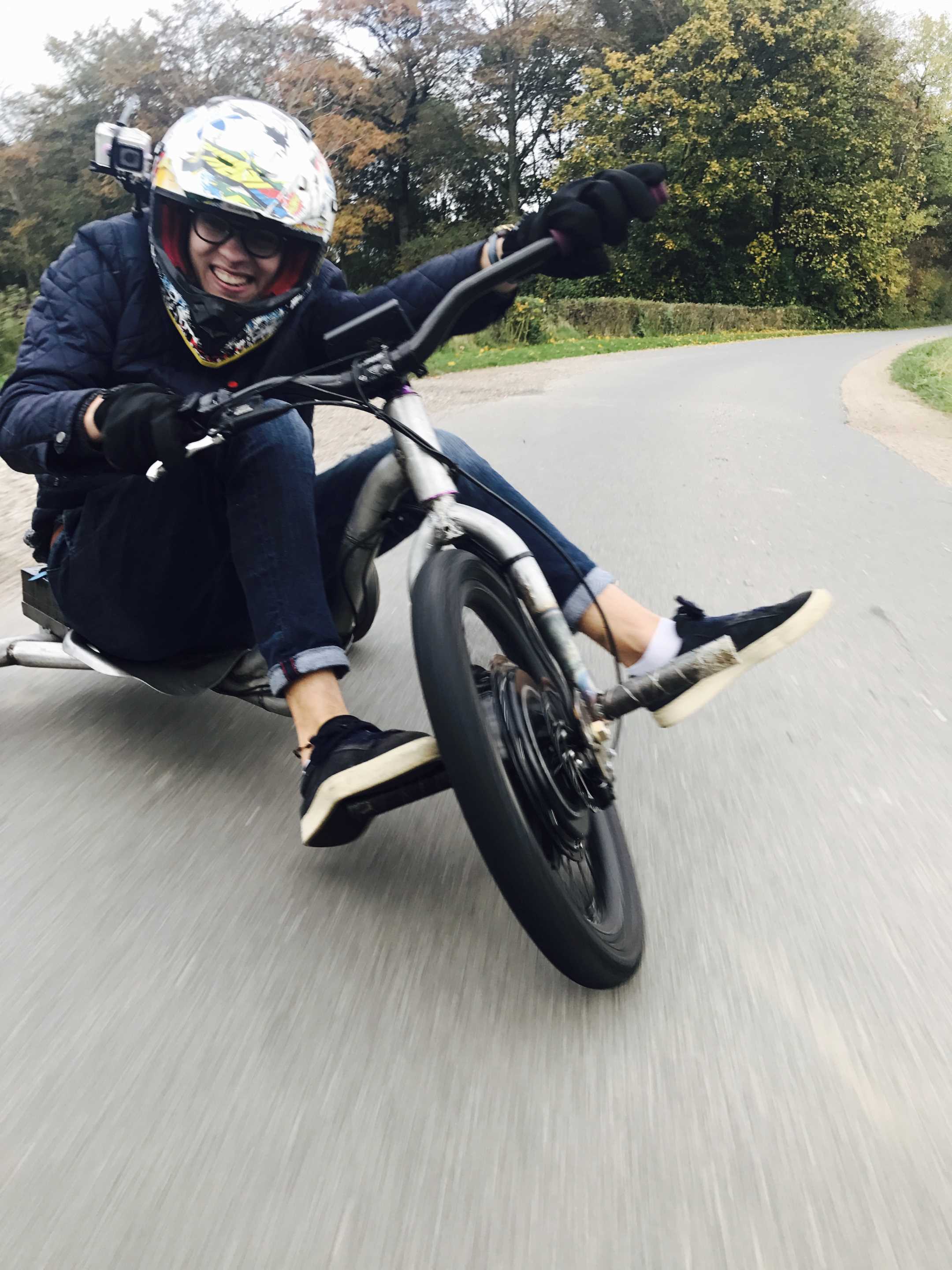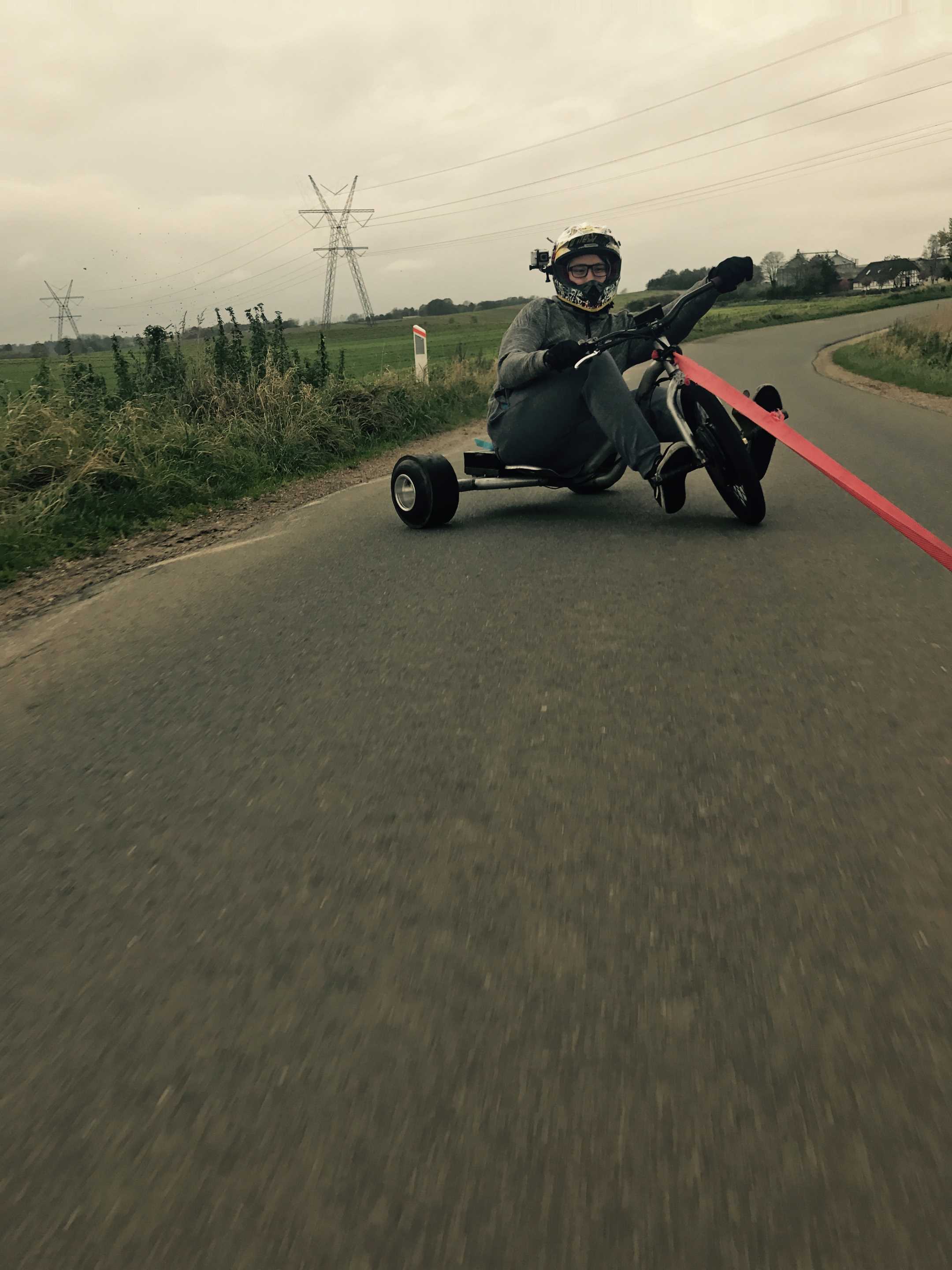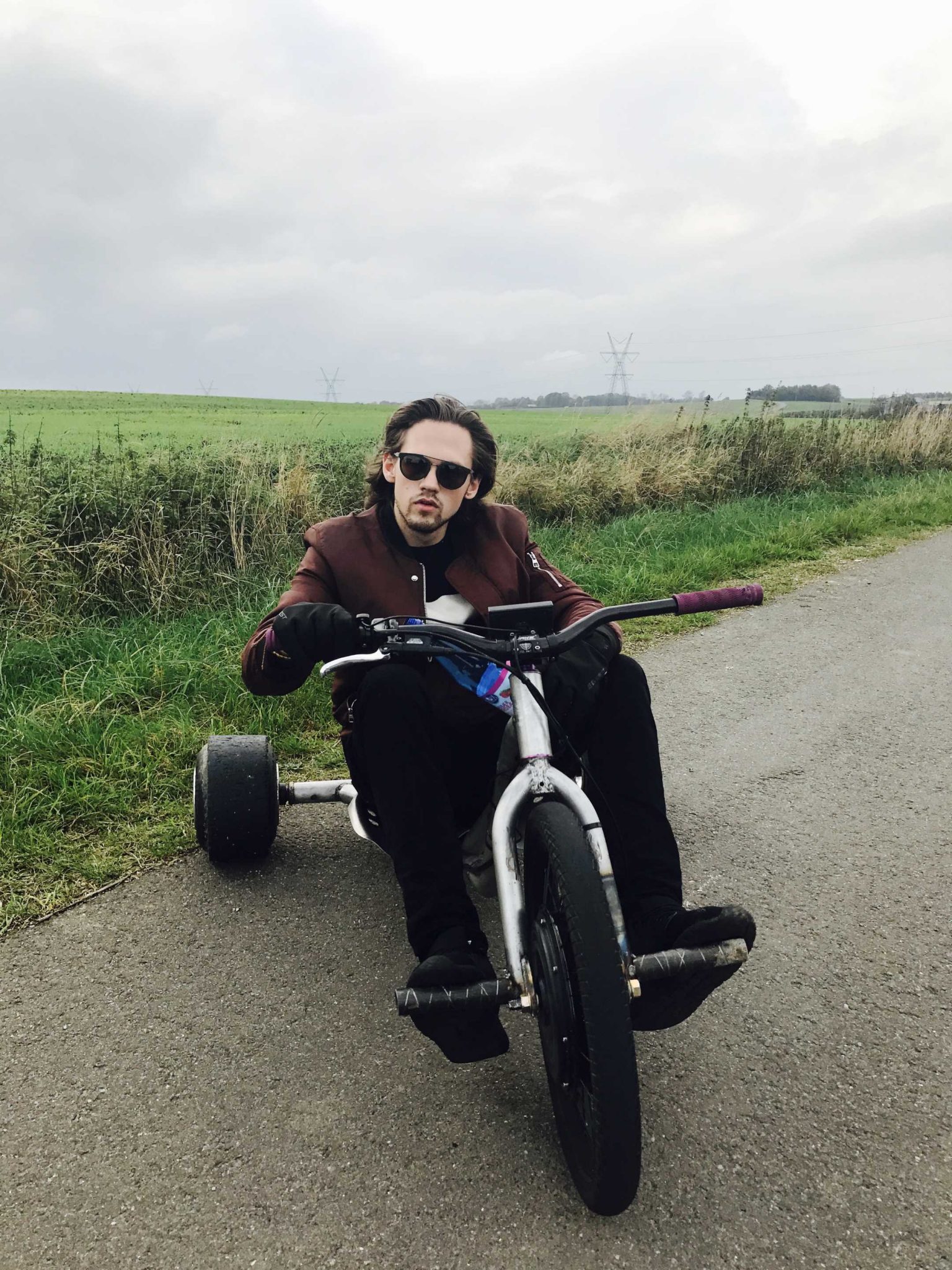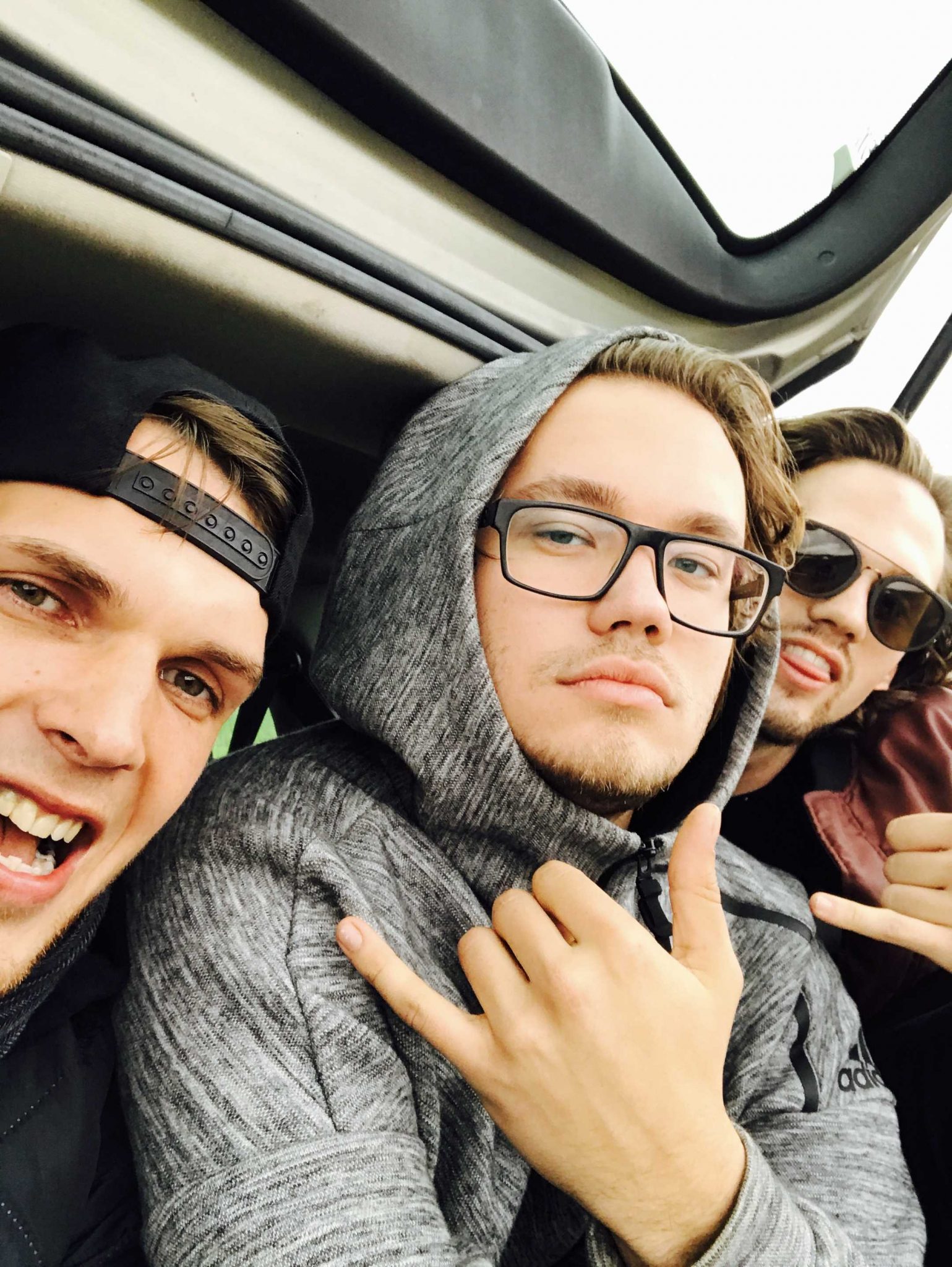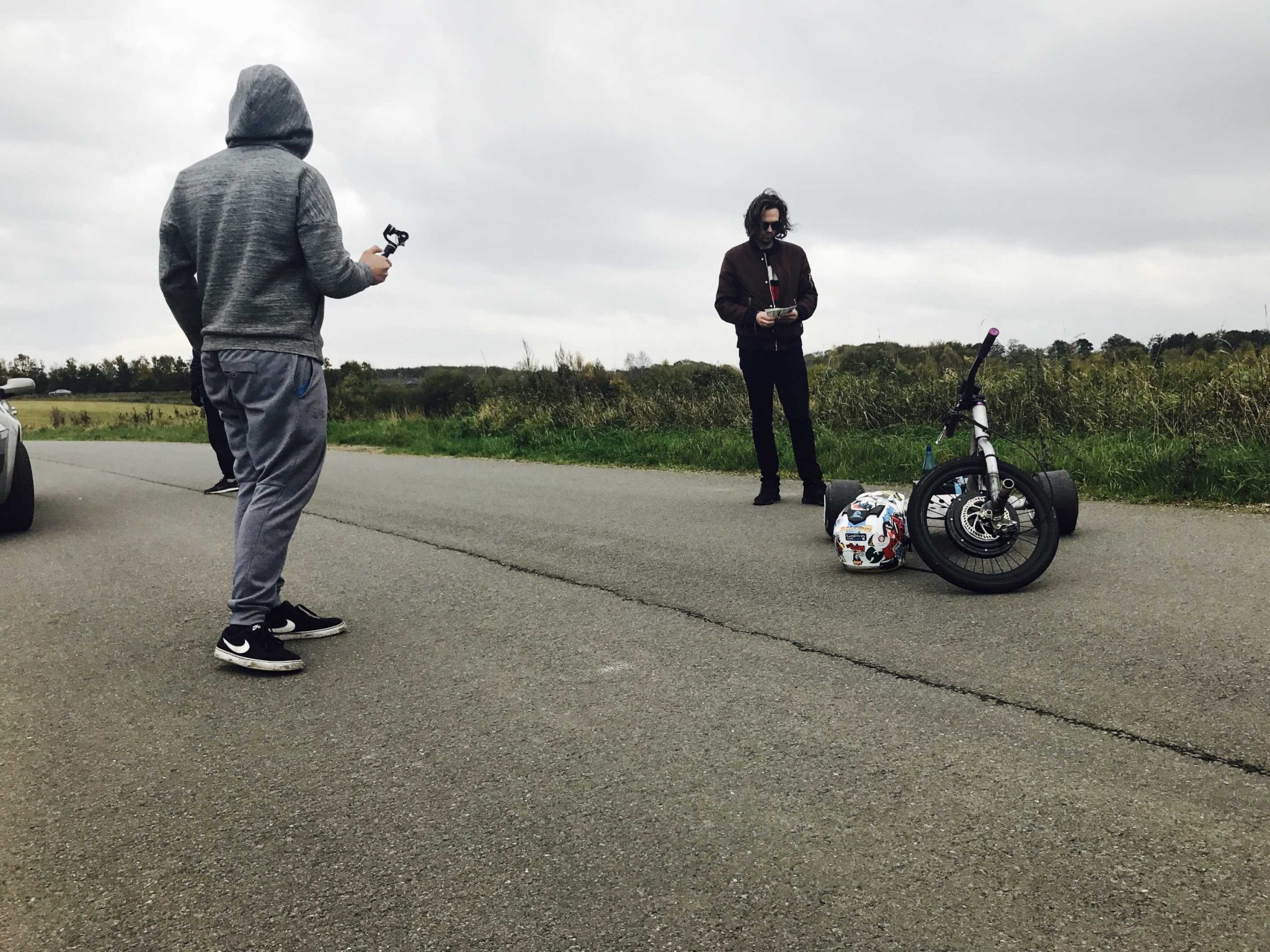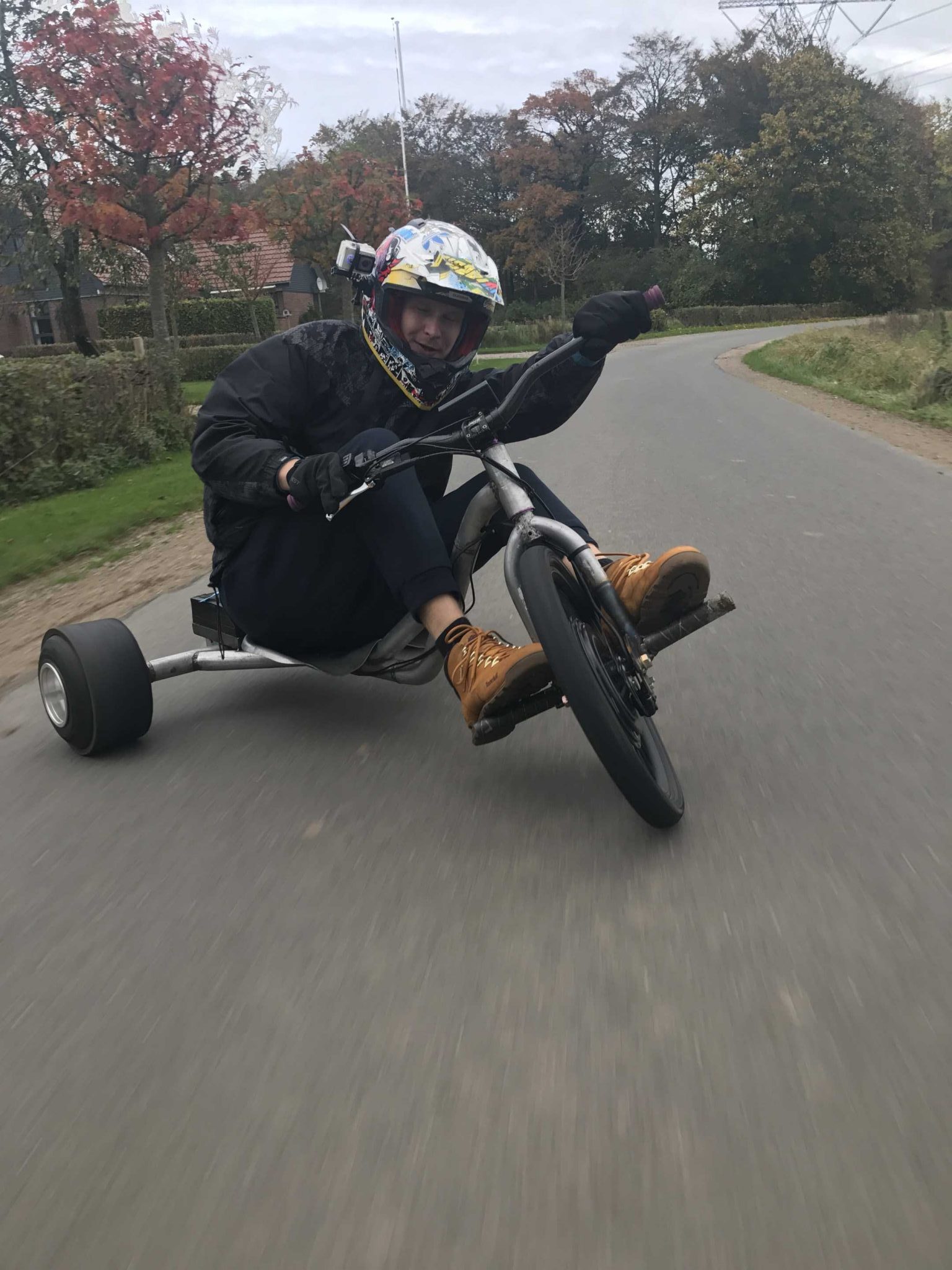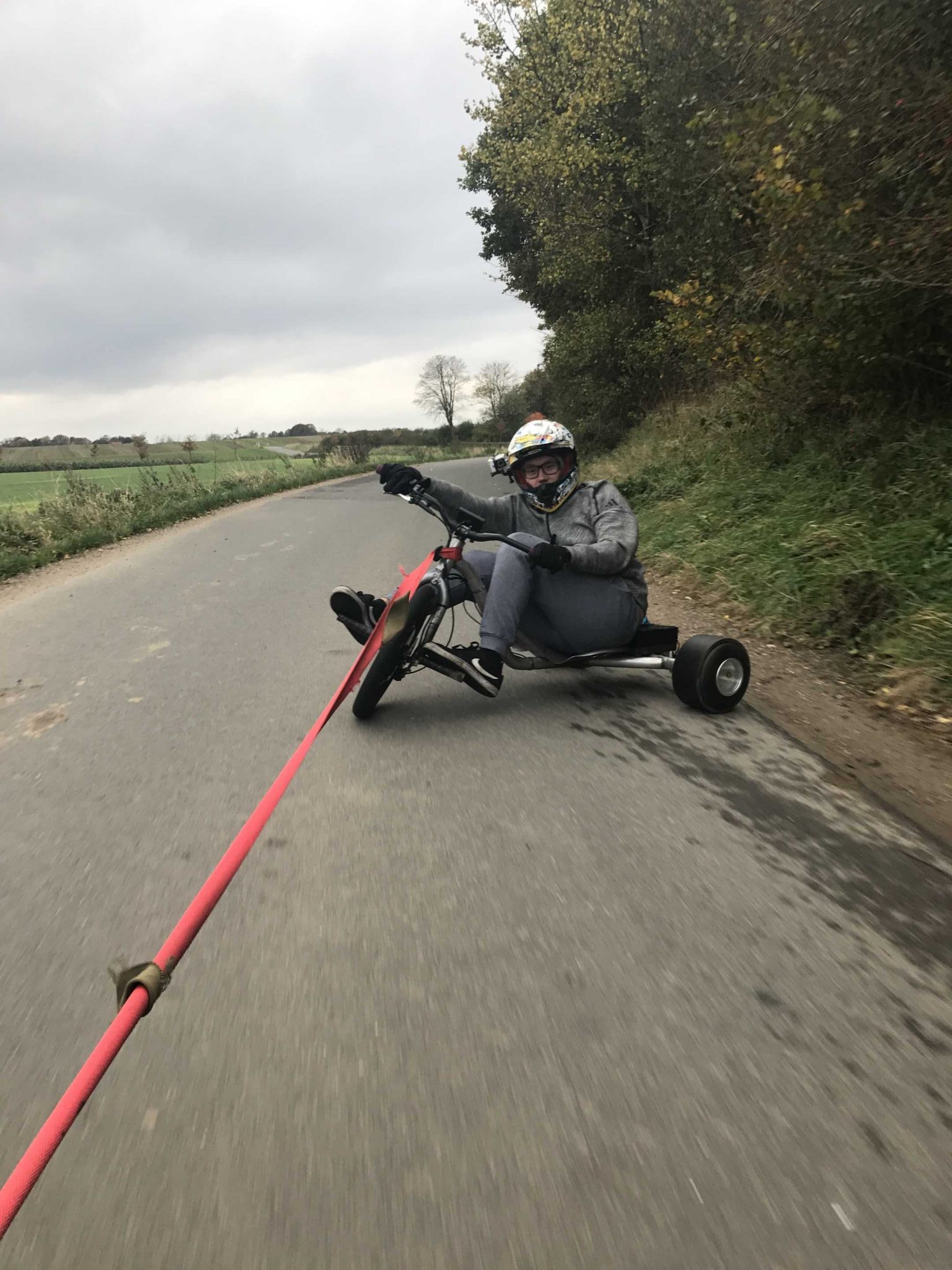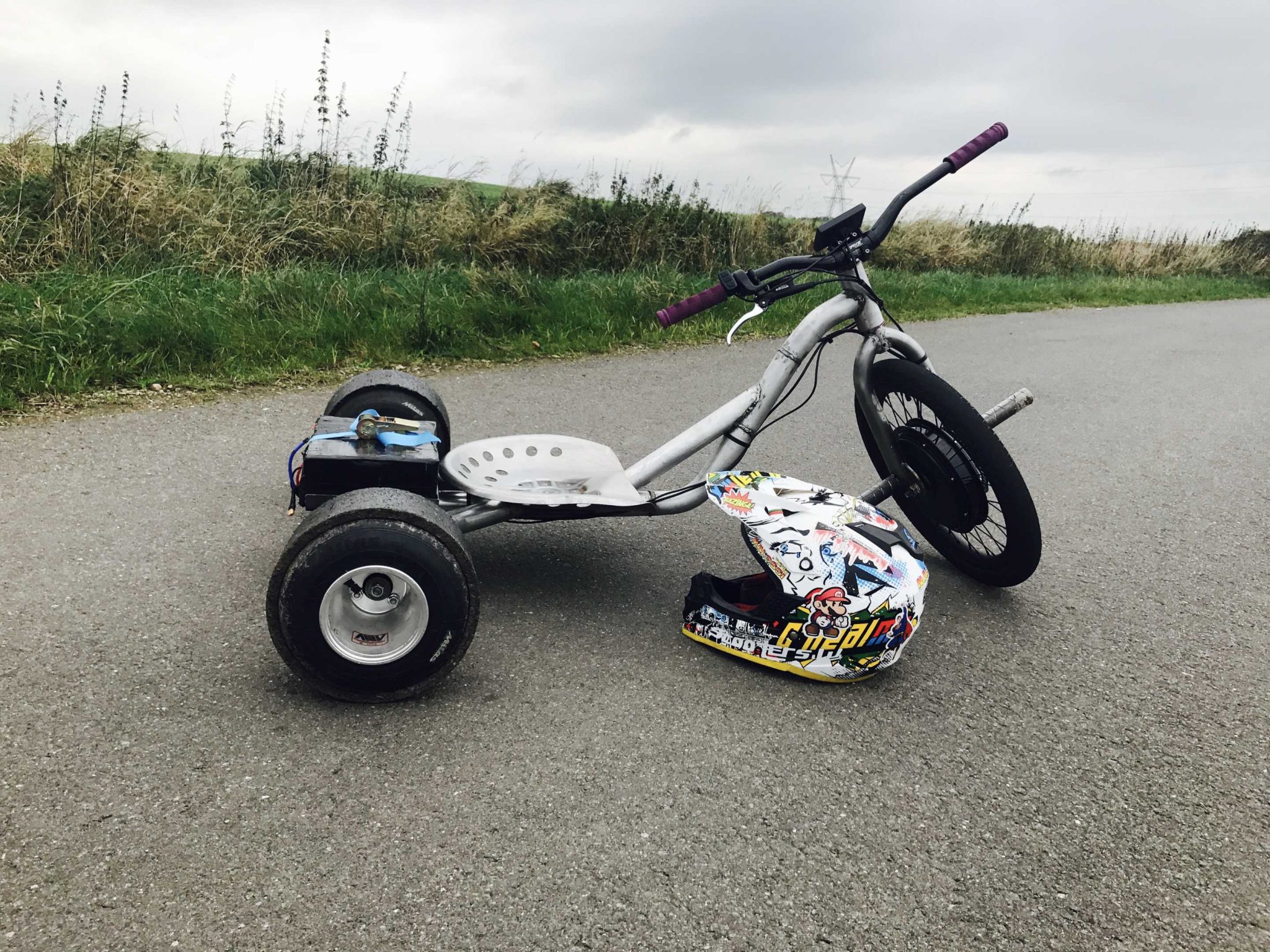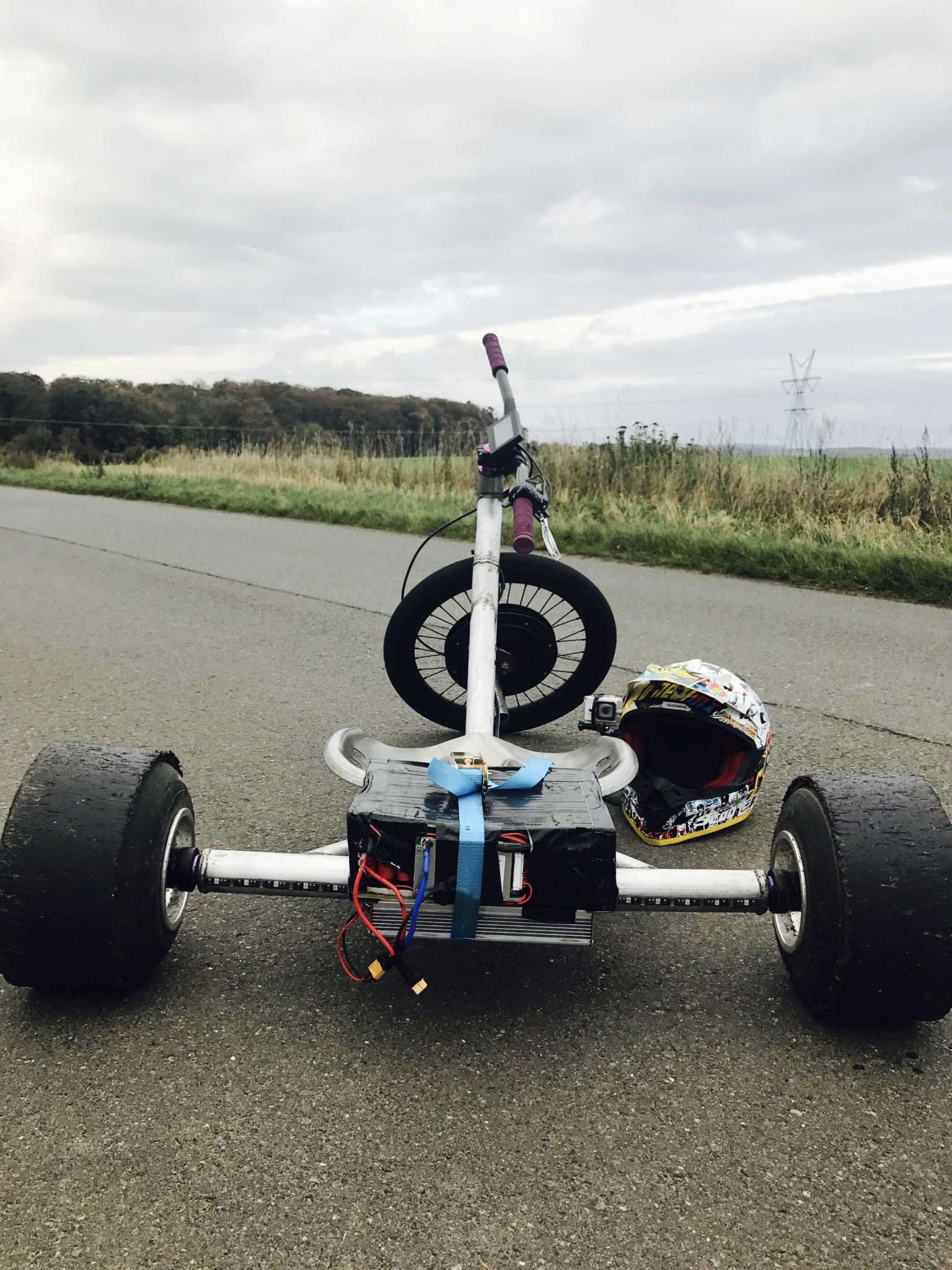 Some nice shots came after that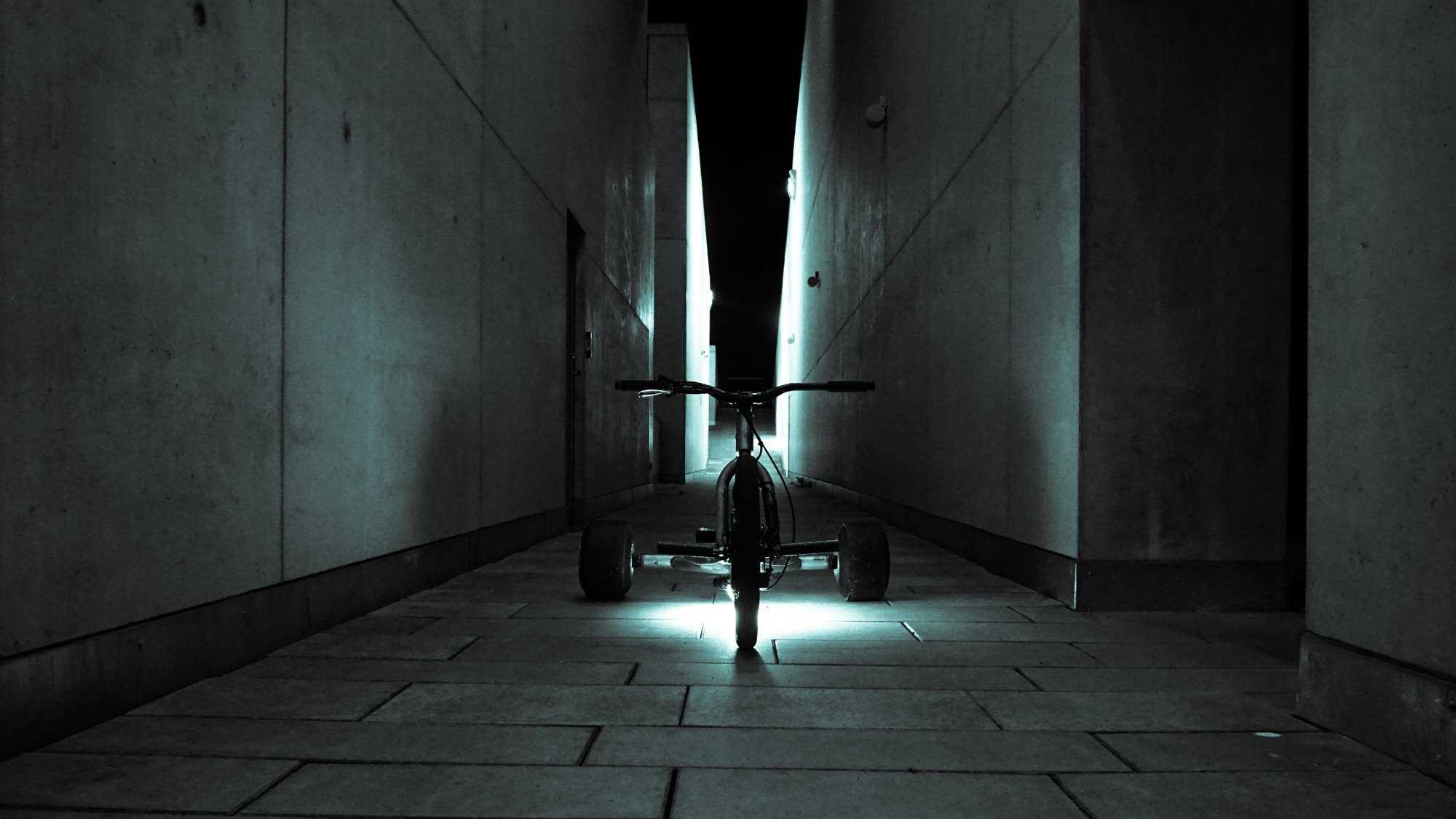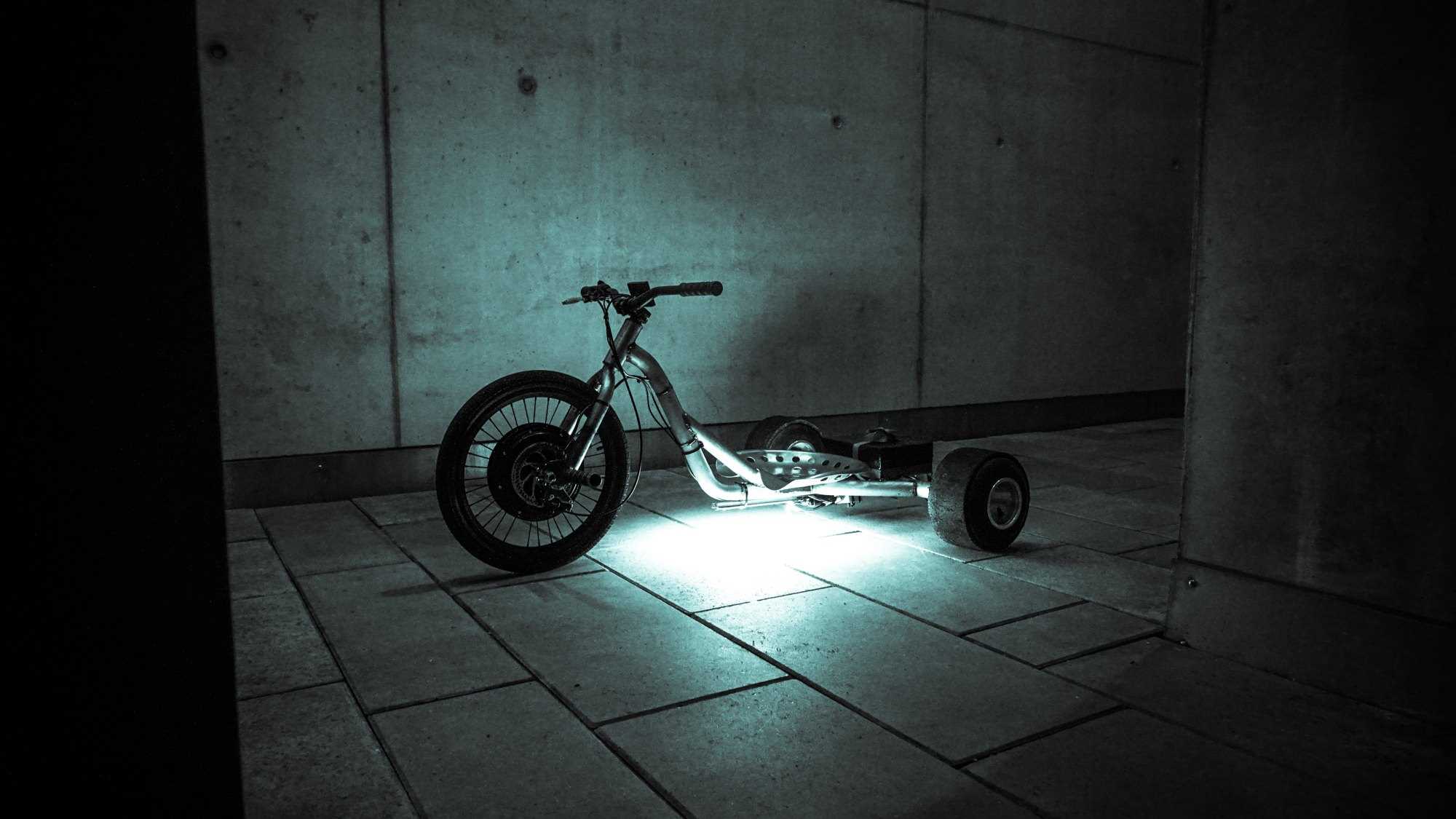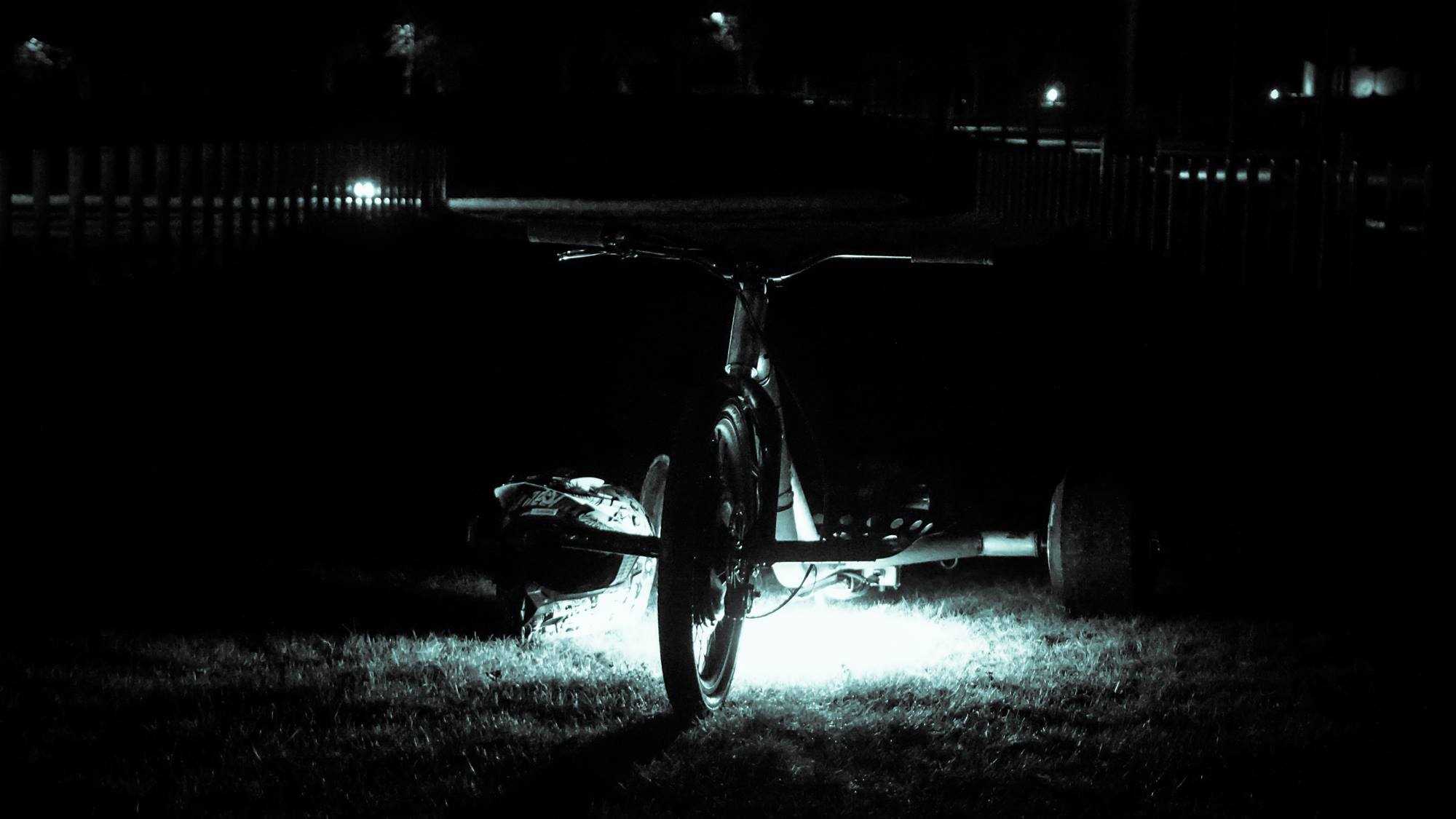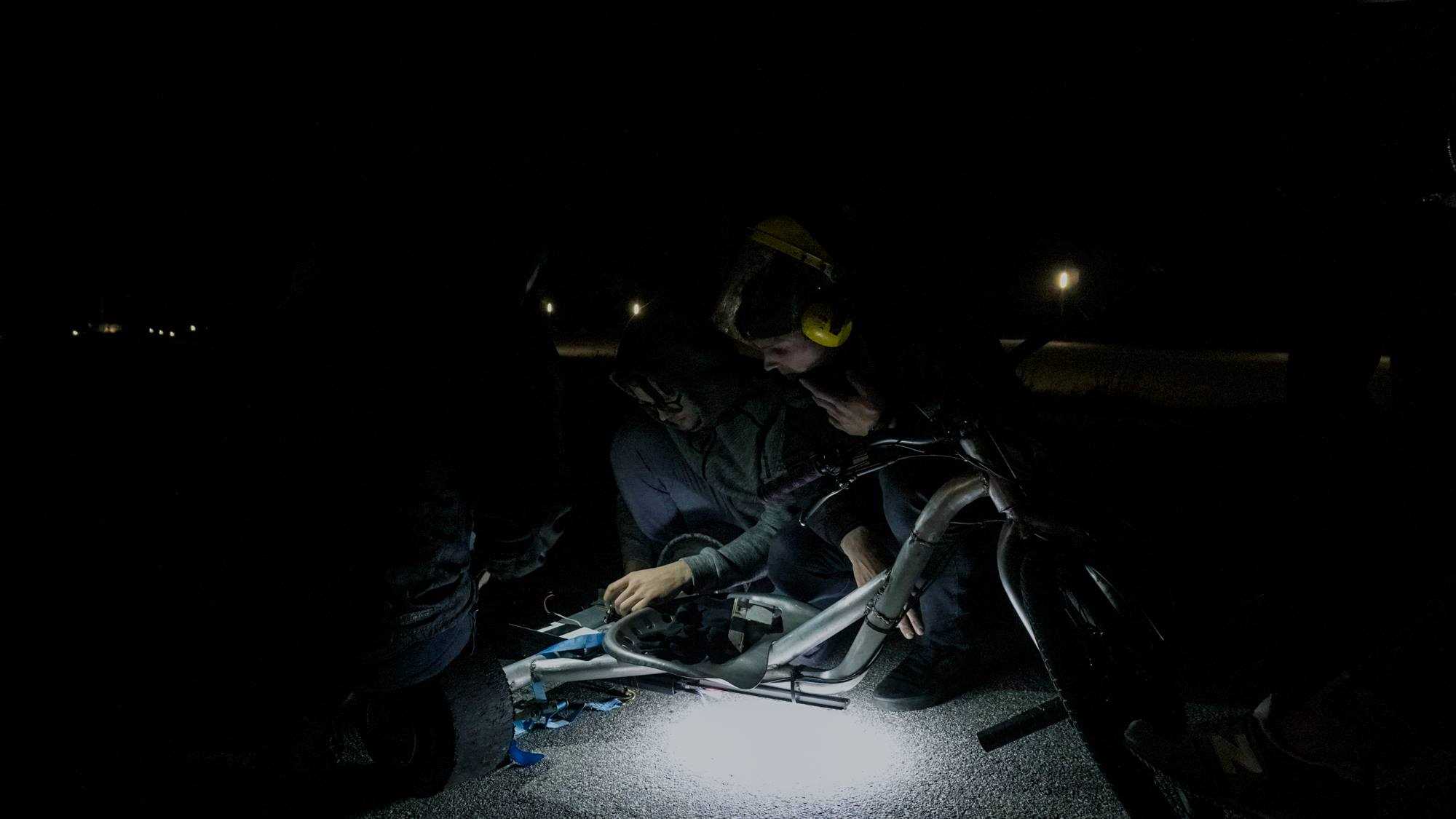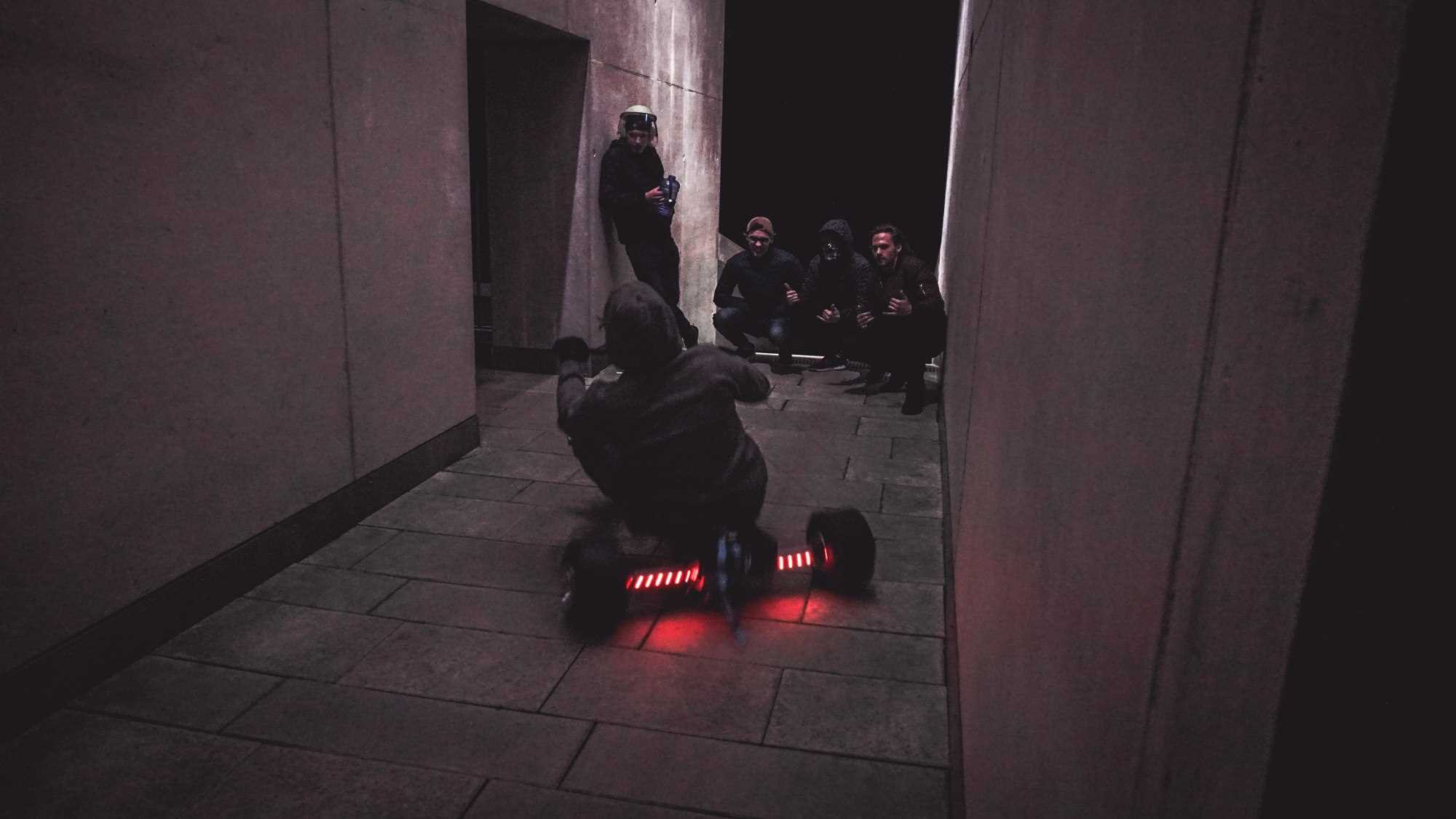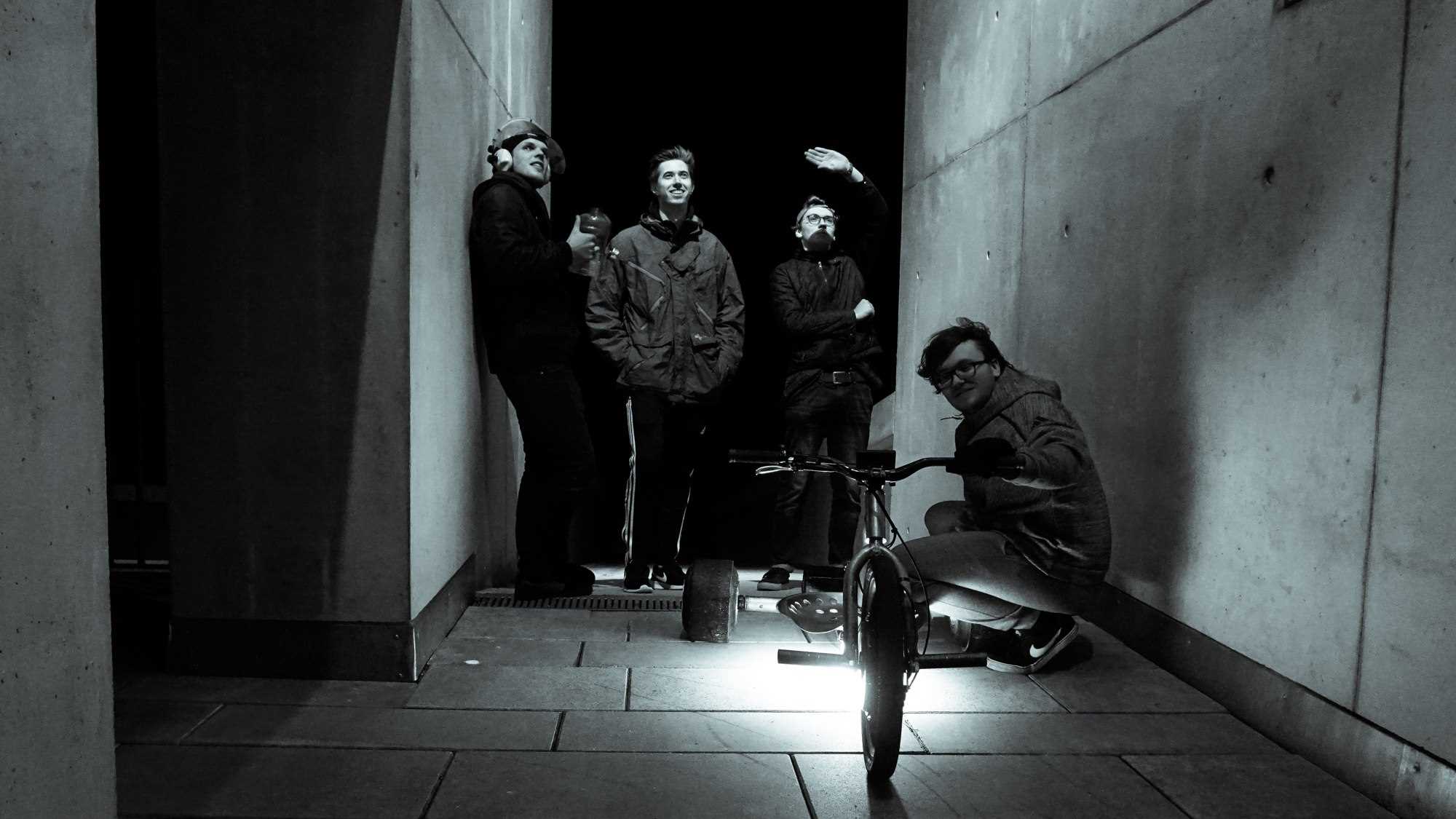 Then it was a FAT tire upgrade and ofcourse some testing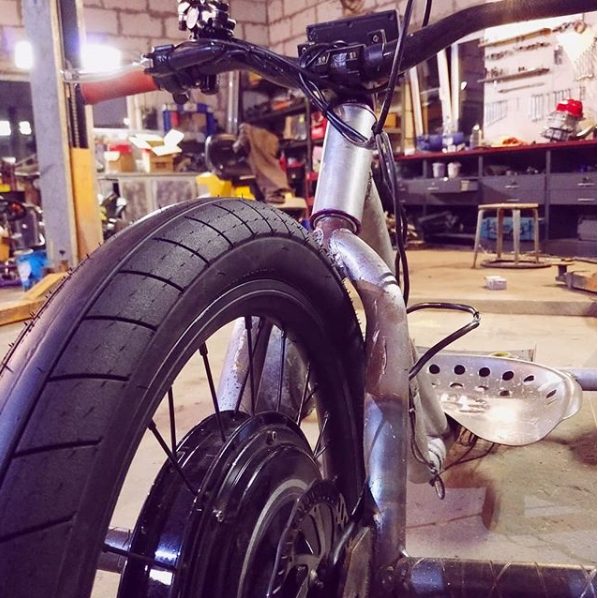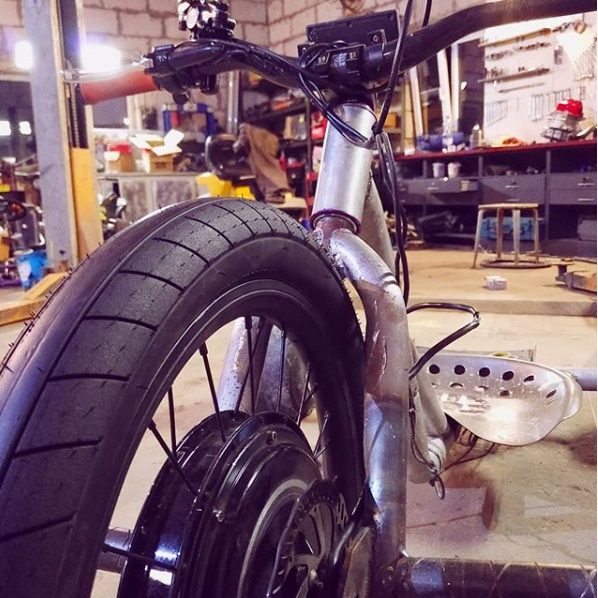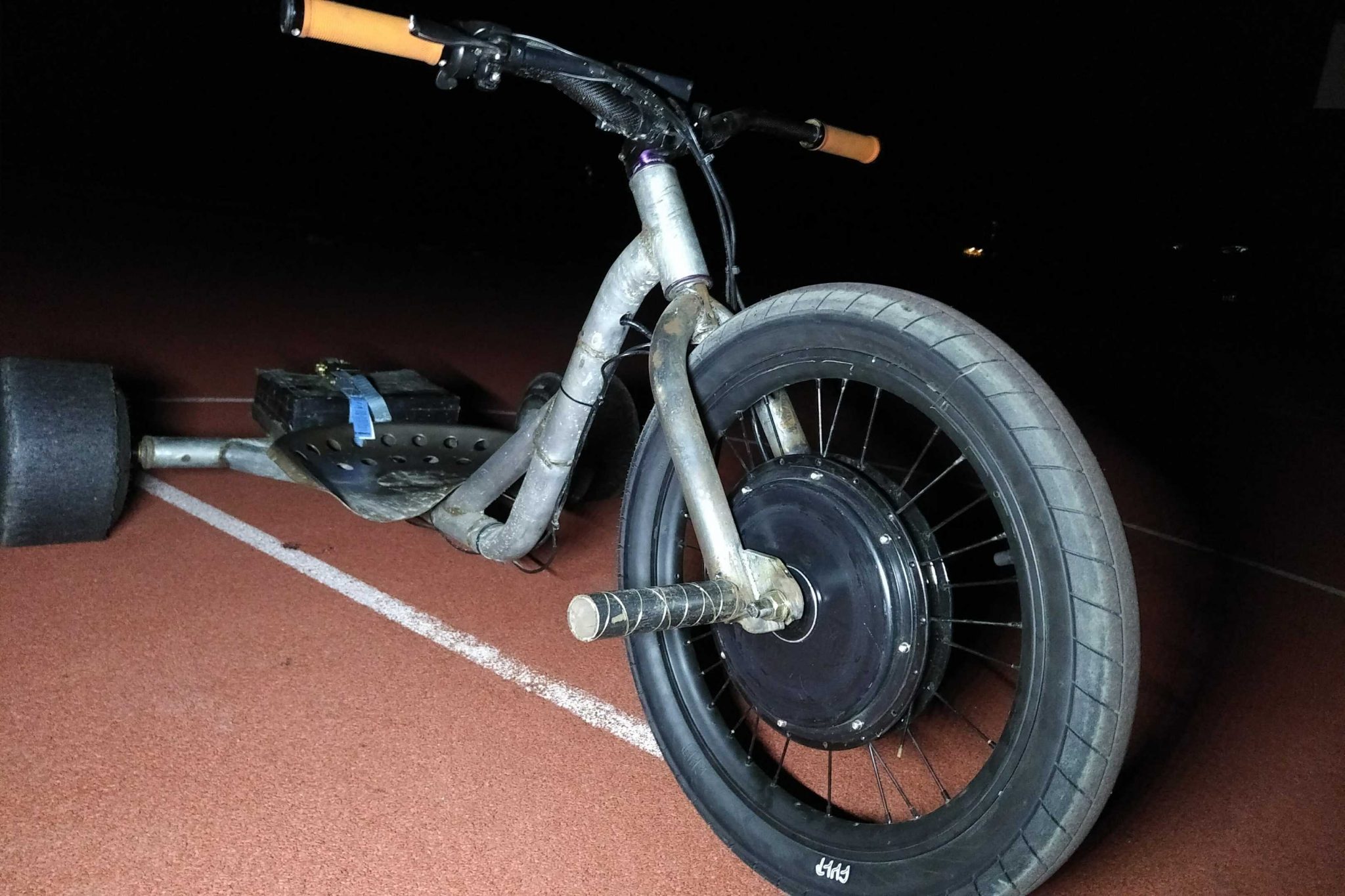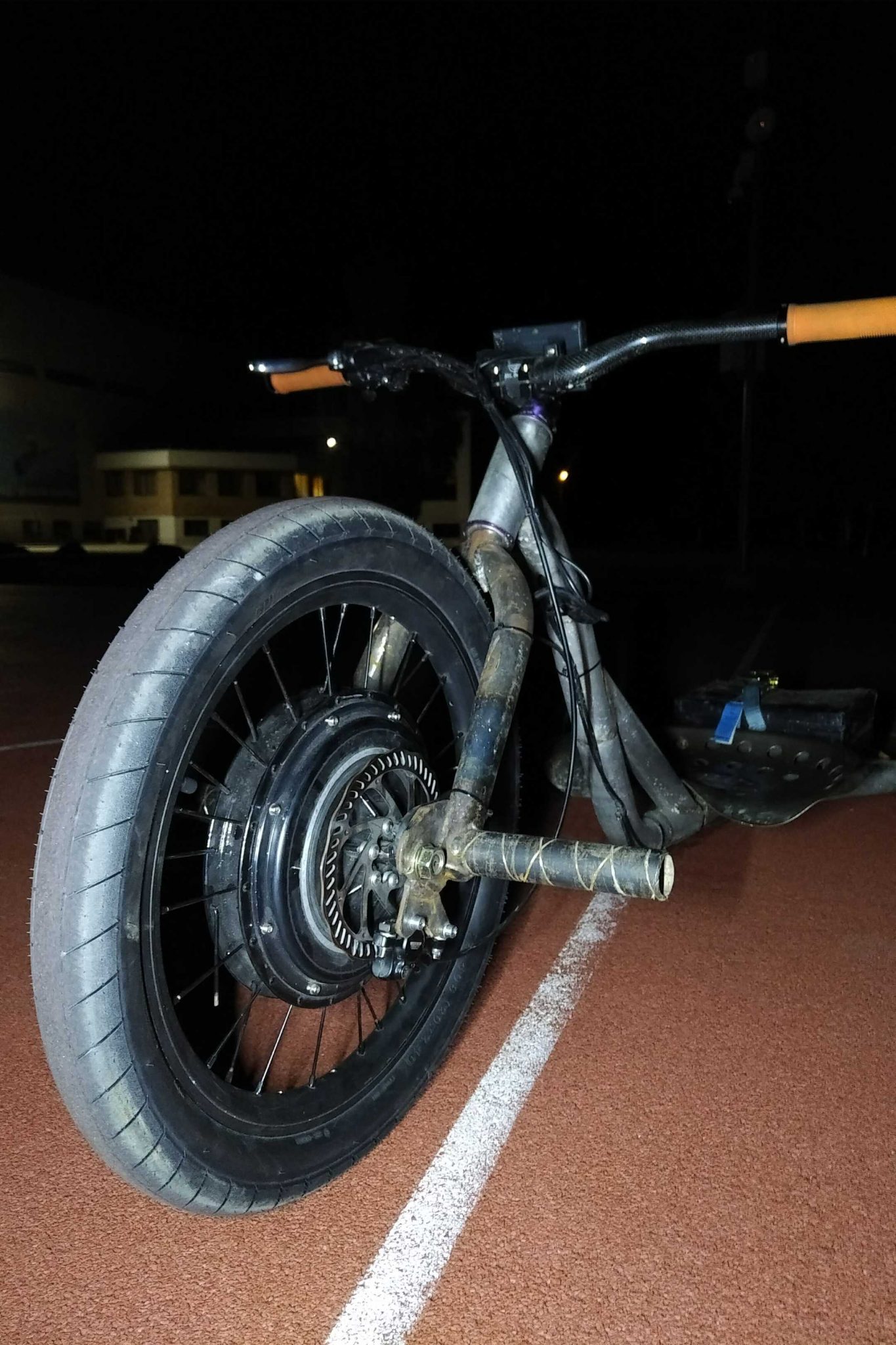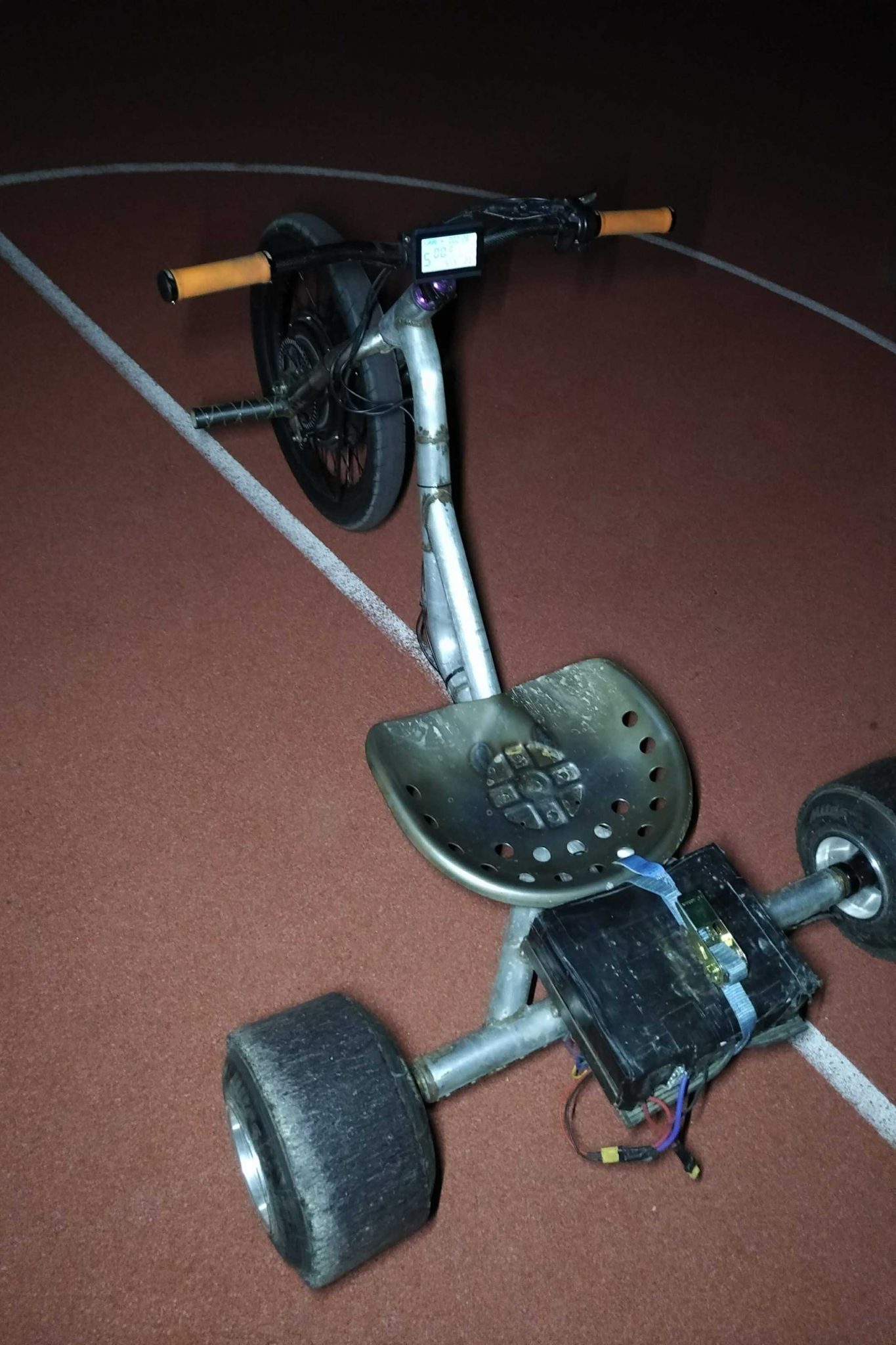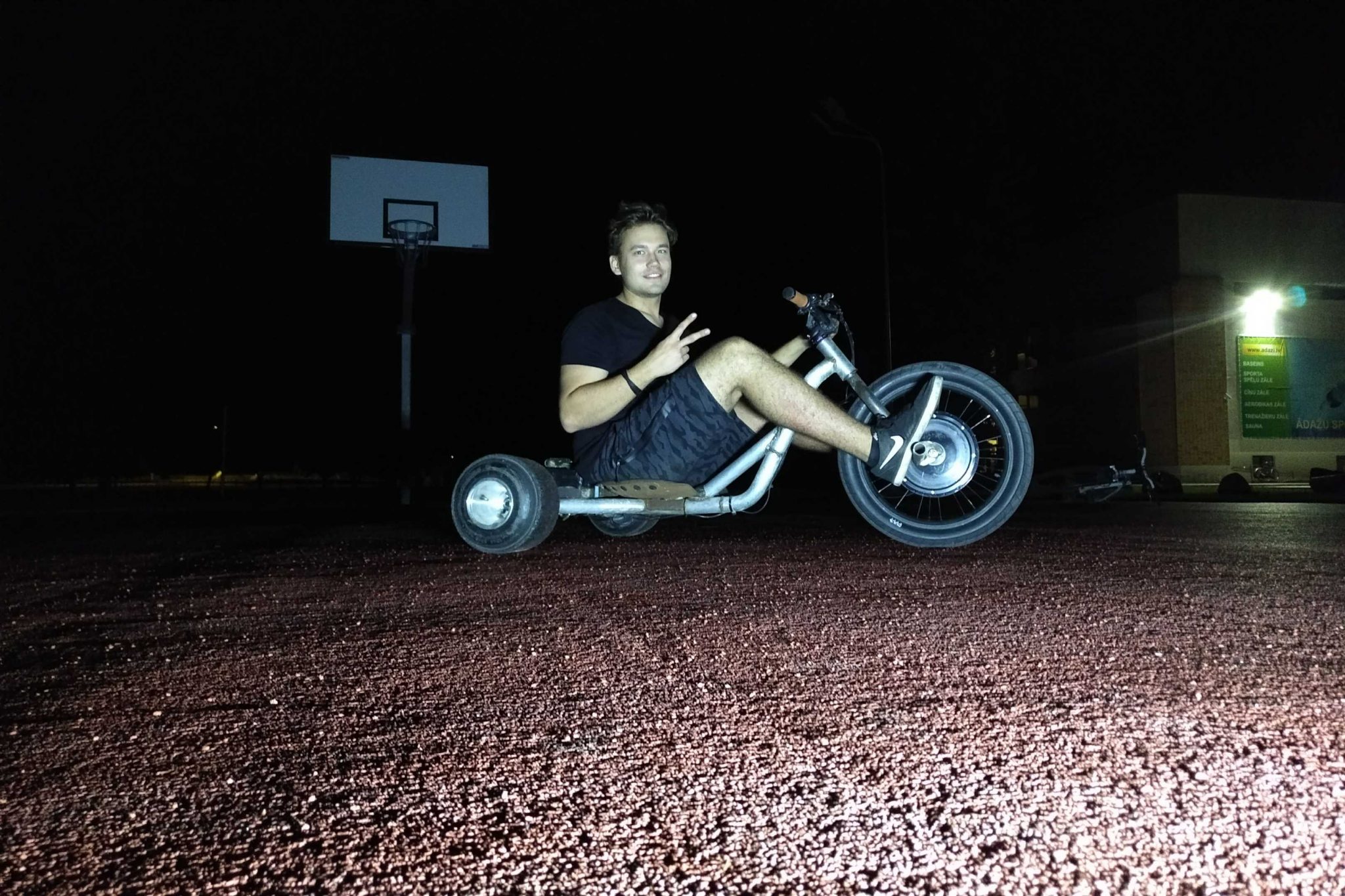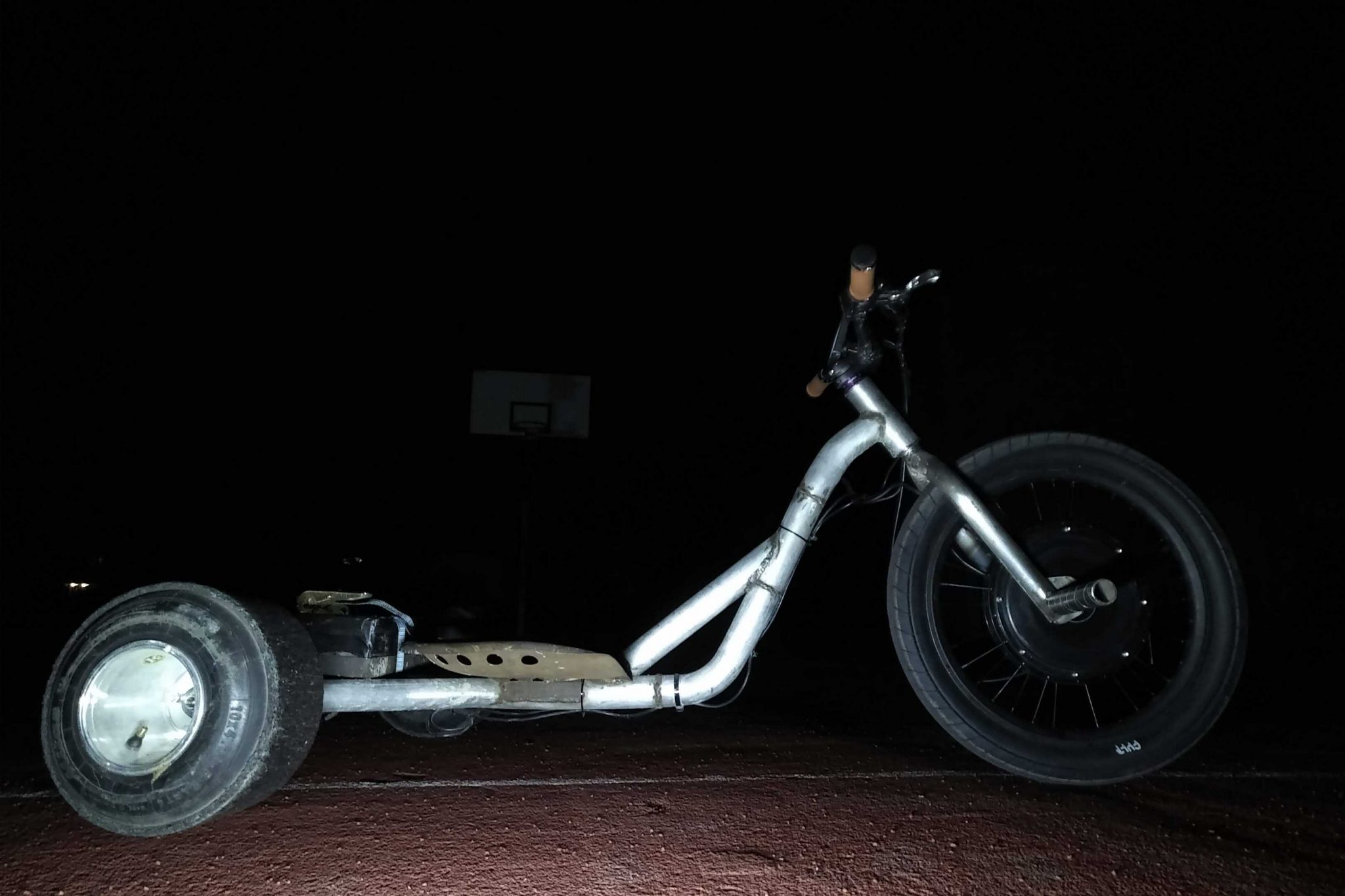 Not much has happened since, the trike is at engineering centre of Drift Halle in Liepāja and got the seat chopped off, they are making molds to be able to copy my seat and mold copies in fiberglass for their own rental trikes – this is goooood 😀
Plans in future :
*brand new battery pack with 14 or even 15s – need more speed and power to be frank
*much bigger cables from the controller to the motor
*new programmable controller?
*frame mods
*trike walkaround type of video aswell
*spoke repair – they came loose all the time, so mby just thread lock?